Who is Going to Pay for the First Date in Japan?
Blog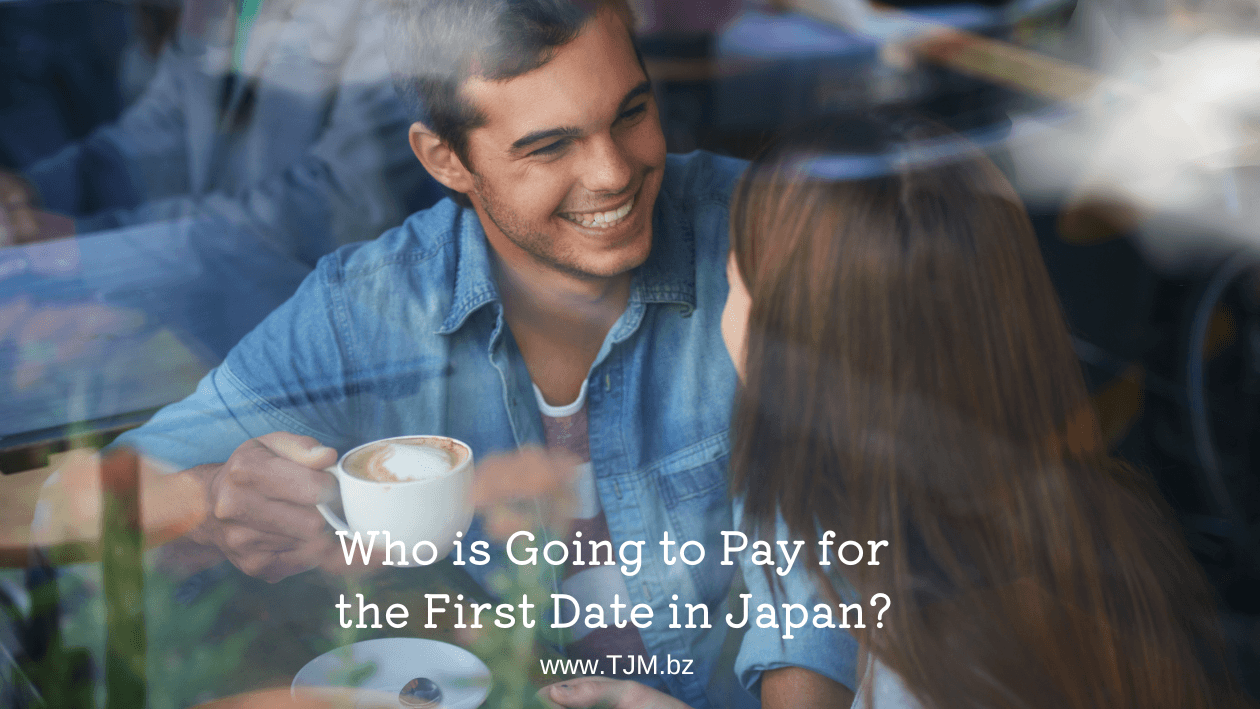 Who is Going to Pay for the First Date in Japan?
In May 2023, the Japanese government lifted travel restrictions, and tourists started to return to Japan.
At TJM as well, male members are traveling to Japan and the number of cases where they meet Japanese women in person has increased, bringing back the pre-Corona vitality. Especially on weekends, there are multiple face-to-face meeting arrangements, and the staff are busy running around to support them.
In October, a man from the West Coast of the United States is traveling to Japan, and a Japanese woman in her 40s, who has a first meeting scheduled with him, asked the following question:
"Is there a rule regarding who pays when having a meal with a man visiting Japan?"
Our answer to this is as follows:
Hello, Ms. 〇〇.
It's almost time for your first introductory meeting, isn't it? Thank you for your question.
This matter is quite tricky for everyone. Perhaps this item will be included in the FAQ in the future.
As an international marriage agency, TJM, we do not have any specific rules regarding this. You two can discuss and decide together.
However, regarding the men who are participating in the matchmaking, many of them prefer independent women. So, if a woman offers to split the bill, they might accept going Dutch.
But, if an older man accepts a younger woman's offer to split the bill, while the Japanese woman might make the offer, she might also feel disappointed in the man. (In this case, he is in his 60s and she is in her 40s.)
In typical dating scenarios in Japan, while the man often pays for the main meal, it's common for the woman to cover smaller expenses, such as coffee after the meal.
Nevertheless, the ultimate goal of a date is to determine whether the man is suitable for marriage. It's smarter for a man to demonstrate his financial capability, as it makes the woman feel that he is trustworthy.
With the current exchange rate favoring a weaker yen, for those living on US dollars, the cost of meals in Japan might feel astonishingly inexpensive. For lunch, even at lovely cafes, it's possible to have a meal for 20 to 30 dollars (USD) or less, and there's no custom of tipping in Japan.
In dating, it's smarter for the man to pay the full amount. If a man appears stingy with the meal's cost, he might not be considered suitable as a future partner.
That's what I conveyed to the woman as a matchmaker.
Gentlemen, any objections? 🙂
In reality, if the two of you can create a relationship where you can discuss such topics through dialogue on the first date, subsequent dates will become even more enjoyable.
While it's best to avoid discussing your views on money after marriage during the first date, as the relationship progresses towards considering marriage, it's desirable to have a relationship where you can discuss the following:
★ 
"What are your thoughts on splitting the bill?"
"How do you envision handling finances after marriage?"
"What constitutes an independent woman in your view?"
"What's your opinion on housewives?"
"How do you see the division of roles in marriage, work, and at home?"
"Do you believe in separate wallets for couples?"
There are no correct answers or rules to these questions.
To build a trusting relationship, regardless of the topic, it's important to flexibly understand your partner's perspective and gently convey your own viewpoint. Gradually increase the areas where both of you can agree.
To start, consider the question of who should pay on the first date. Gentlemen, please think about this as well.
Naoko Matsumoto
Founder & CEO
Traditional Japanese Matchmaker (TJM)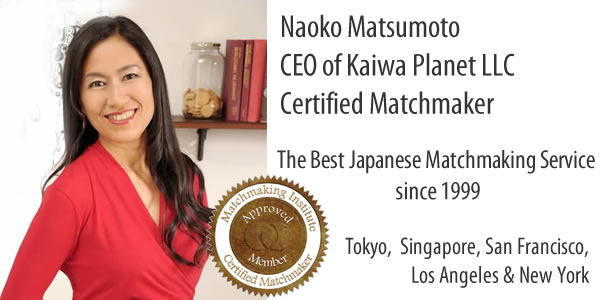 Traditional Japanese Matchmaker is the best dating and matchmaking service in Japan that is specialized for single professionals and Japanese women established in 1999. Please click the link below to sign up for TJM's Free Registration if you are truly interested. We look forward to assisting you in finding your Japanese wife.