We Encourage Japanese Women to Improve Their English Skills
Blog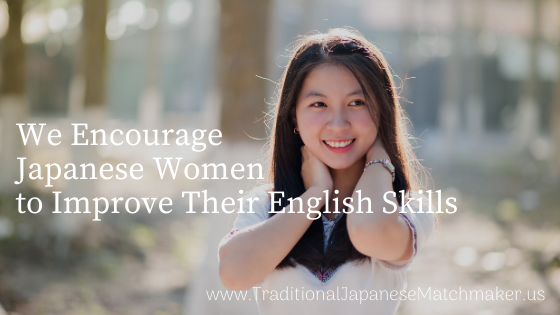 We Encourage Japanese Women to Improve Their English Skills
Last time, I wrote about Japanese women's English skills on our blog.
Do I Need to Learn the Japanese Language in Order to Correspond with a Japanese Woman?
You may be afraid of communicating with her in English because of the lack of her English communication skills. We understand, and we always encourage our female members to improve their English skills. We will host a new online English Book Club for Japanese women for reading and discussion in English.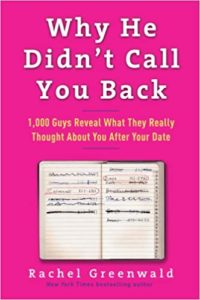 We will host one meeting this weekend. The book is titled "Why He Didn't Call You Back." This is a great book to learn how men feel after the first date. This book was written by Ms. Rachel Greenwald. She is an American Matchmaker who graduated from Harvard University of Business. We will learn how to communicate with gentlemen and how to keep long distance relationships with them.
The online English Book Club is for our female members, but reading this book is also recommended for men too. In the book there is important information to help make your relationship with your Japanese woman fabulous!
We recommend that you read this book when you have time!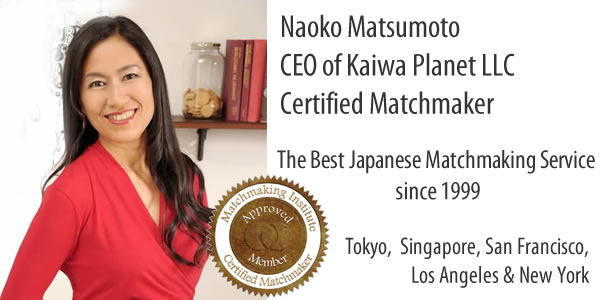 Traditional Japanese Matchmaker is the best dating and matchmaking service in Japan that is specialized for single professionals and Japanese women established in 1999. Please click the link below to sign up for TJM's Free Registration if you are truly interested. We look forward to assisting you in finding your Japanese wife.
Naoko Matsumoto
CEO and Your Personal Matchmaker
Traditional Japanese Matchmaker