What is TJM (Traditional Japanese Matchmaker)
Our Mission

"Spread Love from Japan to the Rest of the World"
This is our mission.
Over the past 24 years, Traditional Japanese Matchmaker has been one of the top matchmaking services in Japan. We have assisted many of our members become happily married couples and they have spread to many countries in the world.
Why TJM?
Traditional Japanese Women
Only
99% of our female members are Japanese women who were born and (/or) grew up in Japan.
If you are searching for a "Traditional" and "Authentic" Japanese woman, you are at the right place.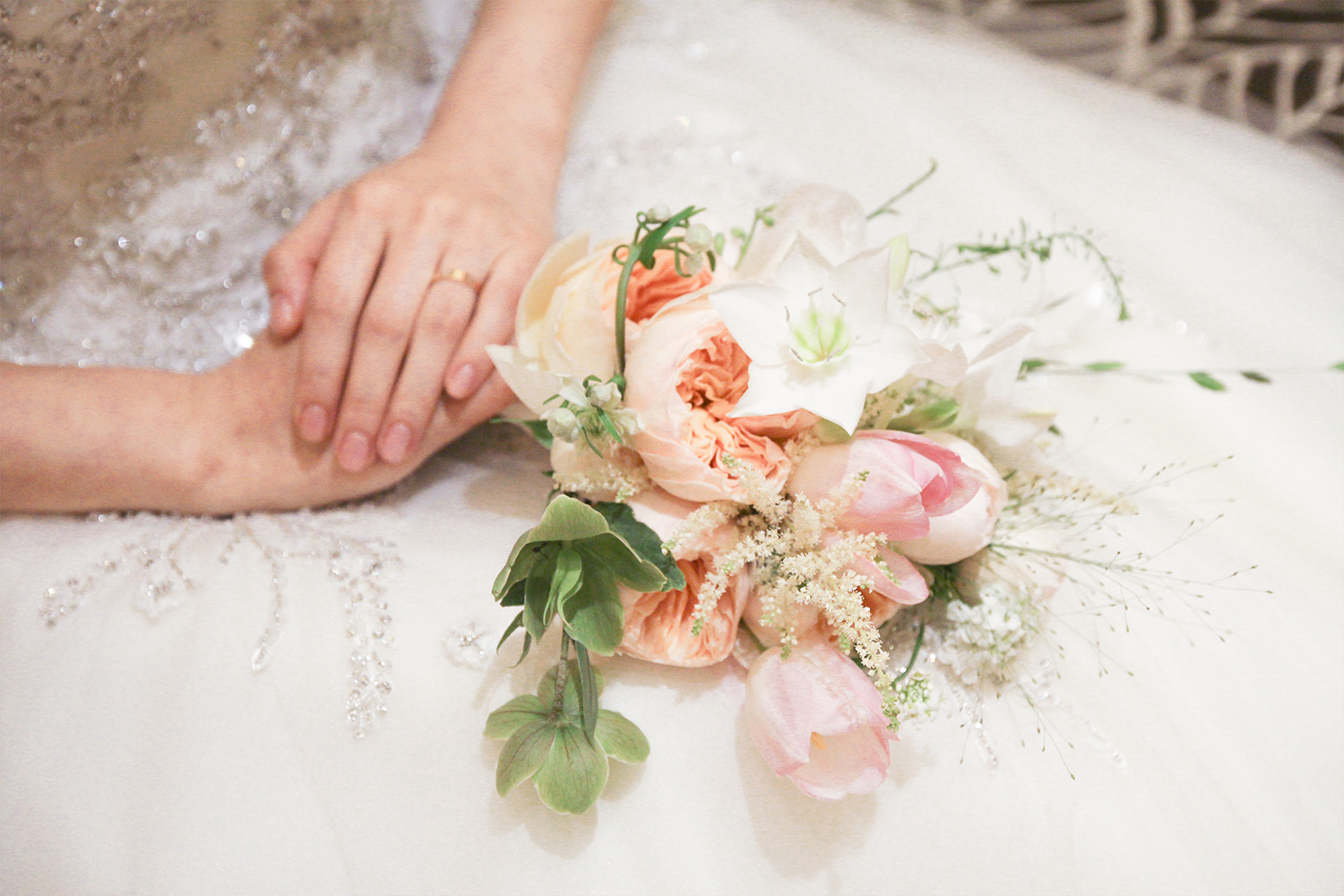 Personalized Matchmaking
We base our system on one on one consultations which covers all members' personal needs. We also include pre-screening of our members in order to ensure safe introductions. Our effective and efficient methodology ensures a successful outcome for you.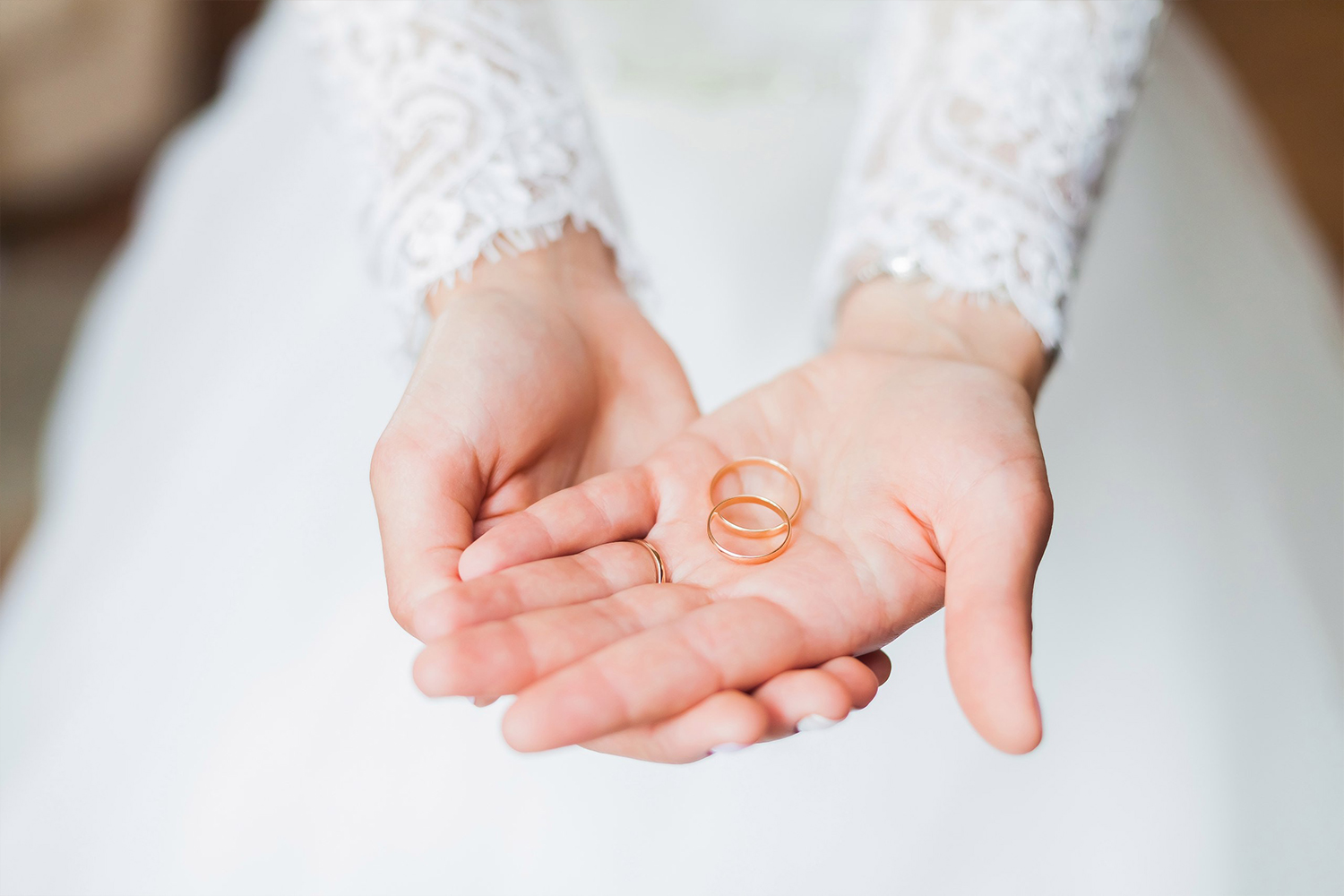 Japan's Number One Matchmaking Service
We are one of the top international matchmaking agencies in Japan. We specialize in introducing single professionals and Japanese women. We are proud of helping to create many happy marriages for over 20 years.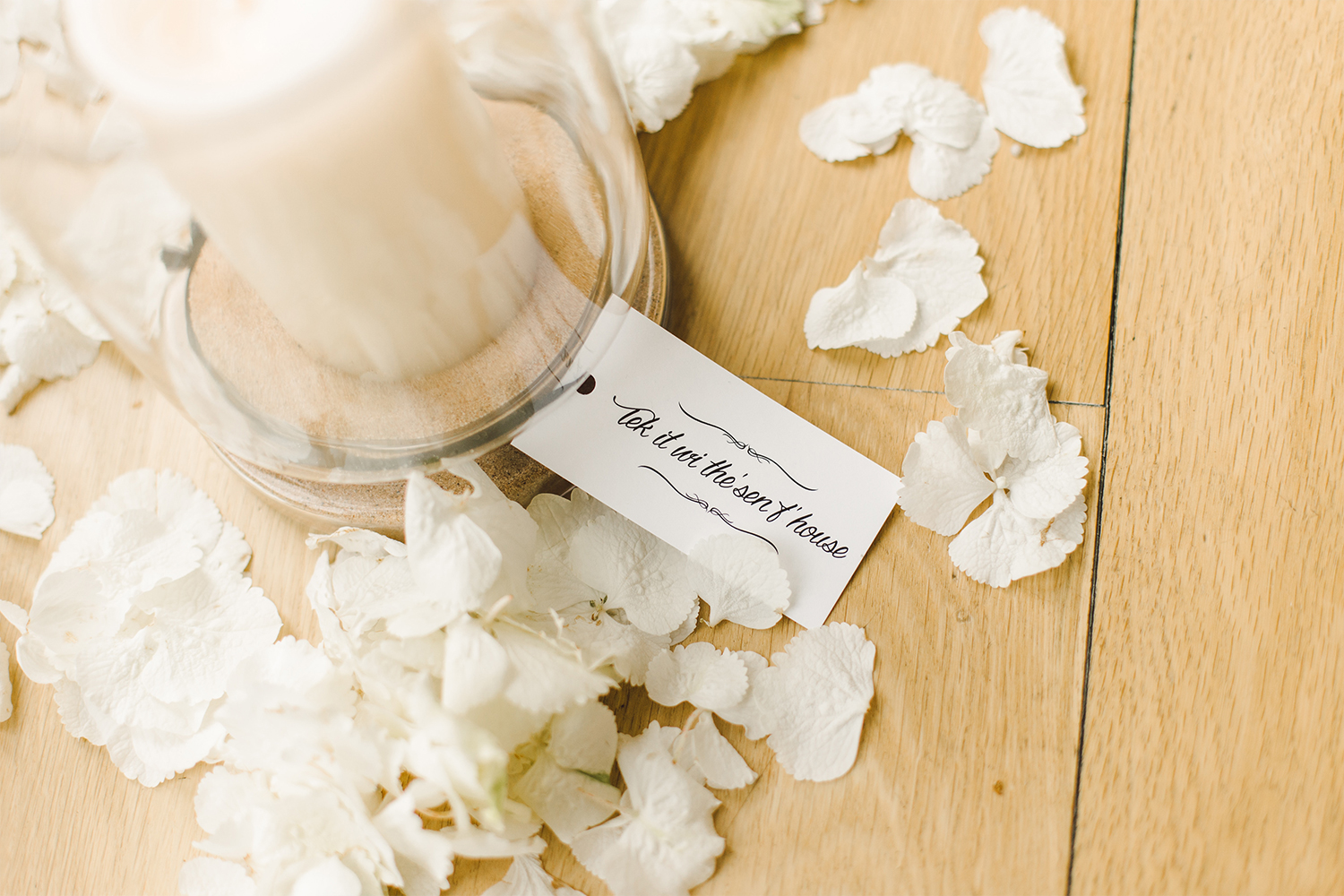 High Success Rate
Most matchmaking services in the US or other western countries define their success based on the number of dates they have enabled.
The number of dates is most likely used as a barometer of their success due to the fact that this will be a much higher number than the number of marriages. This higher number will be more effective in their marketing campaigns than a lower number.
On the other end of the spectrum, the matchmaking industries in Japan count the number of couples that get married as a measure of their success. Obviously, it will take longer to count the success rate since international dating takes time, sometimes years, before a couple gets engaged. This method of counting success is more difficult but more useful to our members than the typical American method.
We are proud of TJM's high success rate based on the number of marriages when compared to other matchmaking services in Japan.
TJM has a high marriage success rate since we spend a lot of time guiding our members through consultations, interviews, and online follow-ups for all sincere members. We do not accept men and women who are satisfied with just dating, never taking action with no commitment, but we always welcome men and women who are ready for marriage and sincerely looking for a lifelong partner.
"We are engaged!" We take great personal satisfaction when we hear these words from our members. The moment we hear these words we feel very happy, and our "Mission is completed".
TJM's Success Map
This is a MAP of "Our Happily Married Couples Spreading Love from Japan to the Rest of the World".
We have over a hundred married couples located in over 30 US states and many other countries internationally. Most of our couples live in California since we have many male clients who work in the IT industry in California.
Australia
Canada(Vancouver, Calgary)
Dubai
England
Finland
France
Guam
Hong Kong
Italy
Japan
Korea
Mexico
Russia
Singapore
Alaska
Calfornia (Los Angeles, San Diego, San Fransisco, Silicon Valley, San Diego)
Florida
Hawaii
Illinois
Maryland
New Mexico
Minnesota
New Jersey
New York
Pennsylvania
South Carolina
Texas
Virginia
Washington
Washington DC
Wisconsin
Our mission is to spread love from Japan to the rest of the world! We are proud of accomplishing our mission.
We hope that YOU will be the next person to find True Love and a Happy Marriage with TJM. You can change your life, your future, and the world.
If your dream is to marry a Japanese woman, Traditional Japanese Matchmaker is always happy to assist you!