How to Date Japanese Women
Events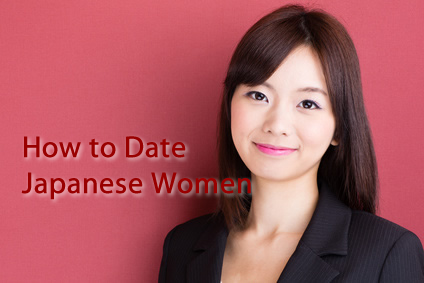 How to Date Japanese Women
One of my friends, who is a single American man that wants to marry a Japanese woman, sent me the following YouTube video. I would like to share it with our TJM clients.
【How to Date Japanese Women】
https://www.youtube.com/watch?v=dMC7urg428k

After watching this video, he learned that it may be better to take the initiative or even a little aggressive when dating a Japanese woman.
This video also helps explain why western men are attracted to Japanese women.
Learn about Japanese Women before Dating
Before dating a Japanese woman, learning about how they think, feel, and act is very important since there is a great cultural difference from Japan to other western countries. If you would like to learn more about Japanese women, please ask your TJM matchmaker. We are always happy to assist you!
Naoko Matsumoto:
CEO and Your Personal Matchmaker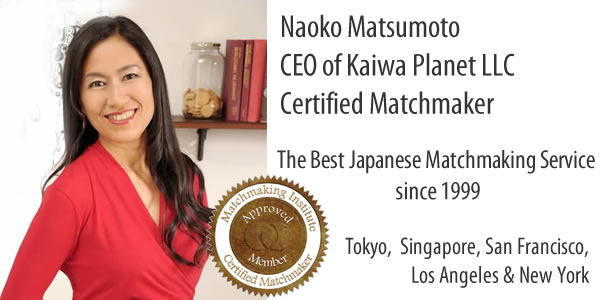 Traditional Japanese Matchmaker is the best dating and matchmaking service in Japan that is specialized for single professionals and Japanese women established in 1999. Please click the link below to sign up for TJM's Free Registration if you are truly interested. We look forward to assisting you in finding your Japanese wife.
Naoko Matsumoto
CEO and Your Personal Matchmaker
Traditional Japanese Matchmaker