Meet Japanese Women in Singapore – Speed Dating
Blog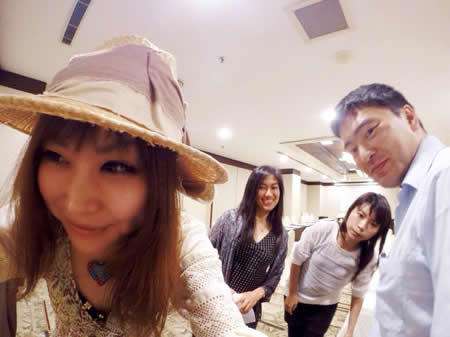 Meet Japanese Women in Singapore – Speed Dating
Traditional Japanese Matchmaker (TJM) hosted a speed dating event and BBQ Party in Singapore.
People who attended our event include Japanese expat men living in Singapore, single professional Singaporean men living in Singapore, and a single Australian professional man from Indonesia. Women are all Japanese who are living in Singapore and from Japan.
In total about 100 men and women attended. Thank you very much.
Here are TJL's staff members. Tomako is a travel writer from Tokyo.
Tatsuo Moriyama and his wife is from CEBU(Philippines), and Naoko from Baltimore.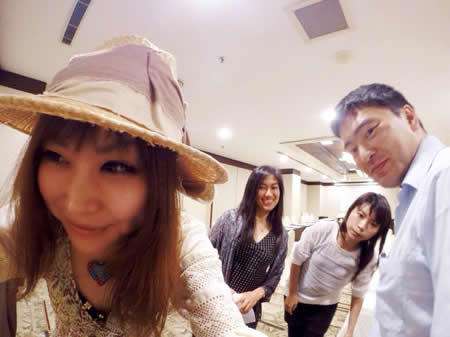 A banquet room in a Hotel is ready for TJM's speed dating event to start.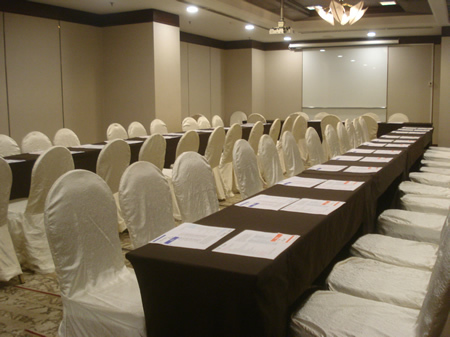 The ratio of male and female is 25:25.
Each one can speak for 3 minutes.
It takes more than 90 minutes for all participants to finish talking.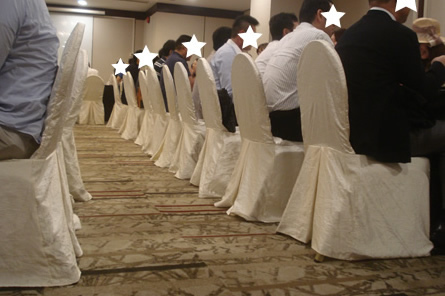 As a writer, Tomako is going to write about her TJM speed dating experience in an article.
She said it was a fun event! She also gave a talk about creating successful relationships to TJM's female participants. Her talk was encouraging! Her point is to focus on your positive aspects when you are talking with the person in front of you.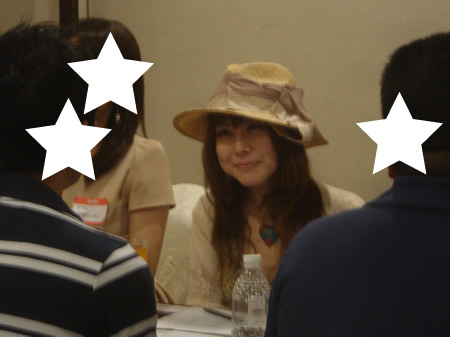 Mr. Moriyama also gave a talk. He is the author of the book titled "Seka Shu" which means Work Around The World. He encourage Japanese people to explore the world.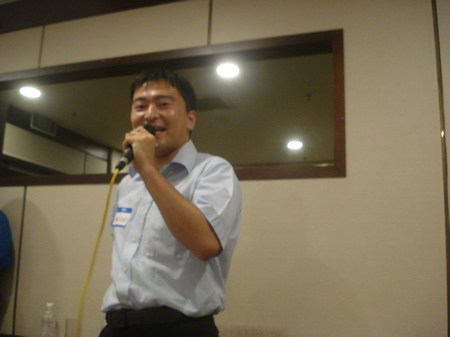 TJM's speed dating event in Singapore this year was much bigger than last year.
We thank everyone who attended our event.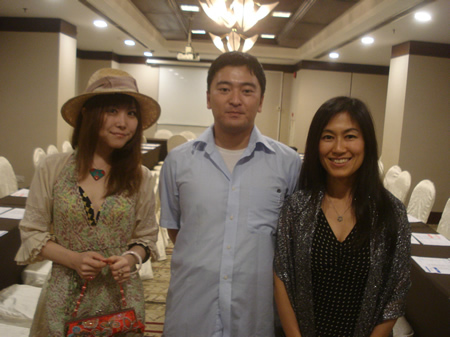 If you missed it this year, we would love to see you next year!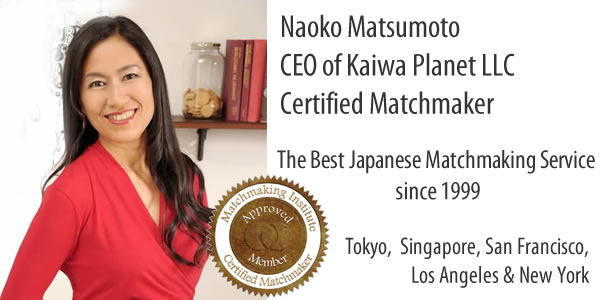 Traditional Japanese Matchmaker is the best dating and matchmaking service in Japan that is specialized for single professionals and Japanese women established in 1999. Please click the link below to sign up for TJM's Free Registration if you are truly interested. We look forward to assisting you in finding your Japanese wife.
Naoko Matsumoto
CEO and Your Personal Matchmaker
Traditional Japanese Matchmaker