Body Touch That Is Still New in Japanese Culture | TJM
Blog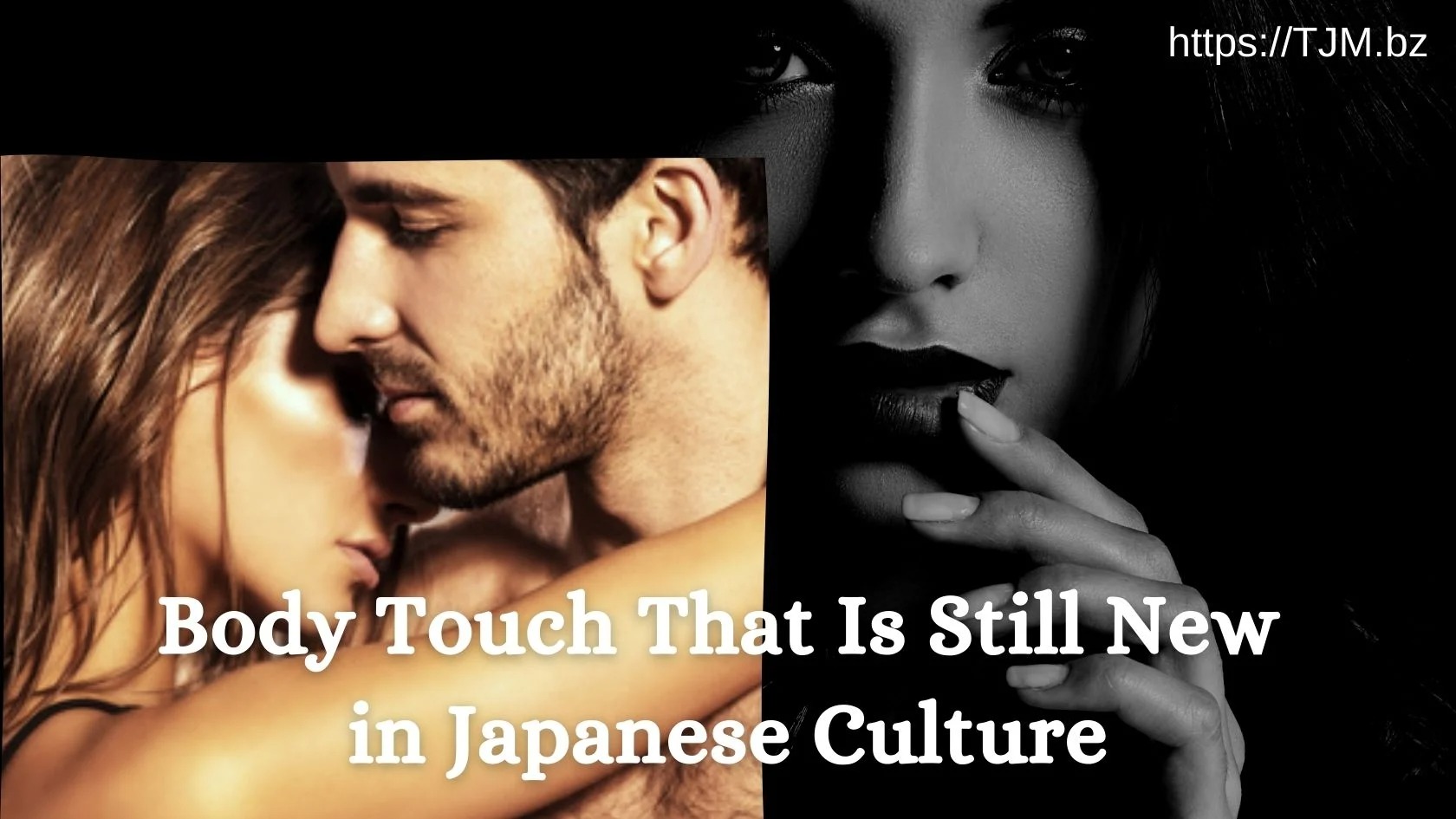 Body Touch That Is Still New in Japanese Culture | TJM
One of our female members who had a meeting with one of our male members gave us the following feedback.
"I felt some kind of chemistry, but I was uncomfortable when he touched my body. "
"I have never experienced being touched by someone whom I just met for the first time."
Even though they had been communicating together by email and skype for a few months, it was the first time they had met in person. So she was wondering why he touched her hands and knees, and held her shoulders.
It doesn't mean that she is angry or upset. It was a new experience for and did not know what to make of it. It does not mean that he did anything wrong. It is simply the cultural difference between Japan and the west.
Many times, we hear the same kind of feedback from our female members after their first meeting. It usually happens to Japanese women who have never lived outside of Japan.
I understand western culture of body touching, hugging, and kissing since I have lived in the US for about 10 years. However, when I first came here I felt uncomfortable to be touched by men even it was just a hug as a greeting.
After getting married, one day my husband and I hosted a meetup event in Baltimore. One of the attendees who has a French background kissed my cheek in front of my husband. I was deeply ashamed even though it was natural for him. I had a guilty feeling toward my husband.
In my opinion, Japanese women need to get used to western people's body touch culture if they want to marry a western man and live there. In Japan, people who are the young generation gradually accept western cultures, and some of them hug and kiss in public. However, it is still new in Japanese culture. You can help change Japanese people's mindset.
If you visit Japan to meet her in person, please keep in mind that she may show you an odd reaction when you touch her body. However, this does not mean that she dislikes your touch. She just needs time and understanding to learn to accept the western body touch culture. To help her accept and learn this new culture, it would be better to discuss the western body touch culture with her before meeting her in person so that you both are clear beforehand and she can begin to understand.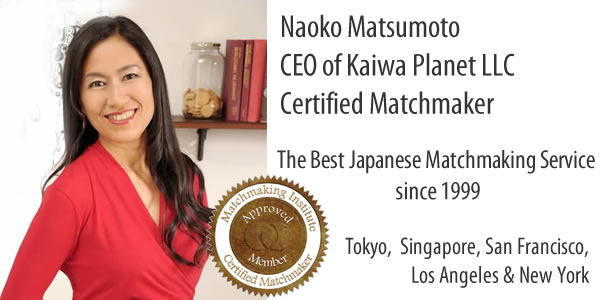 Traditional Japanese Matchmaker is the best dating and matchmaking service in Japan that is specialized for single professionals and Japanese women established in 1999. Please click the link below to sign up for TJM's Free Registration if you are truly interested. We look forward to assisting you in finding your Japanese wife.
Naoko Matsumoto
CEO and Your Personal Matchmaker
Traditional Japanese Matchmaker