Profile Registration
Have You Already Received a Free Consultation?
Sign up for TJM's Profile Registration
If you are interested in receiving female members' profiles selected by our experienced matchmakers, please register your profile on our system. Our matchmakers will work for you to select your Best Matches after your profile is created.
TJM's Profile Registration Fee:
$300 (USD) / 12 months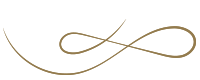 Special Offer Will End on Feb 29th, 2020
We are offering a free profile registration with our website renewal campaign going on right now. The registration fee is going to be $300 (12 months) after this campaign ends.
So please hurry up!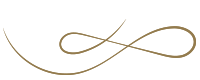 Profile Registration Qualifications
Profile Registration Requirements
1. A copy of your Passport Photo Page. Scan and send it by email to TJM.
2. 3 of your BEST PHOTOS taken within the last 6 months. Send it by email to TJM.
3. Proof of your income: A copy of your most recent Federal Income Tax Return or pay stub.
4. Affidavit of Single Status or Proof of Divorce if you are divorced.
5. Completion of Member Agreement Form-01. Download and send it to TJM by email or mail)
6. Please sign and send TJM's Terms of Use by email to TJM.
7. Please read and confirm TJM's Privacy Policy.
If needed, your highly sensitive personal identification information, such as SSN and passport number, can be blacked out.
If you prefer to mail TJM your required documents instead of sending them by email, here is TJM's mailing address.
Kaiwa Planet, LLC
P.O. Box 10164
Towson, MD 21285-0164
USA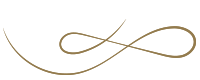 Profile Registration Application Form
All information provided with the application will be sent directly to us and is completely confidential. None of the information provided will be given to other businesses.