A Young, Beautiful and Tall Japanese Woman Who is Flexible with Age Gap!
Blog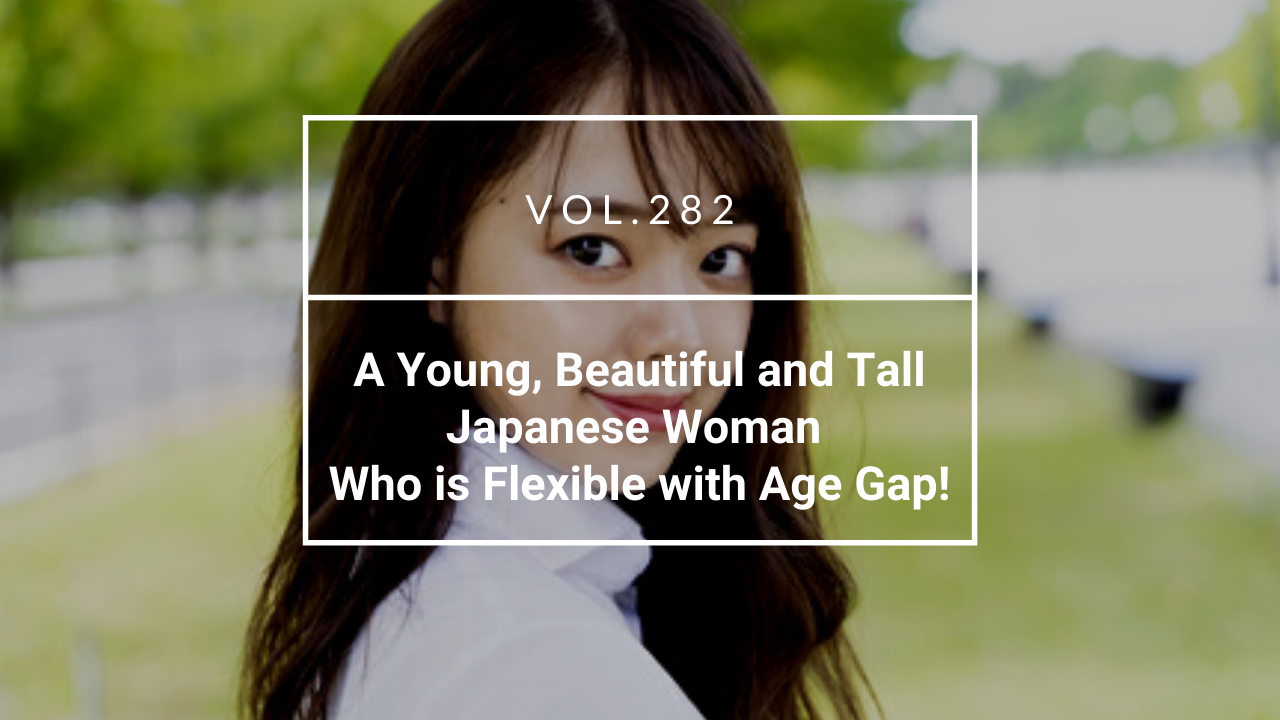 A Young, Beautiful and Tall Japanese Woman Who is Flexible with Age Gap!
Last week, we had a new profile registration from a young, beautiful, and tall Japanese woman who is open to meeting gentlemen who are 20 years older than she is.
This is a unique opportunity since Japanese women usually want to meet gentlemen who are close to their age.
She was born in 1991. She is 28 years young this year. Weight and height is 5′ 6″ / 119lbs. She has long and black hair. 
We are currently searching for her candidates. She said she would prefer to meet gentlemen who are taller than she is. Also, financial stability is important for her. She is open to meet men who are in their early 50's.
If you have completed your profile registration and the first consultation, we are happy to send you her profile with photos. If both you and she are interested in each other, please step forward to our Full Membership in order to schedule an online meeting.
If you haven't created your own profile, please sign up for it from the link below.
If you have any questions, feel free to ask TJM!
https://traditionaljapanesematchmaker.us/contact/
We hope this information will encourage you to go ahead and make your dream come true!
Naoko Matsumoto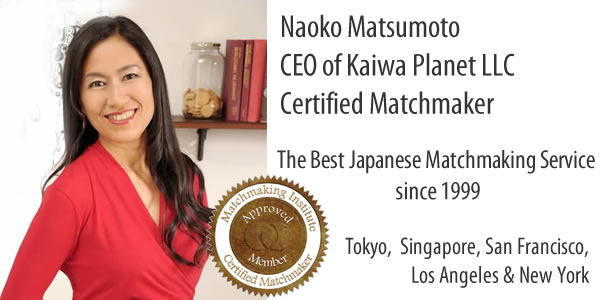 Traditional Japanese Matchmaker is the best dating and matchmaking service in Japan that is specialized for single professionals and Japanese women established in 1999. Please click the link below to sign up for TJM's Free Registration if you are truly interested. We look forward to assisting you in finding your Japanese wife.