Free Registration
Signup for FREE, and you will receive…..
Japanese Beauty Newsletter and the latest information about our female members.
Information about singles events that you can meet single Japanese women.
Tips about dating a Japanese woman….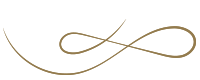 Free Registration Application Form
All information provided with the application will be sent directly to us and is completely confidential. None of the information provided will be given to other businesses.