Serendipitous Love with a Japanese Woman
Blog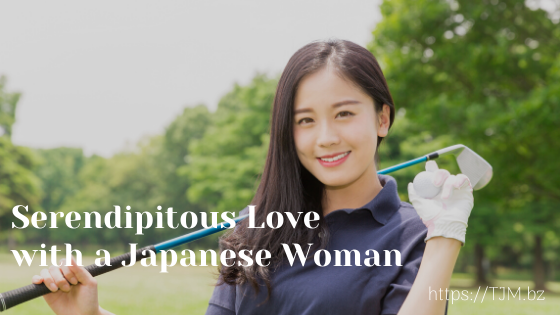 Serendipitous Love with a Japanese Woman
I learned the wonderful word of "serendipity" in 2010 when Dr. Akira Suzuki, a Japanese chemist who won the Nobel Prize, used the word "serendipity" in his speech.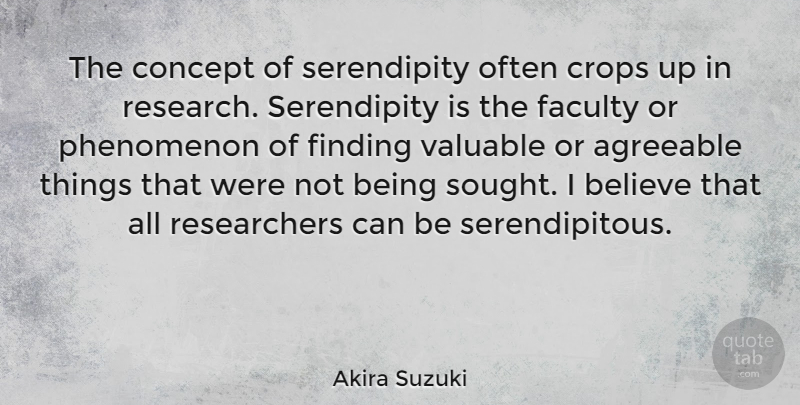 Serendipity means the ability of discovering something unexpectedly. In his speech, Dr. Suzuki implied that you can discover something great because you have been studying hard, working hard, and spending much time and effort. Without them, nothing will happen. Dr. Suzuki wanted to tell people that his Nobel prize was not just due to good luck. In his experience, serendipity occurs as a result of much effort. 
Finding an ideal wife is similar in that it does not happen by luck. Actually, you can hardly meet a beautiful Japanese woman on the street today by chance and get married to her. In order to meet your ideal Japanese woman, start taking action, meet some nice Japanese women, use as much time for communicating with her, spend days and days with her and then finally, you can make the big decision. 
Let's take action today, meet some Japanese women we will introduce, and then you will find your one and only serendipitously!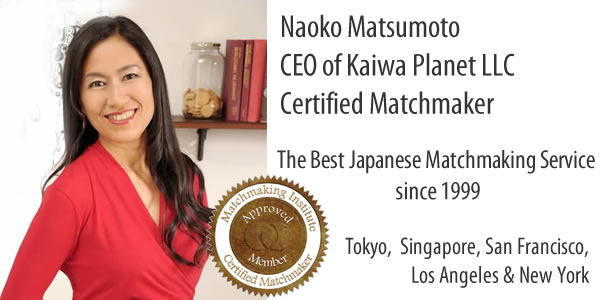 Traditional Japanese Matchmaker is the best dating and matchmaking service in Japan that is specialized for single professionals and Japanese women established in 1999. Please click the link below to sign up for TJM's Free Registration if you are truly interested. We look forward to assisting you in finding your Japanese wife.
Naoko Matsumoto
CEO and Your Personal Matchmaker
Traditional Japanese Matchmaker