How to Really Improve Your Japanese Language Skills!
Blog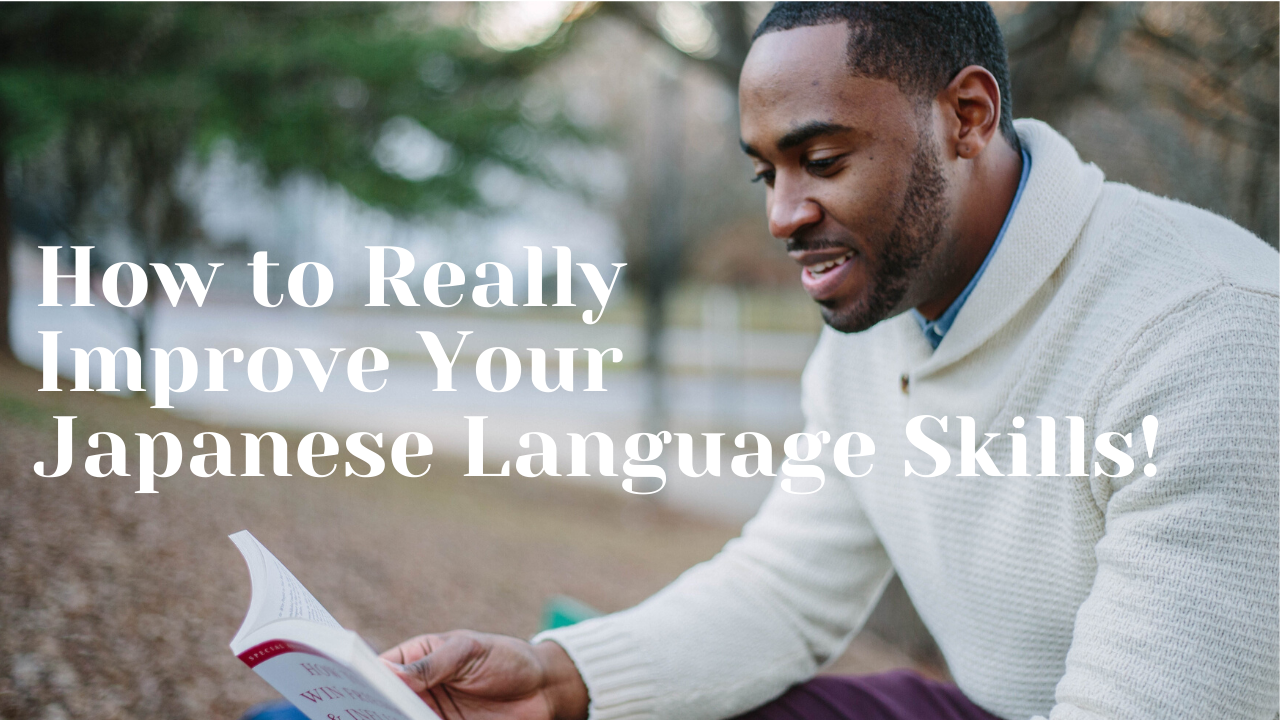 How to Really Improve Your Japanese Language Skills!
In a previous article, I wrote that it is not necessary for you to have Japanese language skills even though you would like to marry a Japanese woman. However, if you can speak some of the Japanese language, you will get more attention from single Japanese women. You don't have to have perfect Japanese language skills, but showing that you are learning and know some basic greeting and gratitude words, such as "OHAYO", "KONNICHIWA", "ARIGATO", will surely please Japanese women since they see that you are making an effort.
If you are at an advanced level of Japanese speech, I would like to invite you to the Toastmasters club where I am currently learning English speech.  
Usually, Toastmasters in the US provides learning opportunities for people who want to develop their English speech and leadership skills. However, the Toastmasters club where I belong is also open to people who want to learn Japanese speech. 
Currently, there are two Zoom sessions a month. The sessions are held on the first and third Tuesdays at 6:30 pm (New York time). Each session has English & Japanese Speech sections. This is very unique since not many Toastmasters have two language sessions on the same day. If you really would like to improve your Japanese language skills, I am happy to invite you to our Toastmasters club. Please let me know.
I started learning English speech at Toastmasters because it was my 2020 New Year's Resolution. It is still challenging for me, but I am trying my best to be like Anthony Robbins in 10 years! It may be a big dream but I am going to accomplish my dream!

Please listen and see my first Toastmaster assignment of Ice Breaker (Pathway 1-1). This is my introduction.  In the future, I will sometimes post how my project of learning English is going.
If you really would like to improve your Japanese language skills, I highly recommend joining our Toastmasters club. I would like to help you there! 
We hope your efforts to learn the Japanese language will make Japanese women happier and bring about a greater understanding.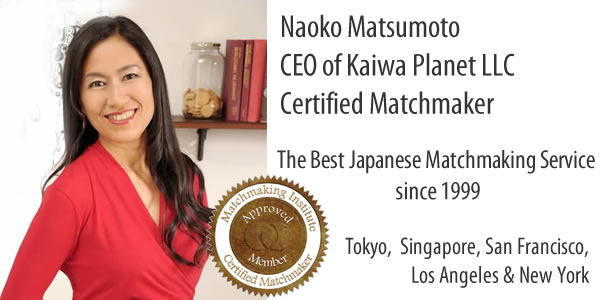 Traditional Japanese Matchmaker is the best dating and matchmaking service in Japan that is specialized for single professionals and Japanese women established in 1999. Please click the link below to sign up for TJM's Free Registration if you are truly interested. We look forward to assisting you in finding your Japanese wife.
Naoko Matsumoto
CEO and Your Personal Matchmaker
Traditional Japanese Matchmaker