OurTeam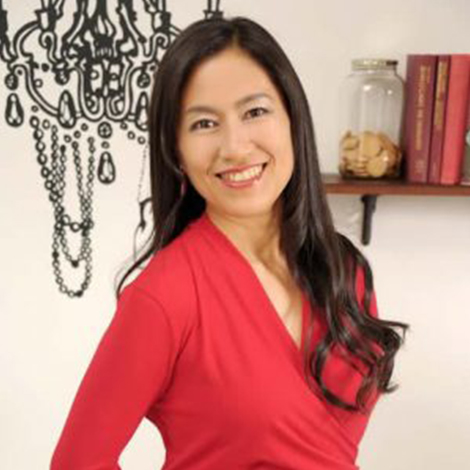 Naoko Matsumoto
Naoko Matsumoto
Naoko Matsumoto is a certified personal matchmaker, founder and CEO of Traditional Japanese Matchmaker (https://TraditionalJapaneseMatchmaker.us), the first international matchmaking company in Japan specializing in matchmaking for gentlemen and Japanese women all over the world.
Matchmaking Agency in Japan
Naoko Matsumoto established TJM, a matchmaking agency in Japan in 1999. It started in Minami Aoyama Tokyo where one of the most popular city for young Japanese people. As an international matchmaker, Naoko Matsumoto has met more than 3000 single Japanese women and gave advice for them. 
In her private life, she met a wonderful German-American man in Los Angeles and relocated to the USA in 2006 after getting married to him. In 2010, Naoko started hosting Singles Party events in Los Angeles, New York, San Francisco, Singapore, and Tokyo. 
In addition, Naoko started another business that trains matchmakers in 2017. By doing so, TJM will more effectively cover Australia, New Zealand, and Europe.
TJM celebrates its 23th year In 2022! Naoko Matsumoto is proud of 20 years experience in the matchmaking industry and in relationship coaching. TJM