Japan Travel Guide: Uber Exists in Japan!
Events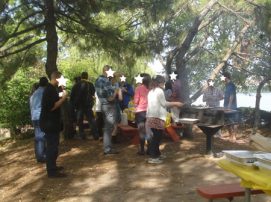 Japan Travel Guide: Uber Exists in Japan!
I apologize for announcing that Uber does not exist in Japan. This was incorrect.
https://meetjapanlady.com/lessons/
Uber does exist in Japan and has made an agreement with Japan's taxi drivers in order to have a harmonious business relationship.
Please read the following article.
https://www.reuters.com/article/us-uber-japan/uber-pulls-up-in-japan-with-taxi-hailing-service-idUSKCN1IN14O
Uber does exist in Japan!
One of our male members who visited Japan for our singles party told me,
I used Uber in TOKYO! I tried to see my Uber App, and it worked!
Thank you for letting us know about Uber Japan, Mr. R!
Uber eats also exists in Japan and it is the same system as in other countries!
We hope this information will help you to enjoy your stay in Japan!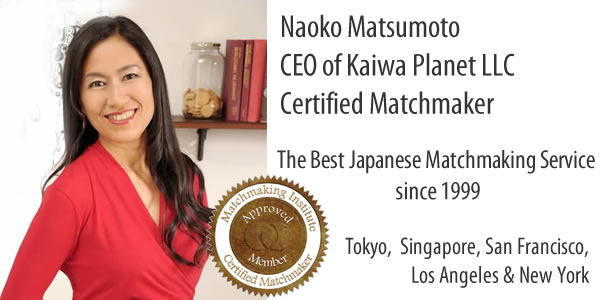 Dating and Matchmaking Service for Singles Professionals and Japanese Women Established in 1999. We have been working as professional Japanese matchmakers for 20 years. We look forward to assisting you in finding your Japanese wife. Please click below to make an appointment for a Free Skype consultation if you are truly interested. We are happy to make an appointment with you after you have created your own profile. https://meetjapanlady.com/company.html

Naoko Matsumoto
CEO and Your Personal Matchmaker
Traditional Japanese Matchmaker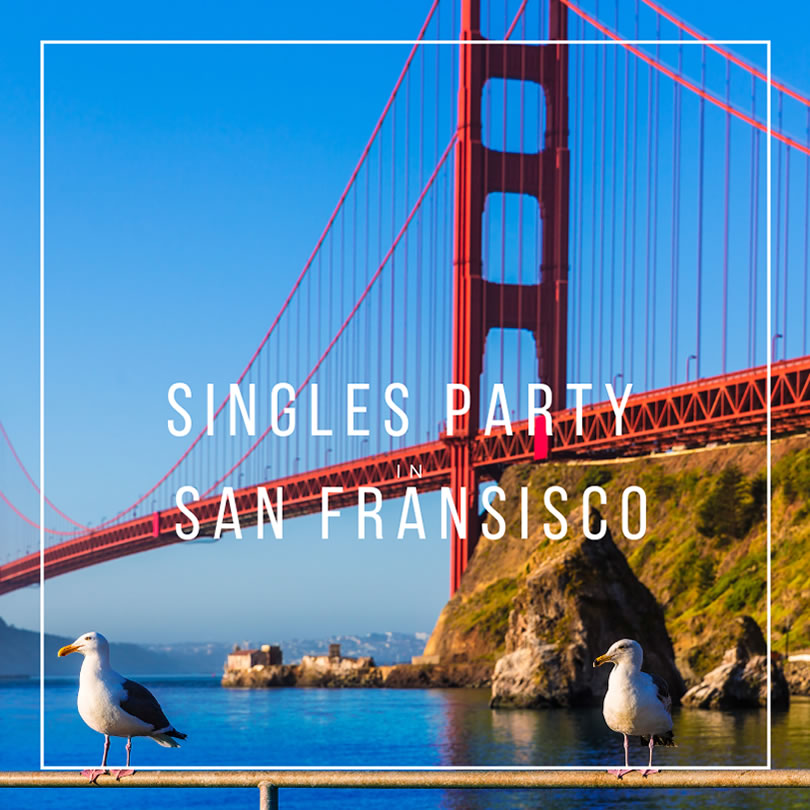 Singles Party in Tokyo on Nov 2nd, 2019
We will host a Singles Party in San Fransisco, so you can meet many beautiful Japanese women in SF in one day. Also, we can arrange individual meetings for you. I am sure this is a great opportunity for you if you really want to marry a Japanese woman within a year!