Matchmaking with Japanese Women: How to Get Started
Tips for Men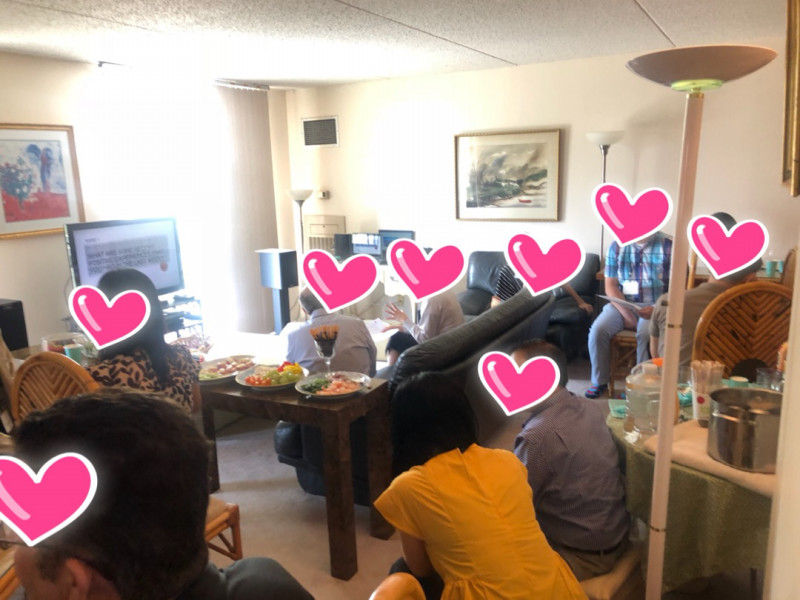 Matchmaking with Japanese Women: How to Get Started
Once you sign up for our Free Registration, you will receive our weekly updates of our newest Japanese female members. This is also posted on Naoko Matsumoto Matchmaker's Instagram account. Please visit it here. https://www.instagram.com/naoko_matsumoto_matchmaker/
These Japanese women we are promoting on Instagram have already been interviewed by one of our matchmakers, and we have confirmed that they truly want to find a lifelong partner. Their purpose is "marriage", not "dating".
How Can You Communicate with Them?

If You Are a FULL MEMBER:
If you are a TJM Full Member and you have your own profile on our member page, please contact us and tell us the number on the post of the female member(s) you like. One of our matchmakers will send you the detailed profile if she is your best match. After you have seen her detailed profile and both of you and she are interested in meeting, we will arrange an online meeting. You can start communicating with her after that.
If You Have NOT Become a FULL MEMBER:
If you have your own profile on our member page, but have not signed up for our FULL MEMBERSHIP, you will be able to contact us to see her detailed profile. However, if you would like to start communicating with her, you will need to complete your FULL MEMBERSHIP process.

IF You Have NOT Created Your Own Profile:
Please create your own profile NOW! And, we also offer a Free Online Consultation by appointment only with one of our matchmakers. Please click to get started with TJM's Free Profile Registration. https://meetjapanlady.com/Step20.htm
Free Profile Registration Ending Soon:
Starting September 1st, 2019, the Free Profile Registration service will end, and it will no longer be FREE. So, this is your last chance to take advantage of this FREE DEAL!!
If you are sincerely looking for a Japanese woman as a lifelong partner, please take action TODAY, and you will receive a happy result in 2019!
Please do not hesitate to contact our Matchmaker at any time! We are here to assist in creating your success!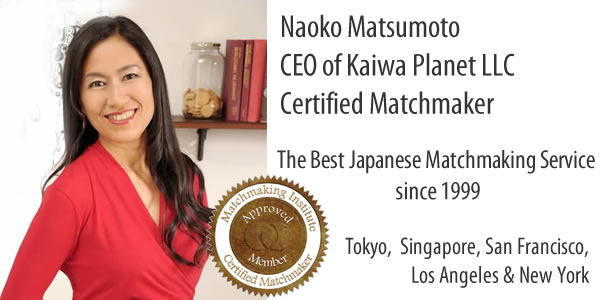 Dating and Matchmaking Service for Singles Professionals and Japanese Women Established in 1999. We have been working as professional Japanese matchmakers for 20 years. We look forward to assisting you in finding your Japanese wife. Please click below to make an appointment for a Free Skype consultation if you are truly interested. We are happy to make an appointment with you after you have created your own profile. https://meetjapanlady.com/company.html

Naoko Matsumoto
CEO and Your Personal Matchmaker
Traditional Japanese Matchmaker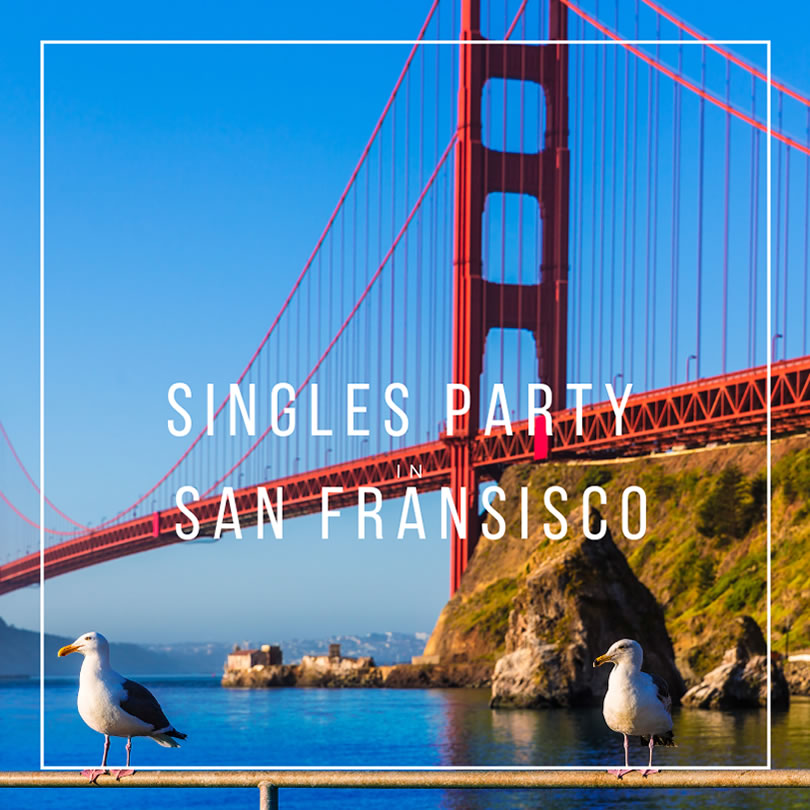 Singles Party in Tokyo on Nov 2nd, 2019
We will host a Singles Party in San Fransisco, so you can meet many beautiful Japanese women in SF in one day. Also, we can arrange individual meetings for you. I am sure this is a great opportunity for you if you really want to marry a Japanese woman within a year!