Do You Want to Meet Japanese Women Entrepreneurs? 
Tips for Men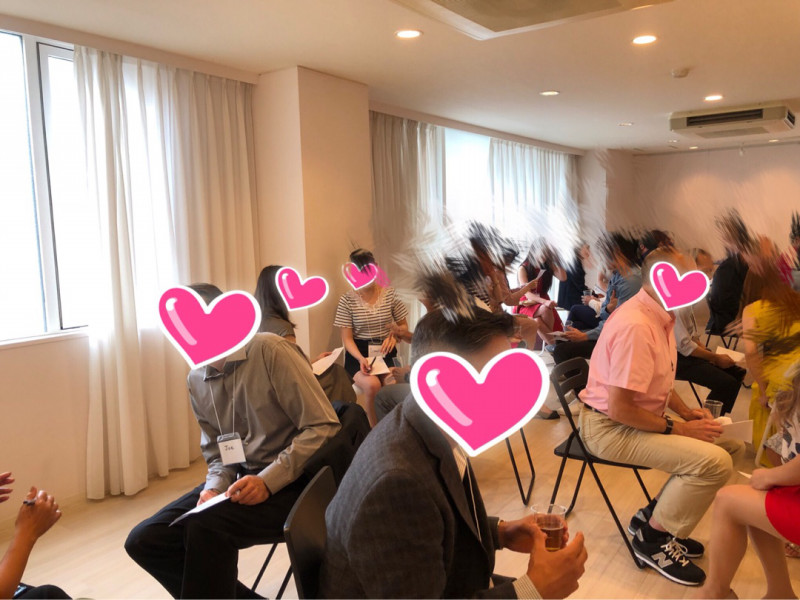 Do You Want to Meet Japanese Women Entrepreneurs? 
Do you want to meet Japanese women who are high maintenance or low maintenance? Perhaps, you would like to meet female entrepreneurs since they are low maintenance.
After the Singles Party Event in Shibuya, Tokyo, we hosted a seminar for Japanese women who have an interest in becoming entrepreneurs. Over 60 Single Japanese women attended. 4 of them were recently engaged or married.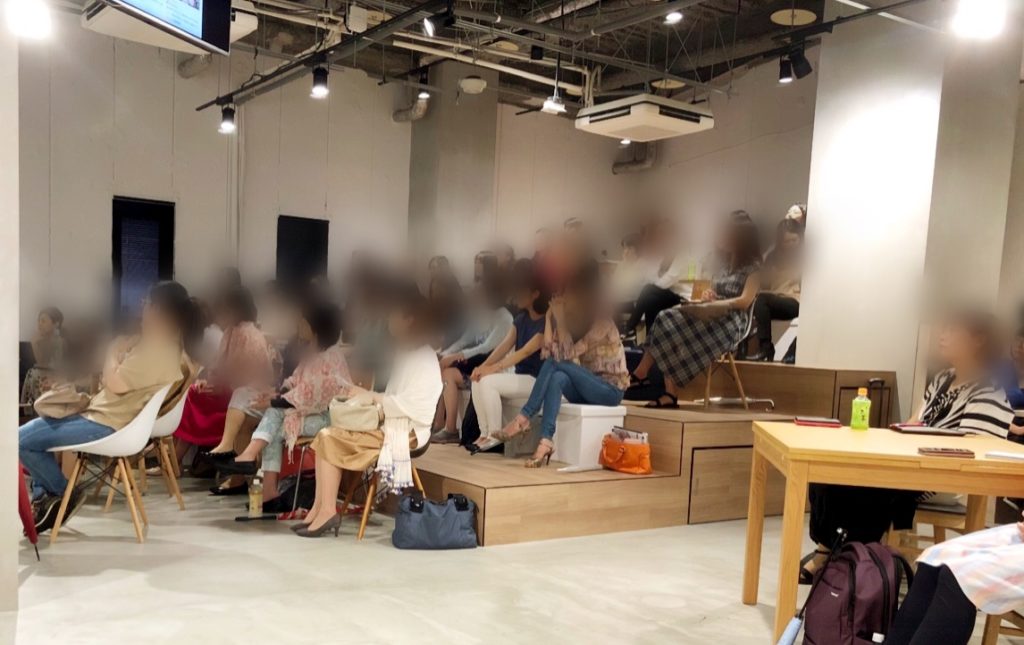 They were interested in learning how they can live after getting married to a non-Japanese man and relocating outside of Japan. They would like to know what possibilities exist for earning income or starting businesses in other countries.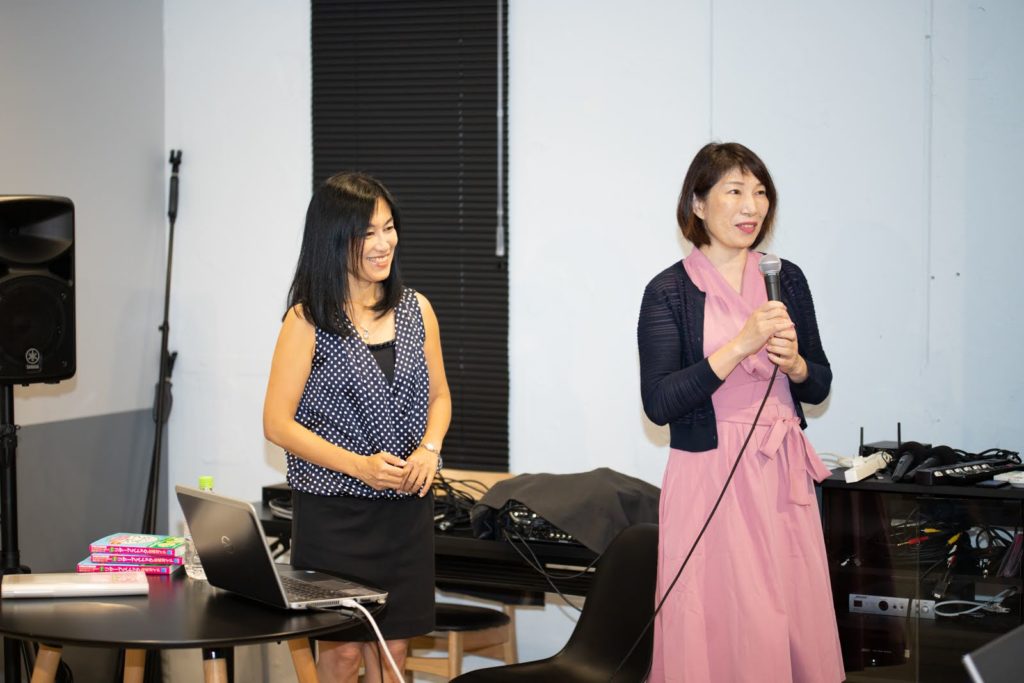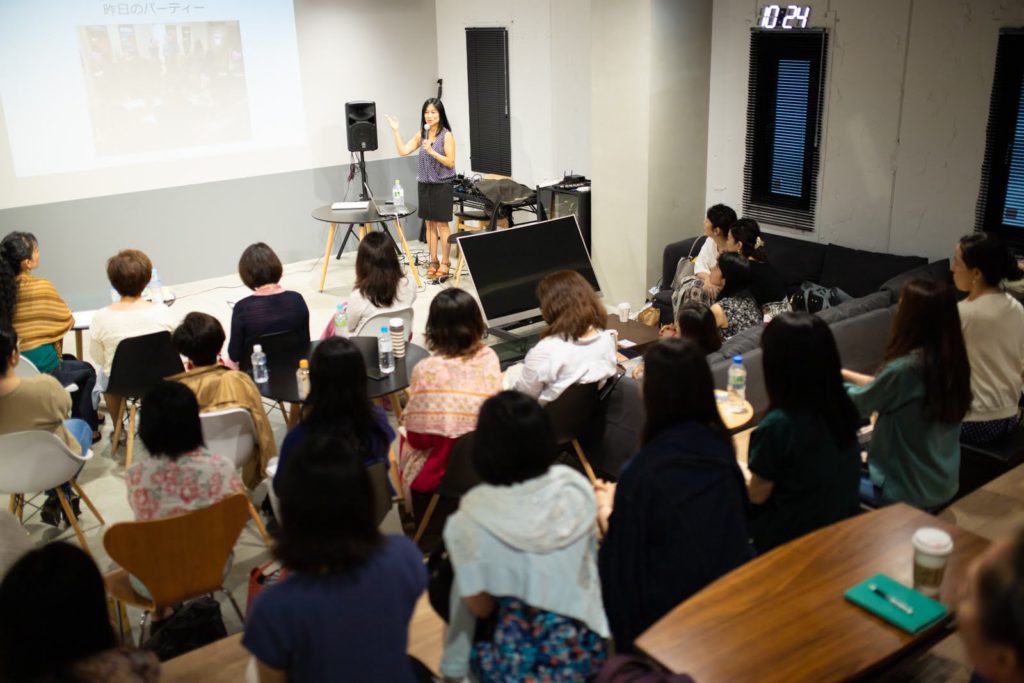 Our seminar taught them how to find their own solutions and it encouraged them to make their dreams come true. In the seminar, they learned that there are many Japanese women who started small businesses outside of Japan.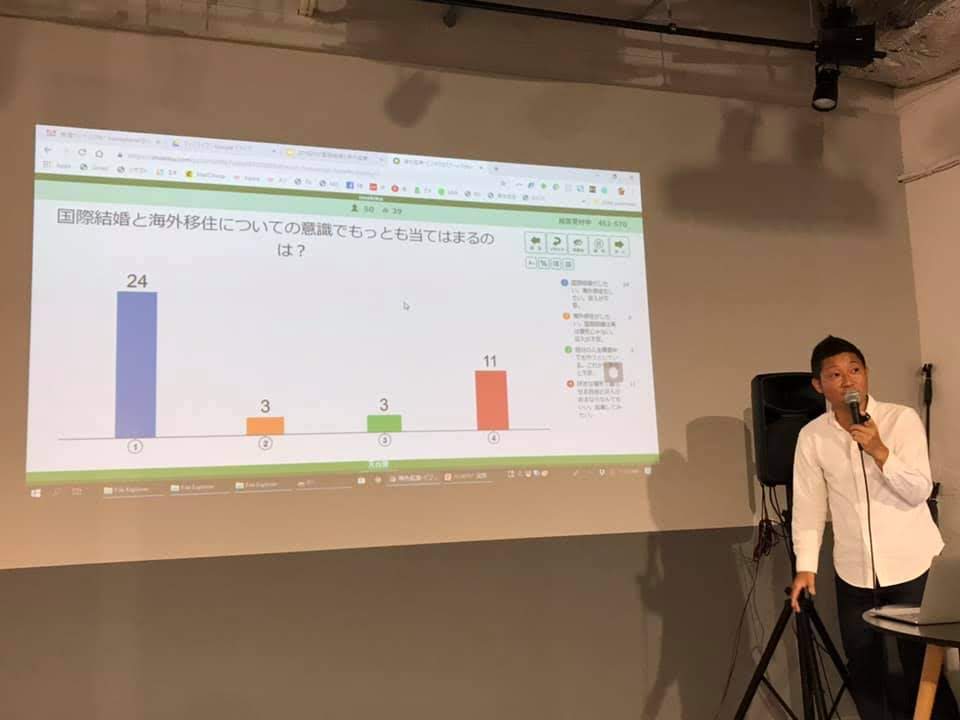 Mr. Tatsuo Kouno is a consultant who supports Japanese people who want to start businesses all over the world. More than 80% of his clients are Japanese women who relocated outside of Japan after getting married.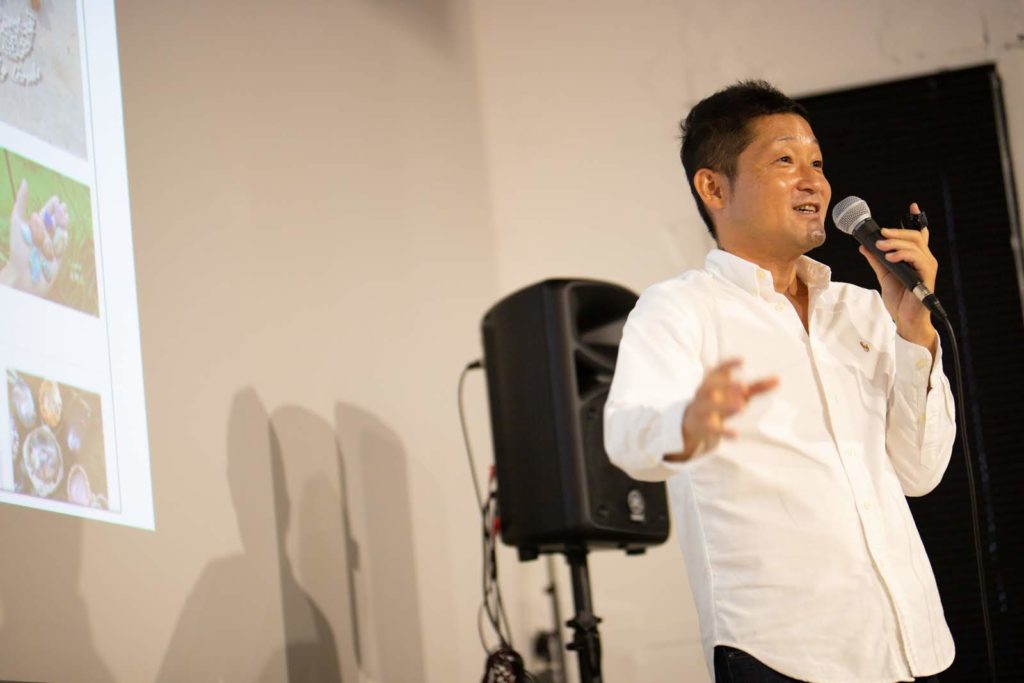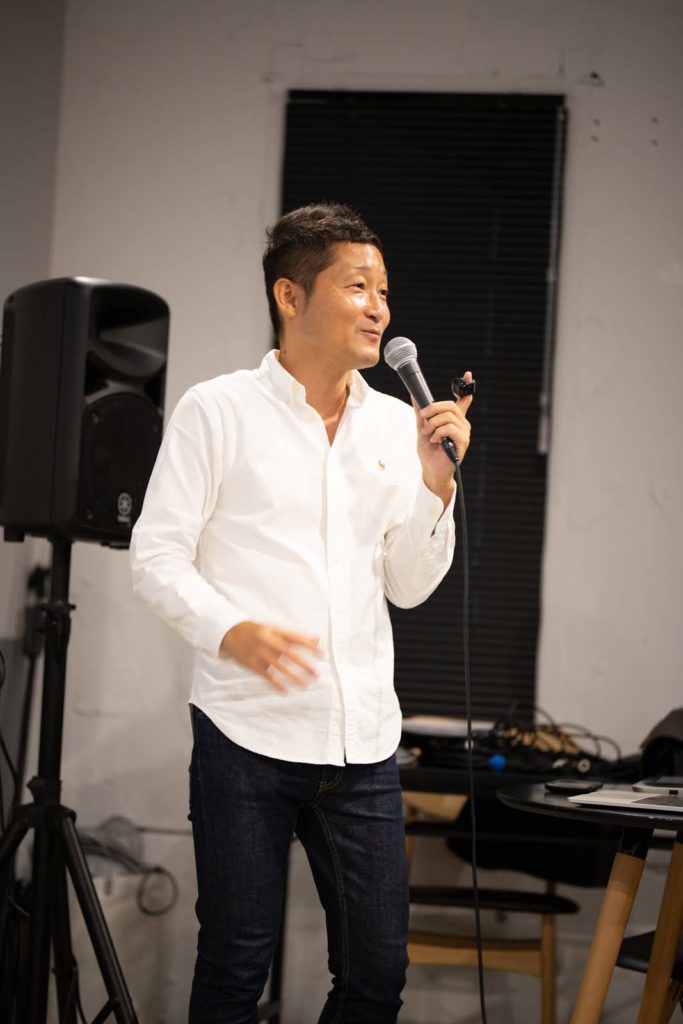 One of his clients, who is a Japanese woman living in Switzerland, earns more than 1,000,000 USD. She is very successful in her business!!! Do you want to meet and marry a Japanese woman like her?

We usually ask our female members, "What is YOUR PASSION?", because Japanese women who work with passion are very attractive for men all over the world. We would like to introduce Japanese women who are confident, energetic, and glowing with passion!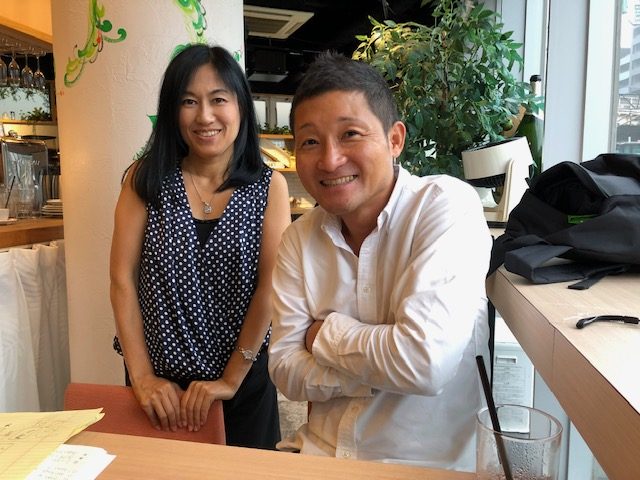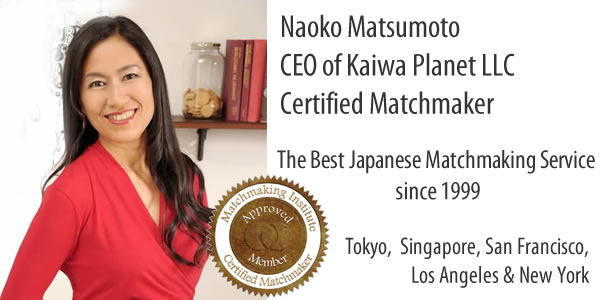 Dating and Matchmaking Service for Singles Professionals and Japanese Women Established in 1999. We have been working as professional Japanese matchmakers for 20 years. We look forward to assisting you in finding your Japanese wife. Please click below to make an appointment for a Free Skype consultation if you are truly interested. We are happy to make an appointment with you after you have created your own profile. https://meetjapanlady.com/company.html

Naoko Matsumoto
CEO and Your Personal Matchmaker
Traditional Japanese Matchmaker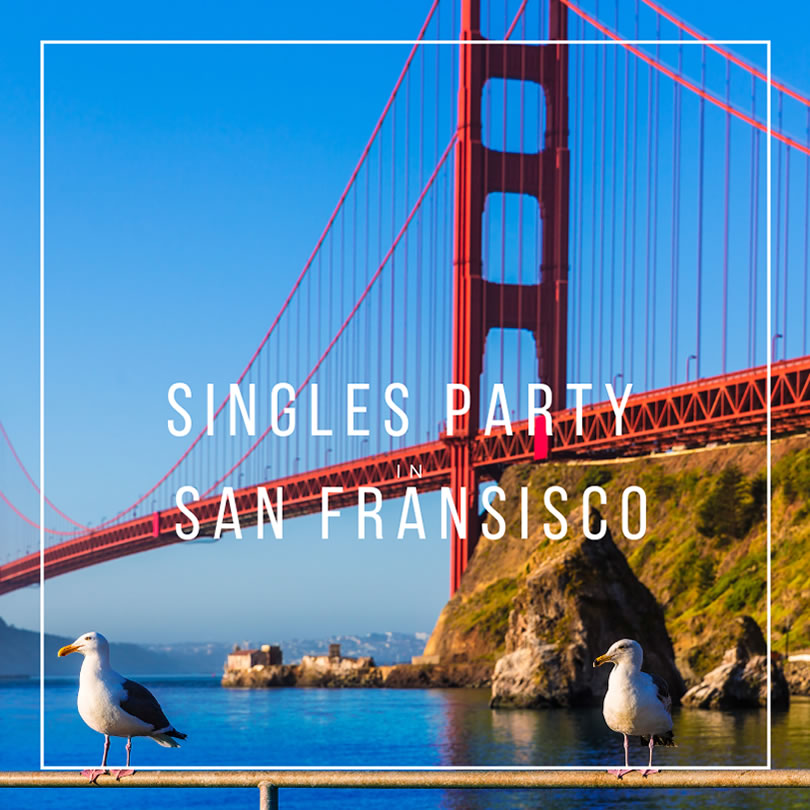 Singles Party in Tokyo on Nov 2nd, 2019
We will host a Singles Party in San Fransisco, so you can meet many beautiful Japanese women in SF in one day. Also, we can arrange individual meetings for you. I am sure this is a great opportunity for you if you really want to marry a Japanese woman within a year!