Visiting Japan to Meet Japanese Women is a Wonderful Time If You Join TJM's Meet and Greet in TOKYO Event
Announcement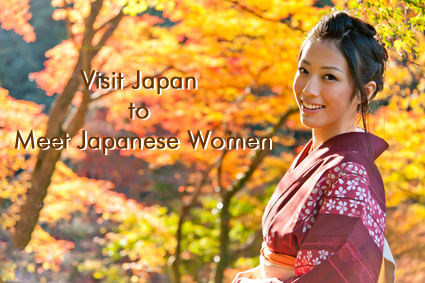 Visiting Japan to Meet Japanese Women is a Wonderful Time If You Join TJM's Meet and Greet in TOKYO Event
Would you like to visit Japan to meet Japanese women?
Some of our male members think that traveling to Japan to meet Japanese women may be a waste of time. If they spend a lot of time and money, they may expect to get a successful result.
However, no one knows what will happen after meeting with the female member you have been corresponding with online. There is no guarantee in life. Nevertheless, we always recommend you to make time and visit Japan whenever you are ready to meet her in person.
Your decision and action to visit Japan will help you know if you and she are meant for each other. It might be a success, it might be a failure, unexpected results may happen, and the quicker you decide to go, the faster you will receive results.
You will be able to choose another choice if you are unhappy with your current selection. This is a lot better than waiting for a long time without doing anything, perhaps under false pretense that you have an actual relationship, which may be just a mirage. You don't know if it is real until you meet.
As we announced, we will host the event, TJM's 2016 Meet and Greet Event in TOKYO.
This is a great opportunity for male members to visit Japan since we invite our female members to join the event and hold discussions with many interesting topics. So you can meet at least 10 women at the event. Plus we setup private meetings individually for you.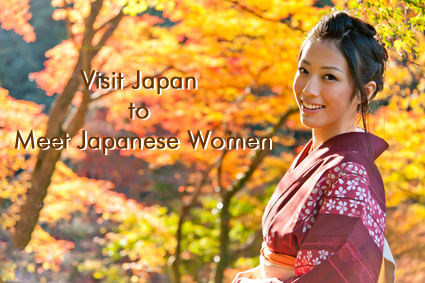 Here are the details of TJM's 2016 Meet and Greet Event in TOKYO.
TJM's 2016 Meet and Greet Event in TOKYO
Date: Jan 10th 2016
Time: 10 am – 1 pmPlace: Shinjuku Tokyo
Fee: $50 Early Bird Special:
(By the end of November)December 1st and After: $60  Now is Early Bird Signup!
Joining our event in Tokyo is NOT a waste of time, but a wonderful opportunity to meet and greet with Japanese women, and to visit Tokyo, one of the world's great cities. We would like to host this event in TOKYO at least 2 times a year for our members in order to help them feel joy, have confidence, and reach their goals of happiness.
We look forward to meeting with you in TOKYO on Jan 10th!
Naoko Matsumoto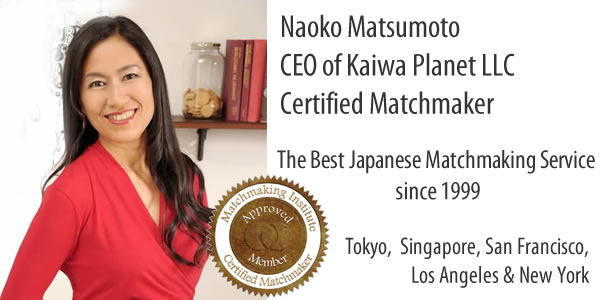 Traditional Japanese Matchmaker is the best dating and matchmaking service in Japan that is specialized for single professionals and Japanese women established in 1999. Please click the link below to sign up for TJM's Free Registration if you are truly interested. We look forward to assisting you in finding your Japanese wife.