We Started Working with a Matchmaking Company in Singapore
Blog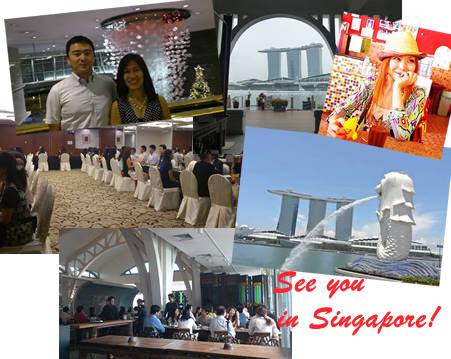 We Started Working with a Matchmaking Company in Singapore
We have hosted Speed Dating events and BBQ parties in Singapore in 2014 and 2015. Around 100 Japanese men and women participated in these past events. It was really fun!
We have known that there are many single Japanese women living in Singapore, Indonesia, Malaysia, and other Asian countries. And, they are looking for dating opportunities. Since we are a US east coast based company, it was not easy for us to support those people in finding their lifelong partners.
Recently, we found a matchmaking agent in Singapore, and we started working with them with mutual introductions, and it really works well. We are glad that our introduction capabilities are expanding to more locations of the world.
Now our matchmaking network is in Baltimore & DC region, New York & New Jersey region, Los Angeles, San Francisco, Tokyo, and Singapore. We look forward to providing more and more opportunities for gentlemen who live all over the world to meet their lifelong partners who are beautiful Japanese women.
Here are Our Upcoming Events:
Speed Dating Event in New York:
Sept 17th 2016
I hope to see you in New York!