Blog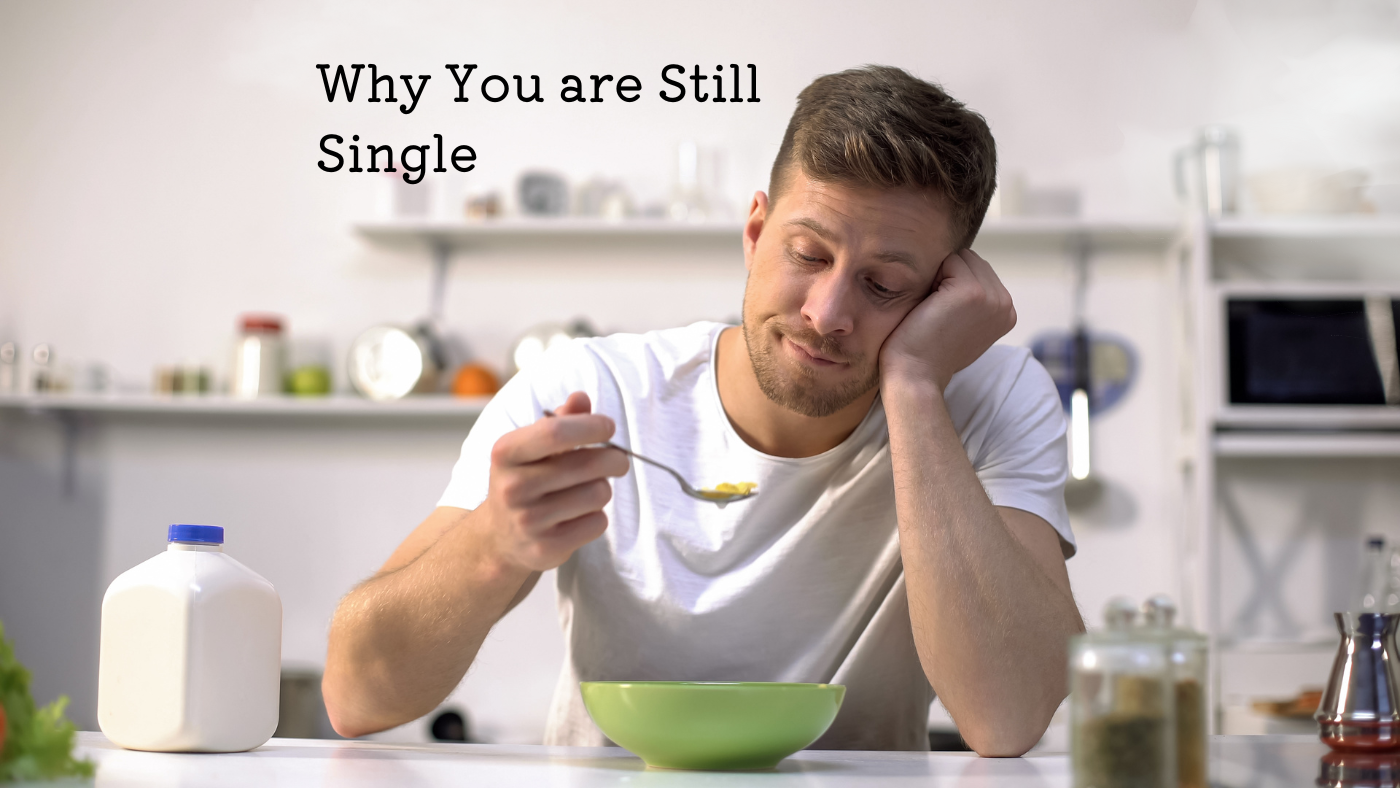 Why You are Still Single
You may think that "Why You are Still Single" is a shocking title if you have been taking action to find a Japanese woman as a lifelong partner but haven't met your ideal one.
Please search "Why You are Still Single" on Amazon. There are so many books titled this or with similar titles. It means you are not the only one, but there are so many singles who have not achieved their goal yet.
This is the results on Amazon.co.jp.⤵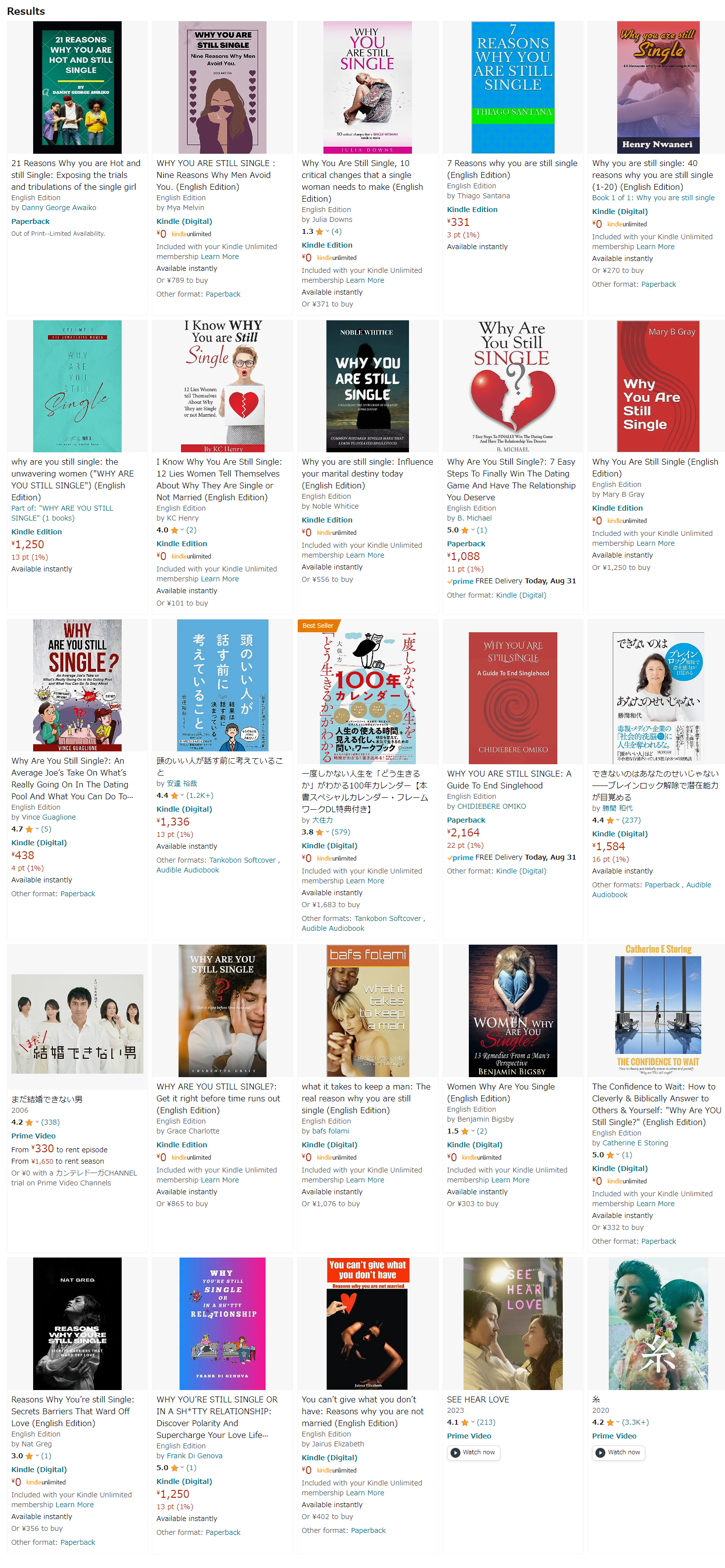 As a matchmaker, we are here to assist you to make your dream come true. Please contact us if you are seriously looking for a Japanese woman as a lifelong partner.
Today, I would like to suggest a book for you that may help you to understand why you are still single, and suggest solutions.
Attached
Written by Amir Levine M.D..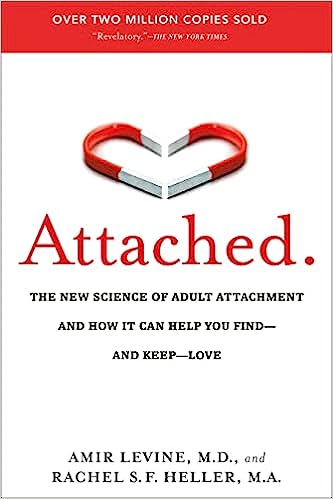 A few years ago I attended the Matchmaking Institute's Conference in NYC where I met the author Amir Levine M.D. and I found his talk very inspiring and would like to share it with you.
The title of this book:
THE NEW SCIENCE OF ADULT ATTACHMENT AND HOW IT CAN HELP YOU FIND – AND KEEP – LOVE
This is a summary of "ATTACHED".
"Attached" by Amir Levine and Rachel Heller delves into the science of adult attachment theory and its impact on romantic relationships. The authors categorize individuals into three attachment styles: anxious, avoidant, and secure. By understanding one's own attachment style and that of their partner, individuals can navigate the complexities of their relationships with greater awareness and build stronger, healthier connections. The book provides insights, tools, and actionable advice to help readers cultivate meaningful and lasting relationships.
At the conference in NYC, he showed the example of single men and women in "Sex and the City", and explained why they want to maintain themselves as single and hard to settle down. The keys are in the book. I don't want to give any spoilers, so I won't explain it here.
By reading this book, you'll likely gain insights into the actions you should take to achieve a happy marriage.
We are planning to host a book discussion for "ATTACHED" on October 6, 2023. Everyone, both TJM members and non-members are welcome to join.
Before the book discussion, we recommend reading as much of "ATTACHED" as possible. Doing so will enhance your understanding during the session. You can purchase the book through this link.
If you don't have time to read, just attending will still provide you with valuable insights from matchmakers beneficial for your marriage-seeking journey. However, it might be a good idea to obtain the book for future reading.
We'll be sending out an application for our book discussion soon. If you have any questions or concerns about this, please don't hesitate to let us know.
After joining TJM's book discussion, you will say….
"I am no longer Single!"
"I found my eternal love!"
We look forward to seeing you at TJM's book discussion on October 6th!
Naoko Matsumoto
Founder & CEO
Traditional Japanese Matchmaker (TJM)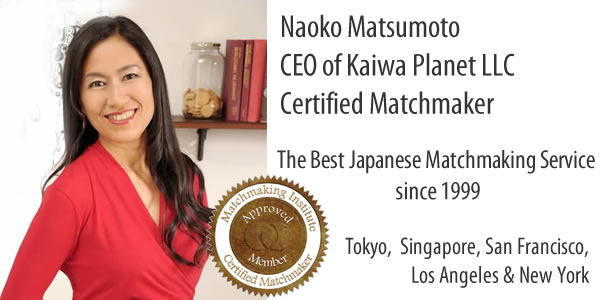 Traditional Japanese Matchmaker is the best dating and matchmaking service in Japan that is specialized for single professionals and Japanese women established in 1999. Please click the link below to sign up for TJM's Free Registration if you are truly interested. We look forward to assisting you in finding your Japanese wife.