We got Married in May 2023!
Blog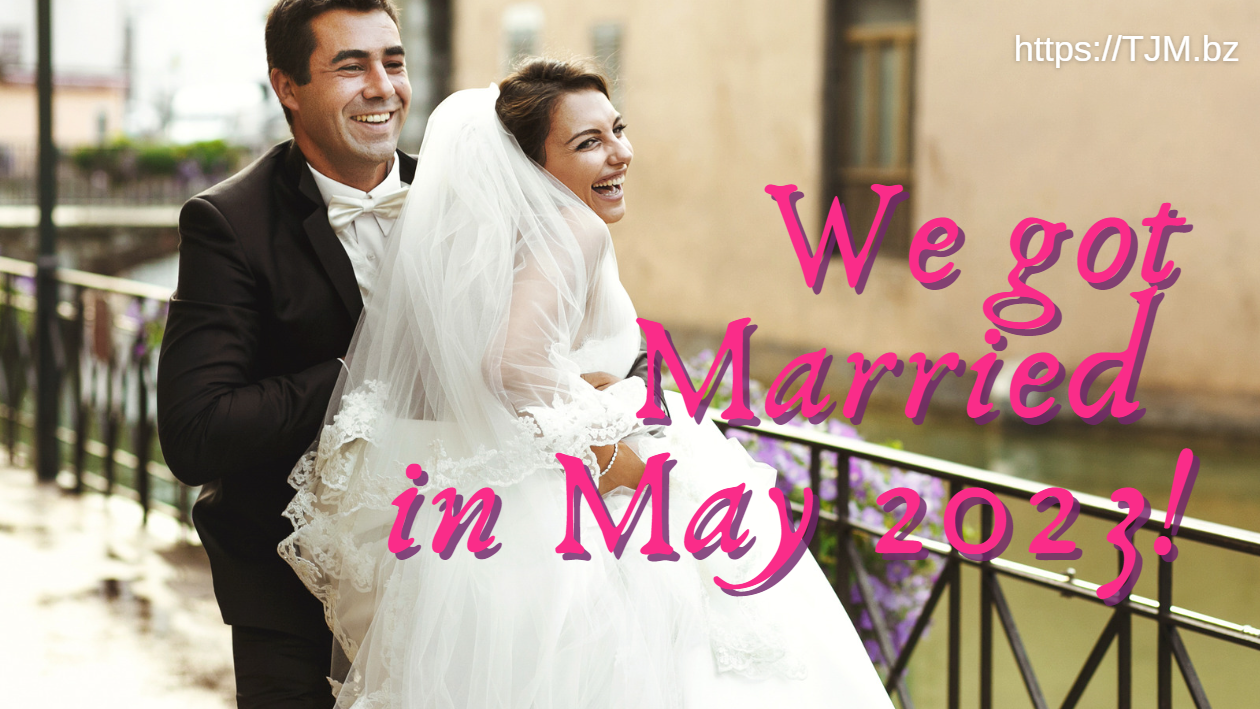 We got Married in May 2023!
Recently, one of our clients wrote to us,
"We got married!"
"Congratulations!

We are happy for you both!"
His dream of getting married to a Japanese woman came true! Their happiness is my pleasure.
We would like to share his email.
I remember when he became TJM's member, he visited me in Baltimore from another state by driving a long distance. I was so glad to meet with this gentleman, who came from far away to meet with me.
Because of his actions, I understood that he has a strong commitment, and I felt that he is sincerely looking for a Japanese woman as a lifelong partner.
He made reservations for matchmaking consultation with me many times and gave us feedback on how his relationships were going and discussed his strategy for success.
During the pandemic, it must have been a hard time for them since communications were limited. However, he didn't make any excuses and just continued communicating with her and building up a strong connection with her.
As you can see in his email, I will have the opportunity to meet him again in Baltimore. I believe that he is going to visit me with his Japanese wife.
I am very much looking forward to listening to their relationship stories while having a glass of wine near Baltimore's Inner Harbor.
🌸 🌸 🌸
For Gentlemen who are around in their 60's:
We have some nice Japanese women who are in their 40's, 50's, and 60's as members.
If you are a gentleman who is in your 50's or 60's, and your ideal Japanese woman's age is close to your age, there are many matching opportunities.
The gentleman who got married at this time is in his 60's and his Japanese wife is in her 50's. She was 49 when she first registered with us.
If you are seeking a woman 15 years younger than you, it might take effort and time, but if the age range of the partner you're looking for is close to your own age, there are many opportunities. Please click here to contact us for more information.
We are always happy to assist you in finding your ideal Japanese woman!
🌸 🌸 🌸
Participation in both events is reserved exclusively for full members of TJM. To take part in these events, you must hold a full membership with TJM.
Those who wish to participate, please apply from here.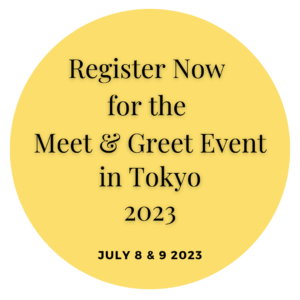 Naoko Matsumoto
Founder & CEO
Traditional Japanese Matchmaker (TJM)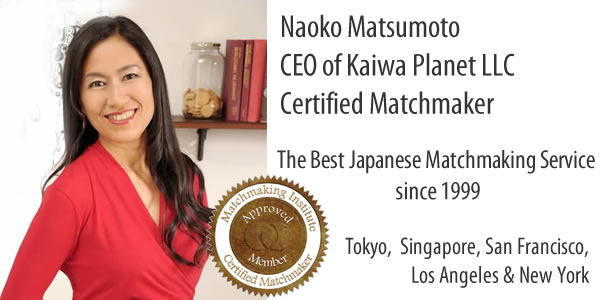 Traditional Japanese Matchmaker is the best dating and matchmaking service in Japan that is specialized for single professionals and Japanese women established in 1999. Please click the link below to sign up for TJM's Free Registration if you are truly interested. We look forward to assisting you in finding your Japanese wife.