#080 "Seize The Day!" and Make Your Dream Come True
Tips for Men
#080 "Seize The Day!" and Make Your Dream Come True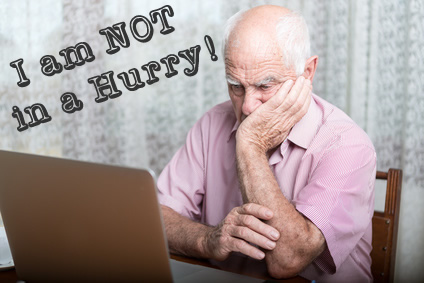 I often hear,
"I am not in a hurry, but I am looking for the right Japanese Woman."
It is true that finding a right woman takes time, and everyone does not want to make the wrong choice. Especially men who have divorced may want to be very careful when choosing a new wife. That is why they say "I am not in a hurry."
On the other hand, Most young Japanese women want to have children after getting married, so part of their choice depends on time; they do not want you to keep them more than 6 months as a PENPAL. They do not want to be treated as one of your girlfriends. They want to hear your committed words at least within a year.
If you just keep communicating with her by email few times a week for 3 to 6 months since you started corresponding with her and she doesn't feel that is a progressive relationship, she might give up thinking about you as a lifelong partner.
If you are still interested in her, you need to show how much you care about her. Otherwise, she will move on to other men to look for possibilities toward marriage.
You may feel that Japanese women are in a hurry, but women are time sensitive.
If you have been corresponding with her for more than 6 months, and you haven't decided to visit Japan yet, we highly recommend that you take action now. Traveling to Japan may make your relationship with her stronger and deeper even though you haven't made a commitment with her yet.
I know many male friends who are in their 50's.
They used to say,
"I am not in a hurry (for marriage)"
when they were in their 40's.
As a result of that, they are still single. Their targeted age range for their ideal wife was women who are in their 20's. If those guys are in their 40's, it is possible. However, their opportunity to meet young women decreases with age. If they are in their 50's their targeted age range for marriage partner may realistically be in their 40's. If you keep saying, "I am not in a hurry!" time flies so quickly, and they will miss their chances. We recommend for men to be open minded to meeting women closer to their age.
You don't have to be in a hurry, but when you decide your own deadline to achieve the goal, making your dream come true is unexpectedly easier.
Your determination empowers you!