Meet Beautiful Japanese Women in Japan: Travel Ticket Sale on Feb 1st. 2020
Tips for Men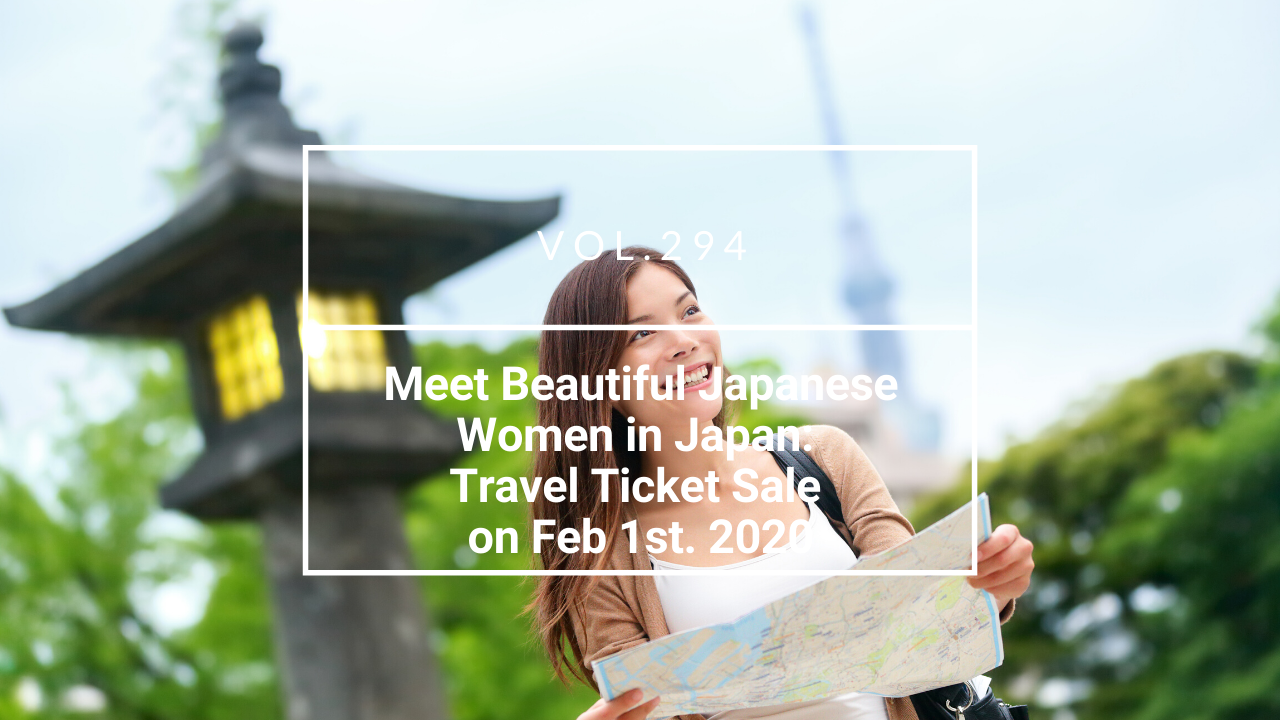 Meet Beautiful Japanese Women in Japan: Travel Ticket Sale on Feb 1st. 2020
There are some Japanese Travel Agencies that are having a BIG SALE on air tickets on certain dates and times.
I helped to purchase an air ticket for one of my friends in NJ. She is too old to use the computer in order to buy a ticket. So, I SALEoffered to help her. She was planning to visit Japan in February 2020.
I called AMNET, a travel agency, on Jan. 2nd, which happened to be the first sale day in 2020. Therefore, I successfully purchased a ticket that was half the price of a normal ticket. She was surprised and happy at the lower discount. I was happy to help her!
The price of air tickets is always changing. But, if you know about how their sales work, you will be able to get great deals.
As I wrote before about the Japanese travel agency, Amnet's  TJM Travel Concierge Hotlinethe, they will take care of you in English. Their next sale day is February 1st., 2020. They will offer their sale price only to people who call them on the phone. Please call them on Feb. 1st to get your discounted tickets.
We will host TJM's next event in Japan on Sun. March 22nd. Also, about July 4th or 5th (TBD) we will host another event in Japan. We will announce more details about our event in July soon.
Take advantage of this great airfare deal and visit Japan to meet some beautiful Japanese women. We look forward to meeting with you at our event on March 22nd or in July!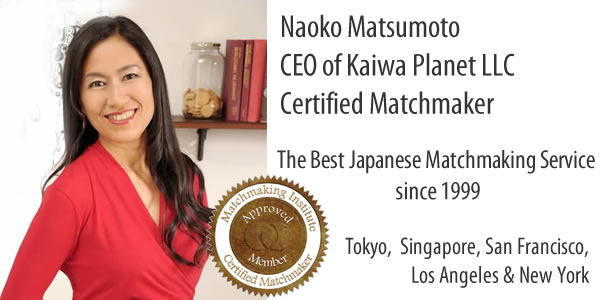 Traditional Japanese Matchmaker is the best dating and matchmaking service in Japan that is specialized for single professionals and Japanese women established in 1999. Please click the link below to sign up for TJM's Free Registration if you are truly interested. We look forward to assisting you in finding your Japanese wife.
Naoko Matsumoto
CEO and Your Personal Matchmaker
Traditional Japanese Matchmaker