Happy Thanksgiving ! Greeting from Naoko Matsumoto, Matchmaker
Tips for Men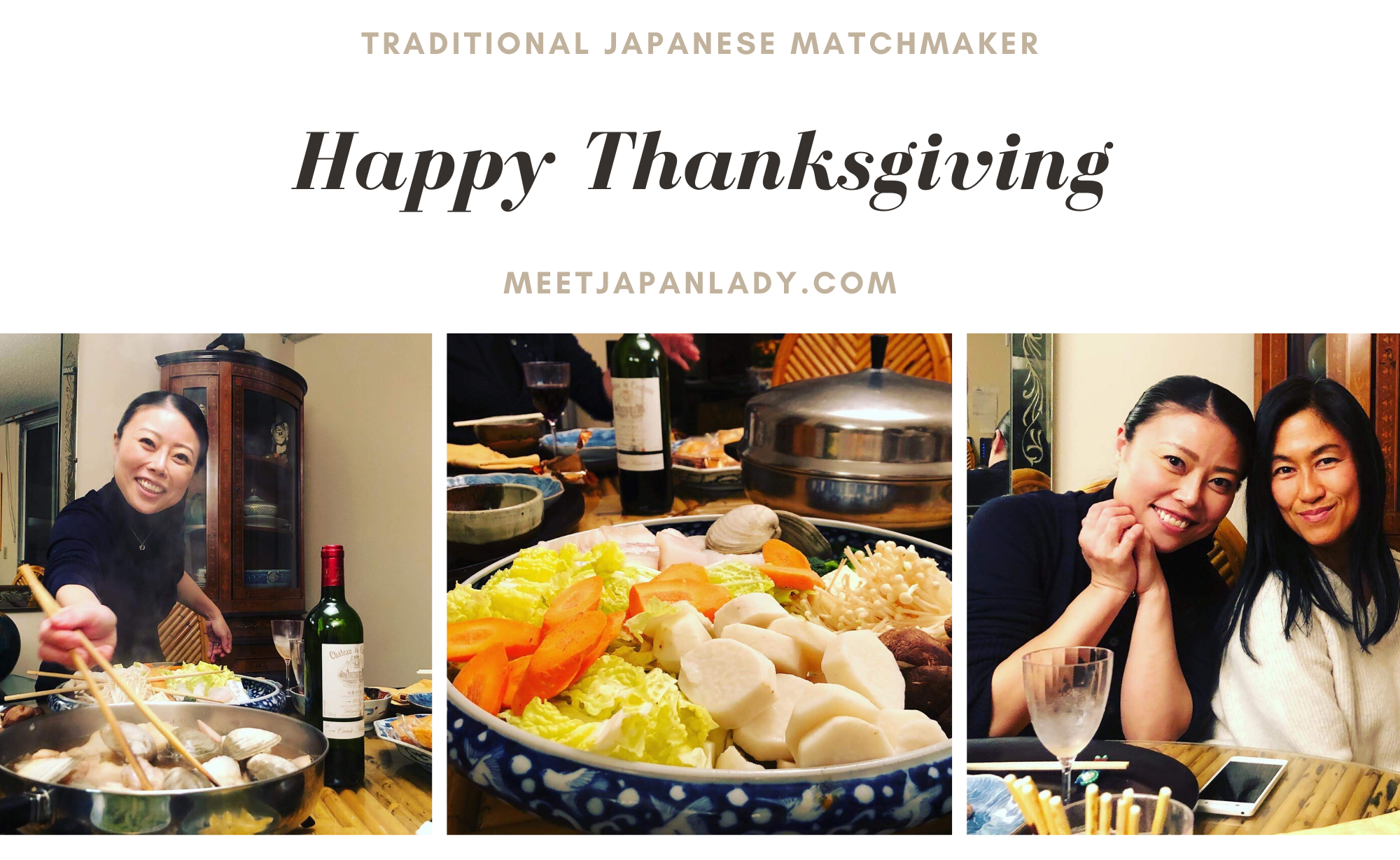 Happy Thanksgiving ! Greeting from Naoko Matsumoto, Matchmaker
We had a Pre Thanksgiving party with single professionals in New Jersey last week. We enjoyed traditional Japanese "Nabe" cuisine and wine. Singles can feel lonely during the holidays. I believe that it was a nice opportunity for our guests to meet and greet!
Here are some photos.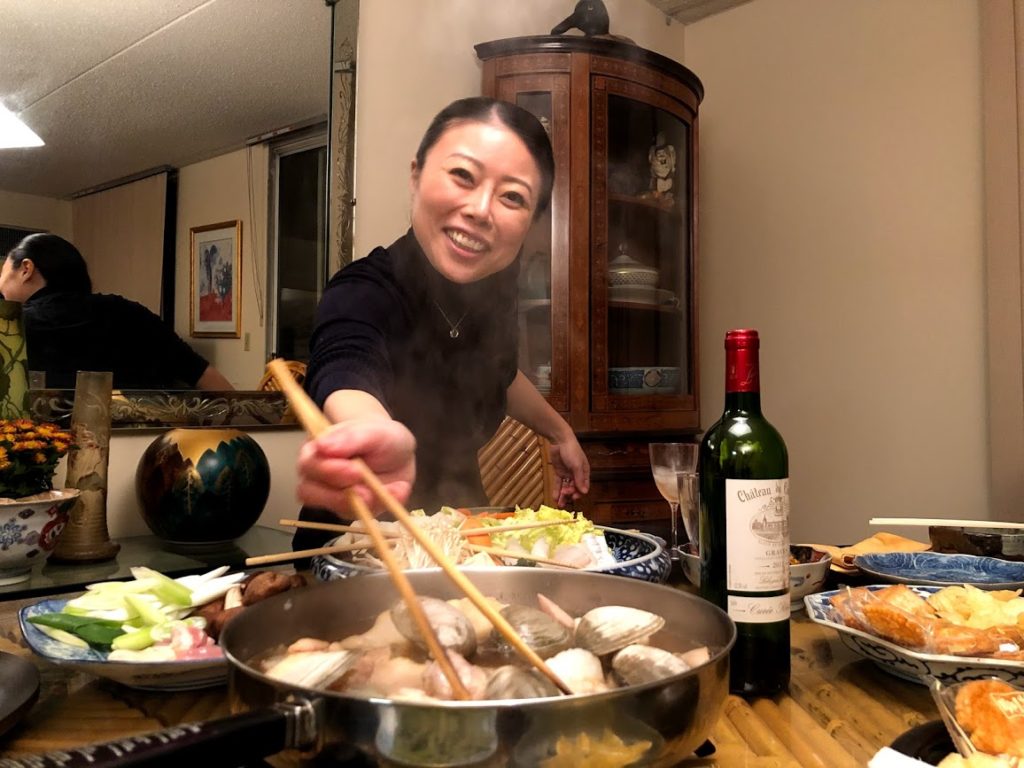 Takako san is a wedding planner.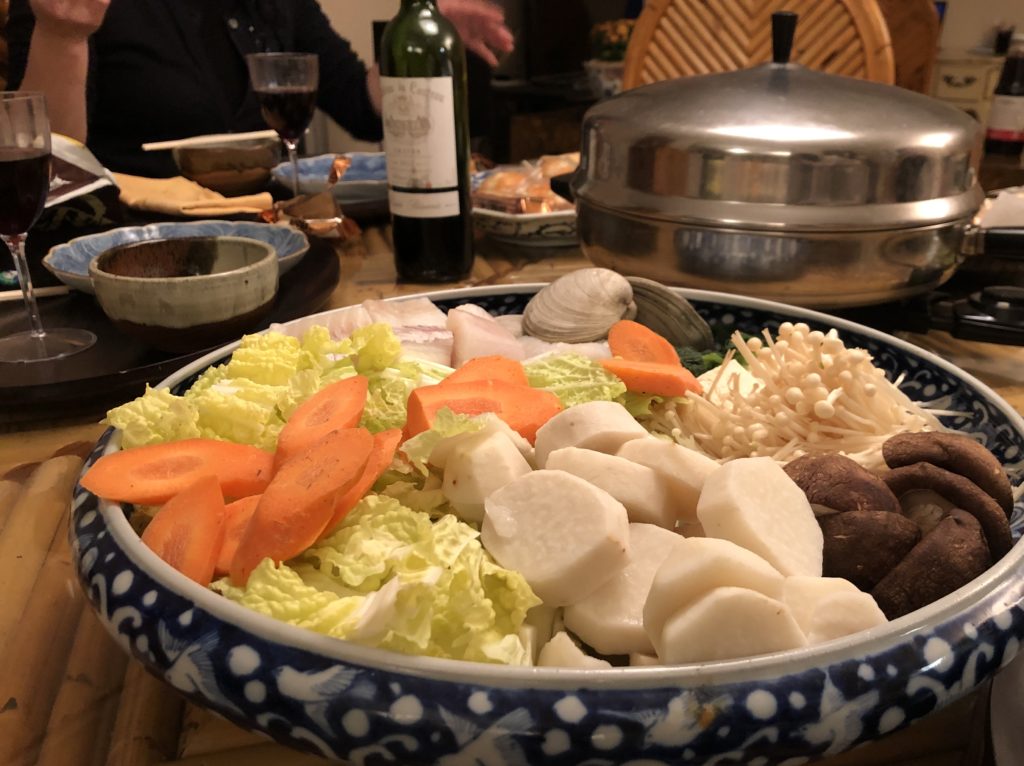 Nabe: Japanese traditional cuisine in winter!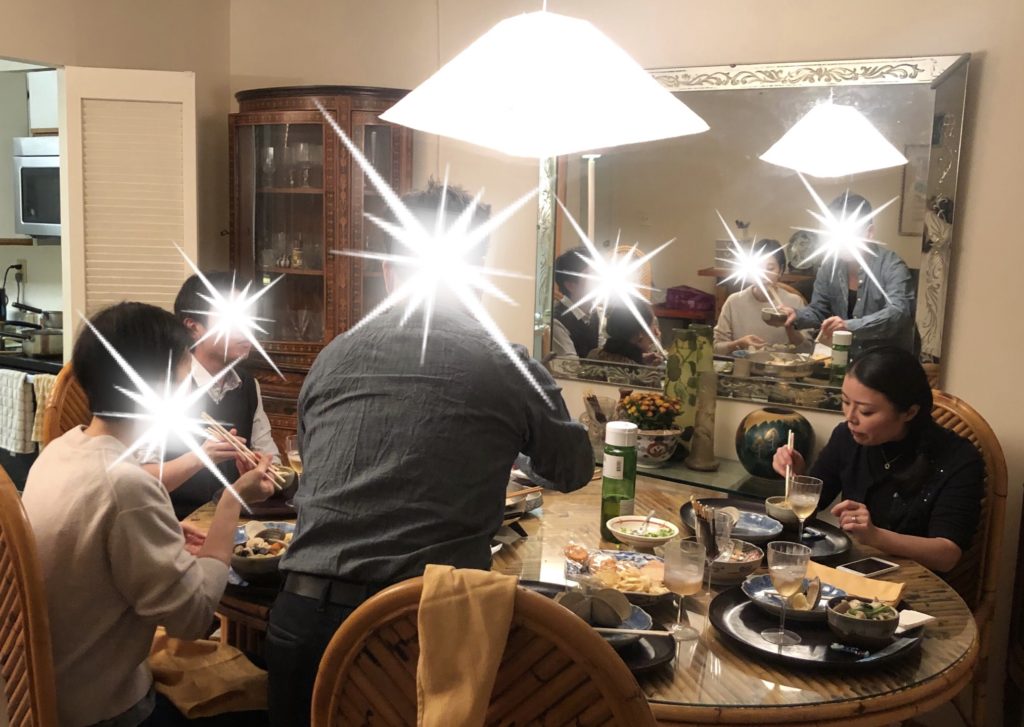 It was a nice party. We ate, laughed, and enjoyed!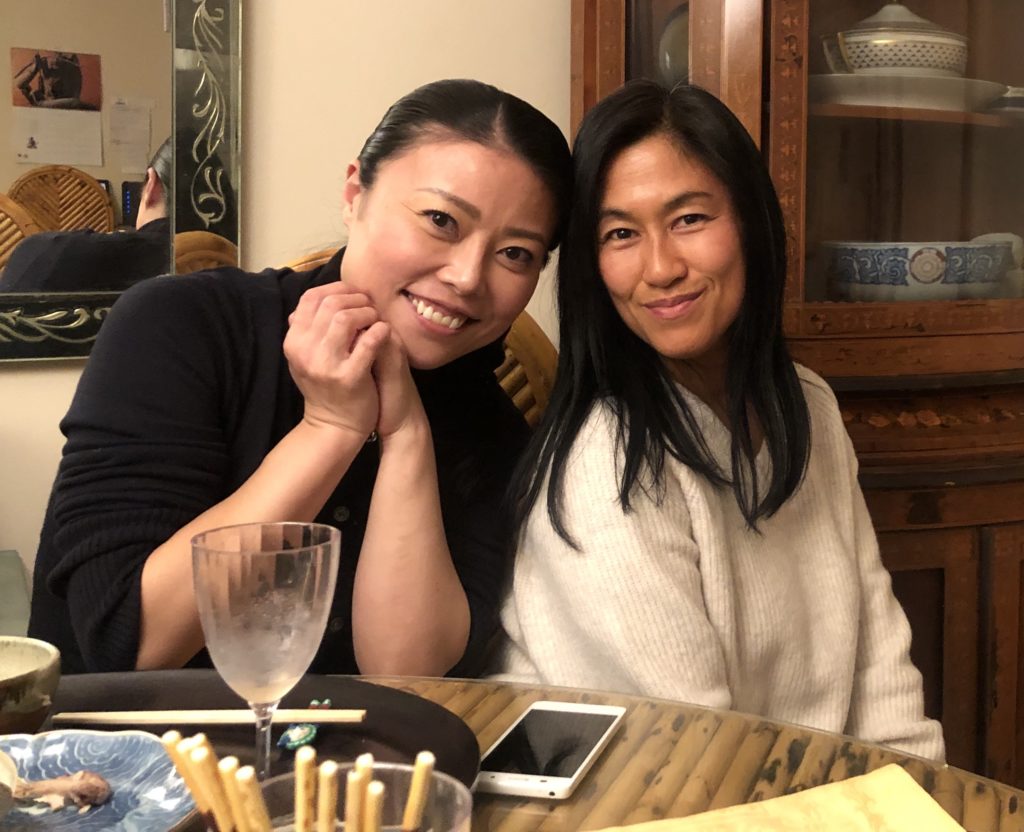 Takako san, thank you!
Thanksgiving Day:
I spent time with my family at home. We walked in a forest at a park. It was just another day, but I felt very happy to be with someone special. I appreciate that I am not alone.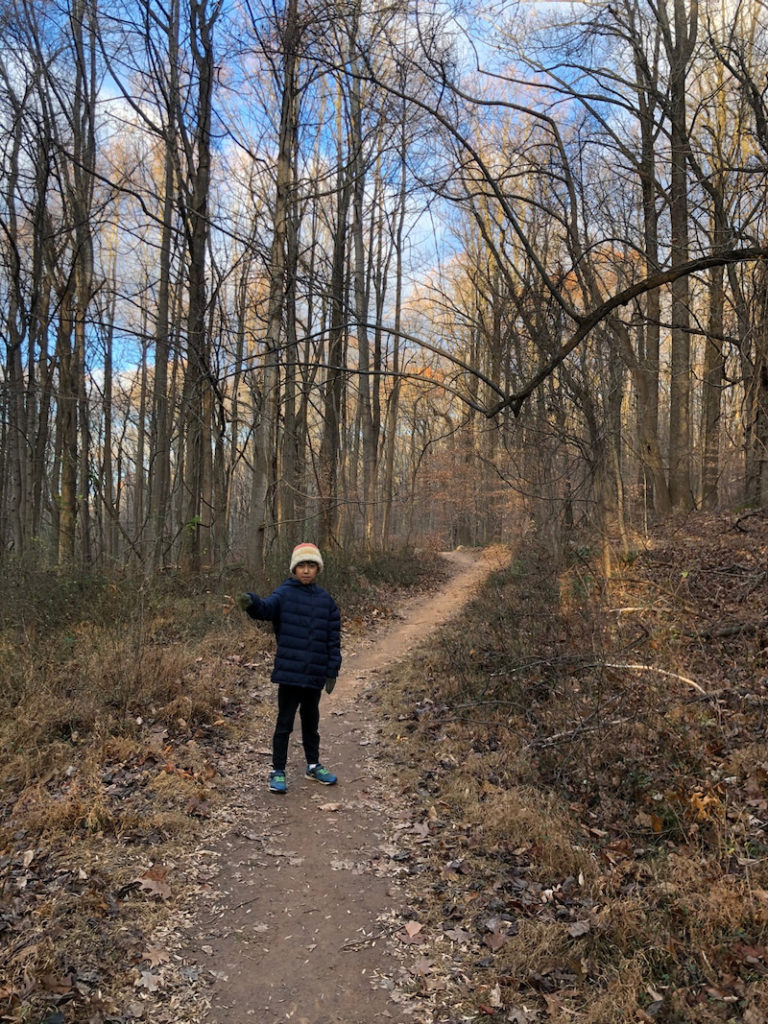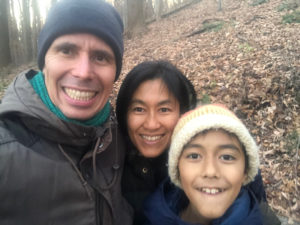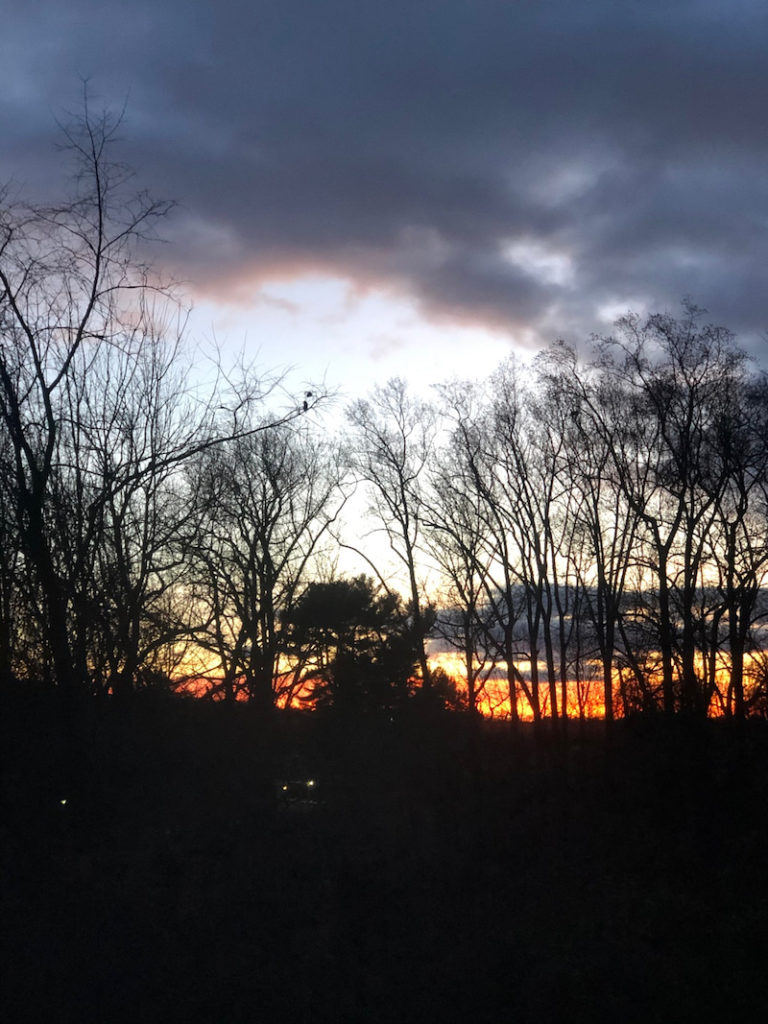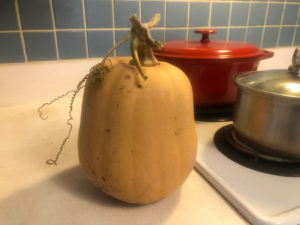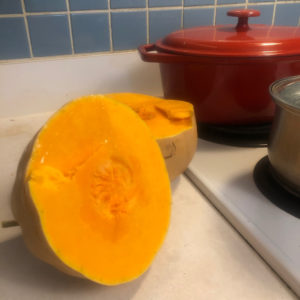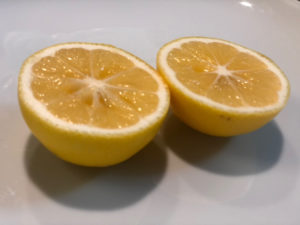 A Lemon from our garden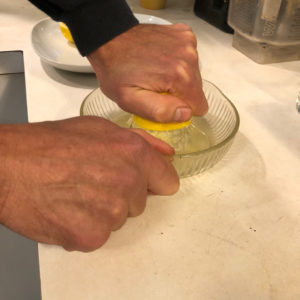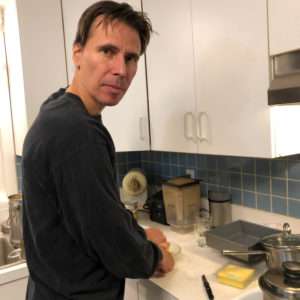 He is a chef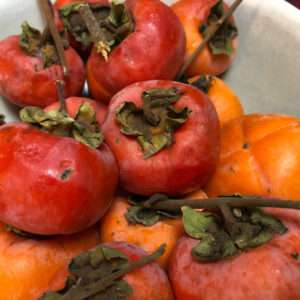 Persimmons from our garden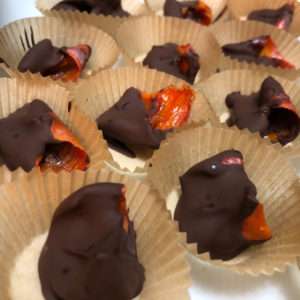 Dessert with persimmons I made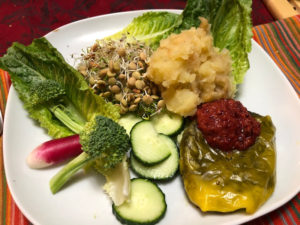 Vegan Thanksgiving dinner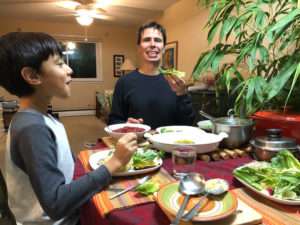 Vegetable Dinner
I sometimes share photos and videos of my family on my Instagram. I hope they encourage you to make your dreams come true. Please visit my Instagram!
Matchmaking is my life's work. I am passionate about my work because I would like you to feel happiness with someone special. If you are still single, I really want to help you. 
Happy Thanksgiving!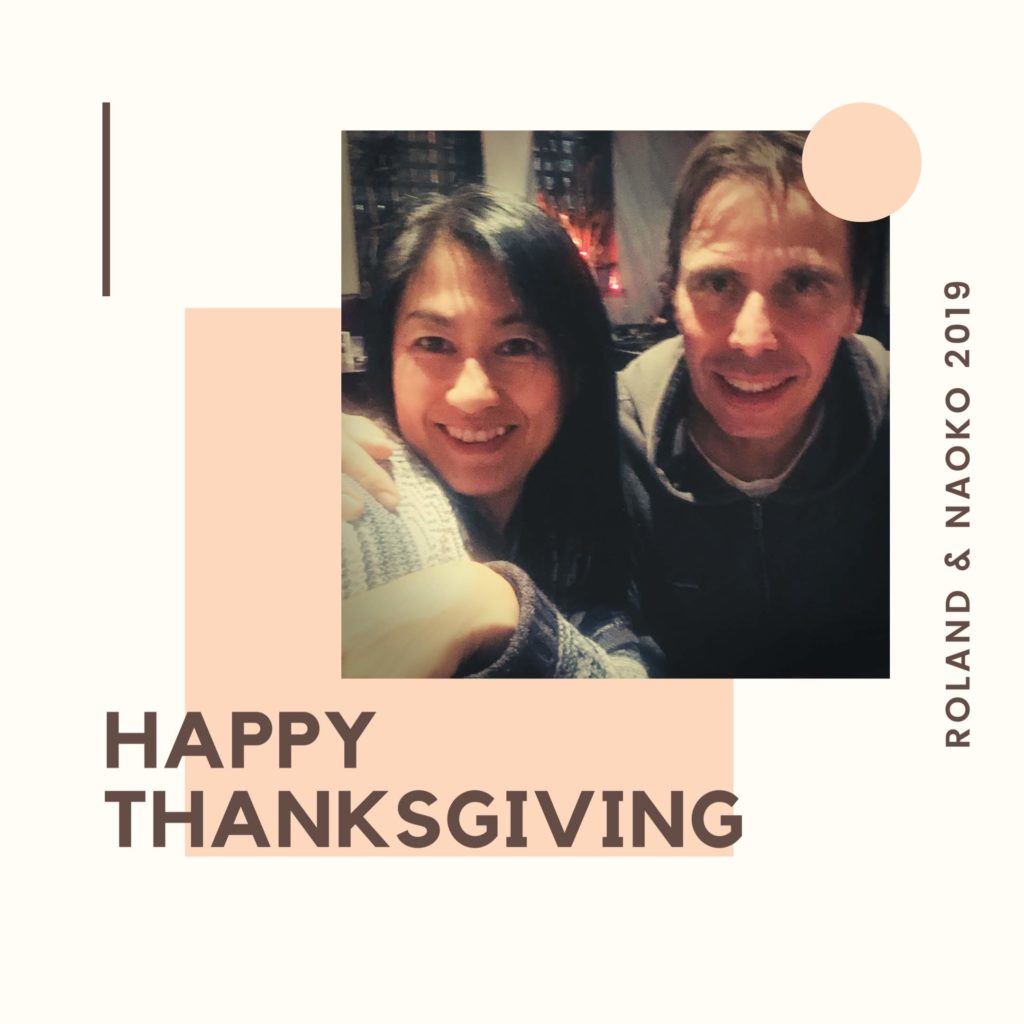 Naoko Matsumoto
PS
During the holiday season, some of our male members visit Japan and they meet their female candidates in person. We look forward to hearing their feedback very soon!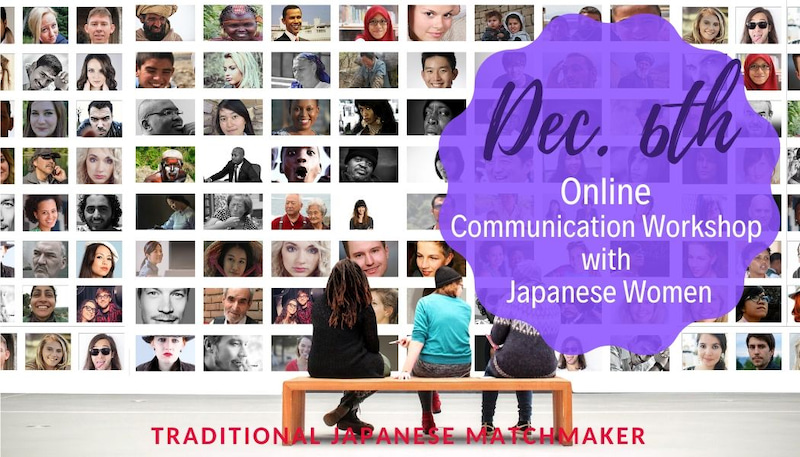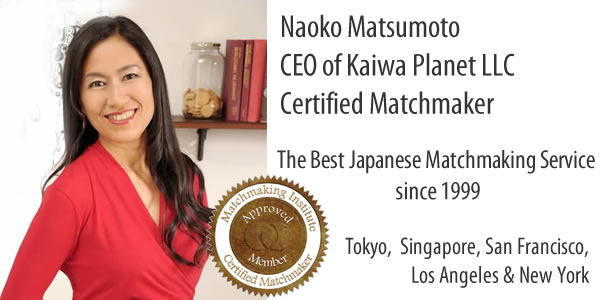 Dating and Matchmaking Service for Singles Professionals and Japanese Women Established in 1999. We have been working as a professional Japanese matchmakers for 18 years. We look forward to assisting you in finding your Japanese wife. Please click below to make an appointment for a Free Skype consultation if you are truly interested. We are happy to make an appointment with you after you have created your own profile. https://meetjapanlady.com/company.html

Naoko Matsumoto
CEO and Your Personal Matchmaker
Traditional Japanese Matchmaker