Communication Workshop for Japanese Women: Event Report
Blog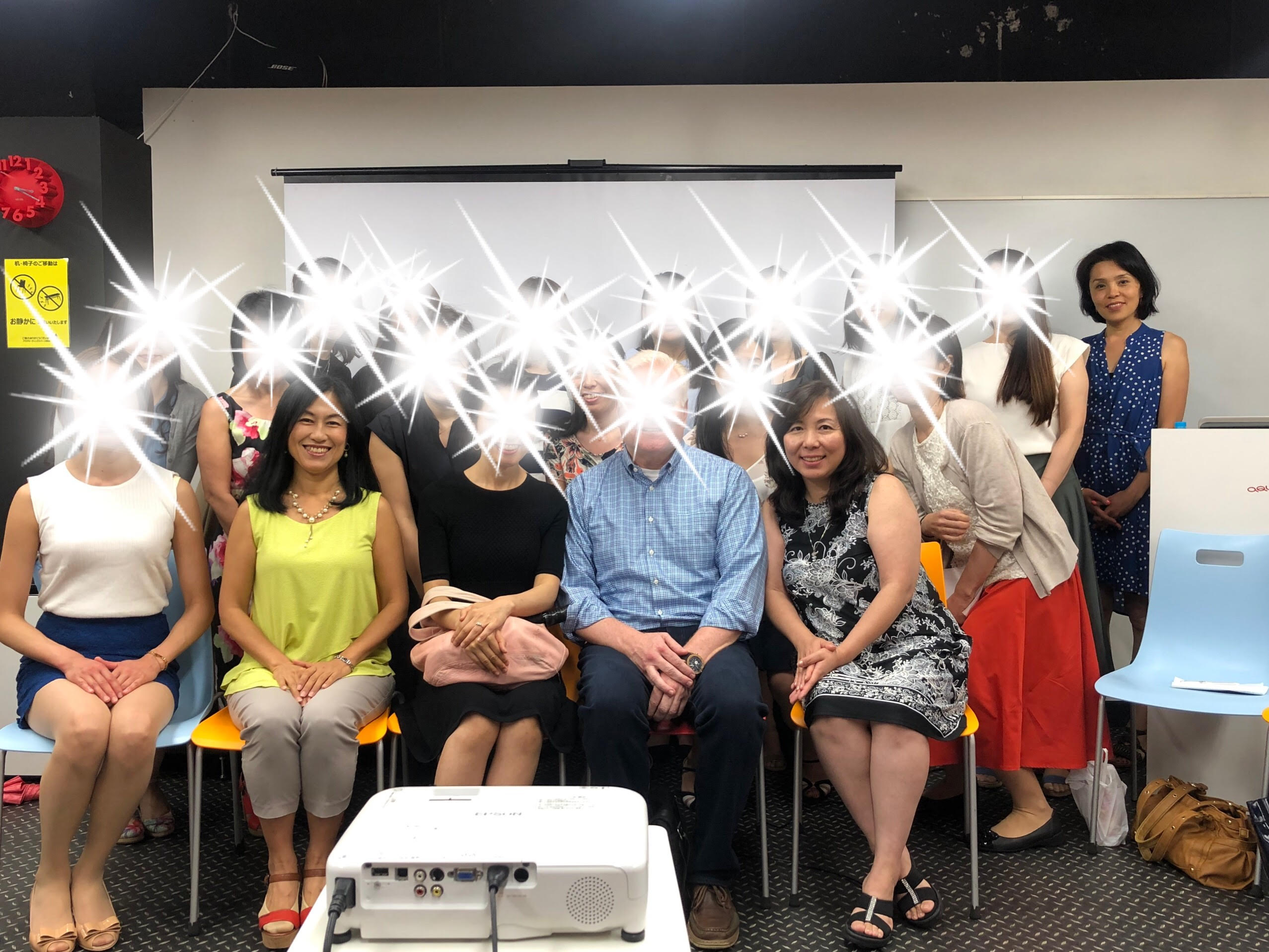 Communication Workshop for Japanese Women: Event Report
Before the Singles Party on July 6th, 2019, we hosted a Communication Workshop for Japanese Women. This workshop was for single Japanese women who want to marry a man outside of Japan. They are sincerely looking for their future partners.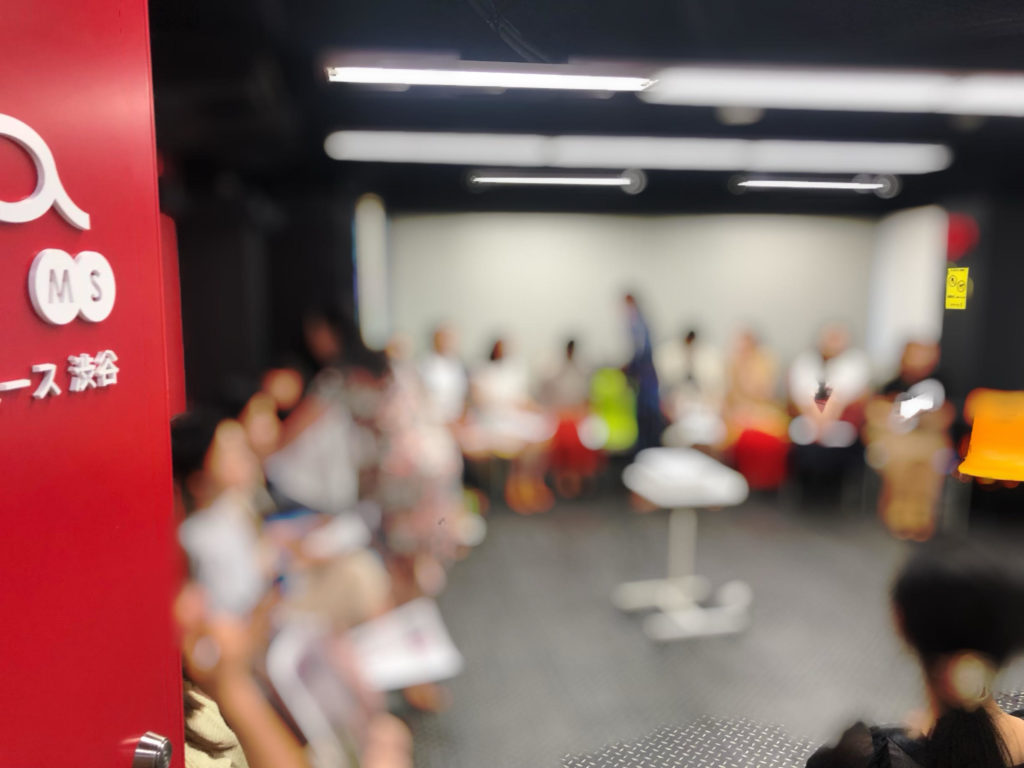 Here were the topics in the Communication Workshop:
How to create an attractive personal profile in order to find an ideal future partner.

How to dress nicely on the first date.

How to find true love.

Good communication.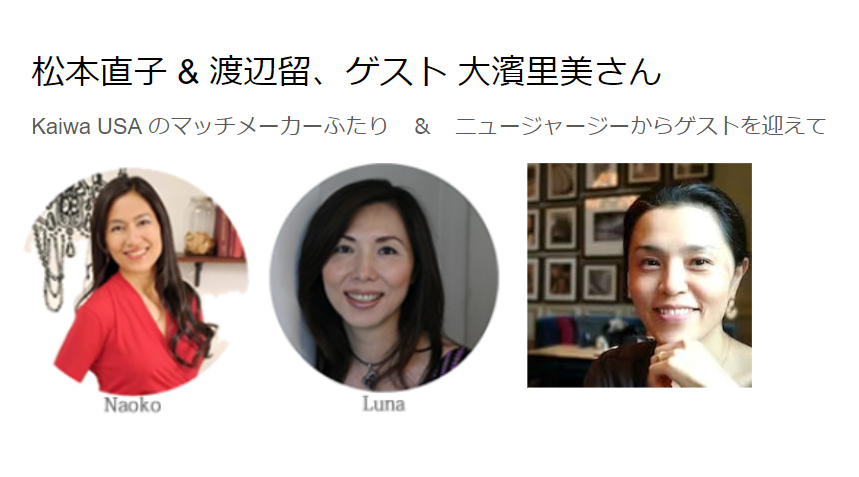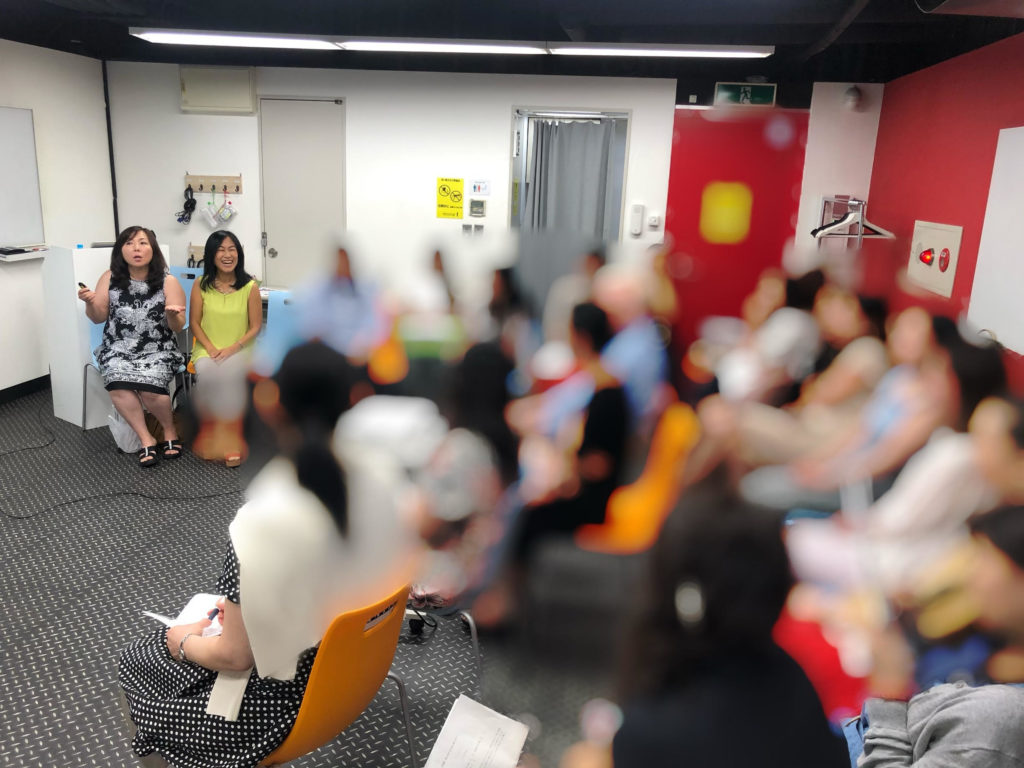 About 30 Japanese women attended this workshop. They are sincere about finding true love and happy marriage.
Couple A and J also joined our workshop to share their success story with our female members. They shared how they communicated while they dated. After being introduced to each other, they had their first meeting in Japan. They felt that he/she is the right person and they made the commitment to see each other in person every month after their first meeting.
He visited her and she visited him several times even though there was a great distance between them. And then they decided to get married.
It was such a beautiful story and we were all very impressed!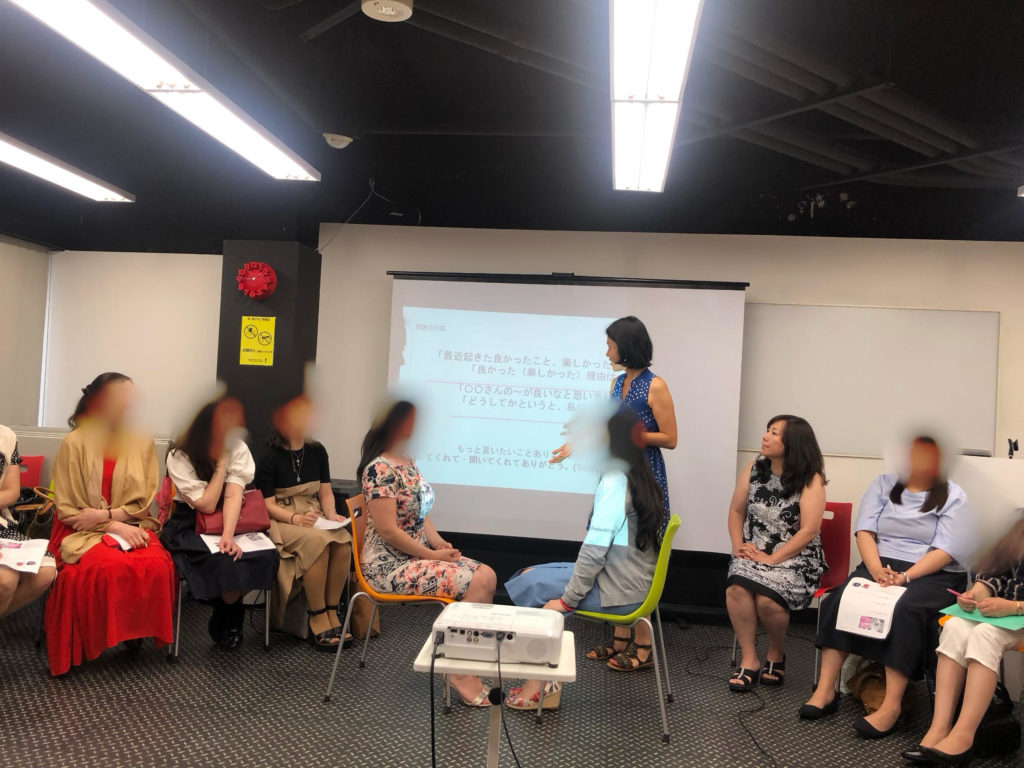 Some of the attendees from the workshop also joined the singles party afterward. So, the workshop was very encouraging!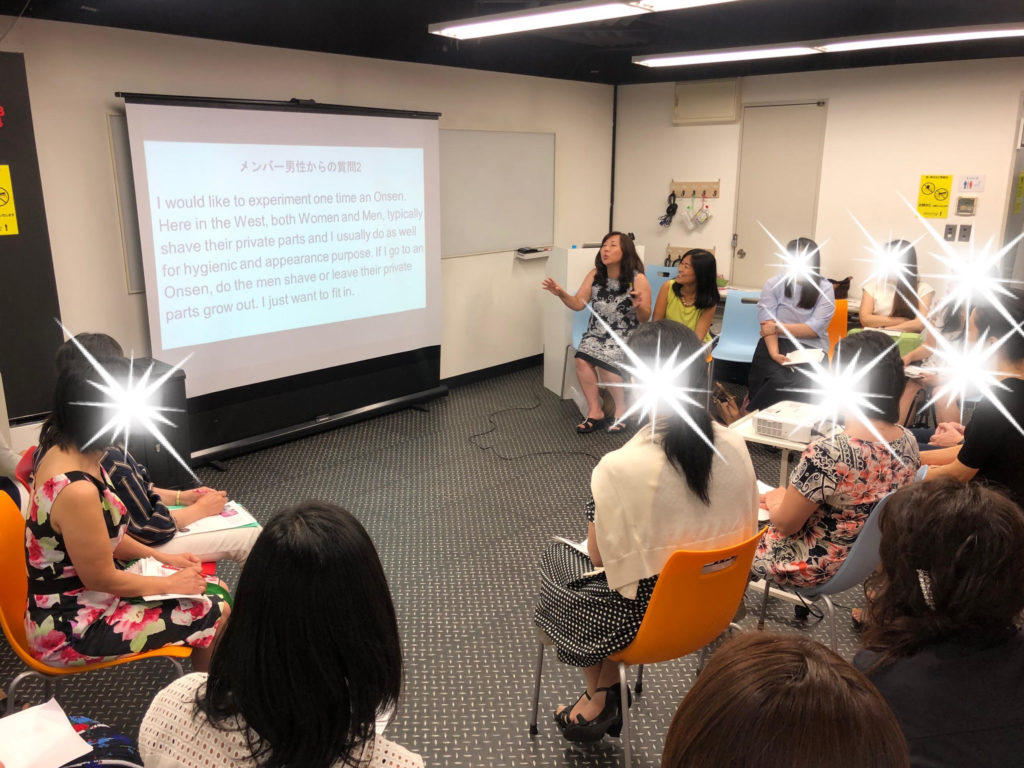 We are a matchmaking company and we offer workshops like this for our female members in order to support them in finding their ideal partner. These workshops are mainly for our female members. However, if you have an interesting idea for a workshop for our male members, we would love to hear about it!

For example, we are thinking about hosting a NIHONGO (Japanese language) workshop, a Cultural Differences workshop, a Movie workshop, and a Bookclub workshop. If you have any ideas, please let us know!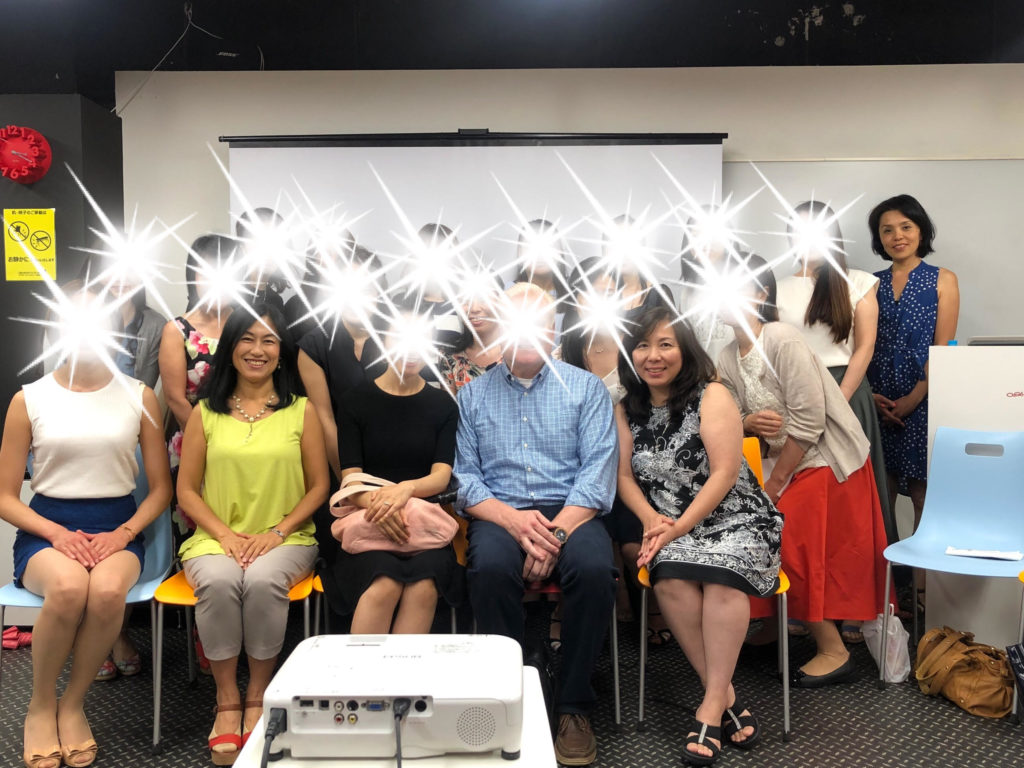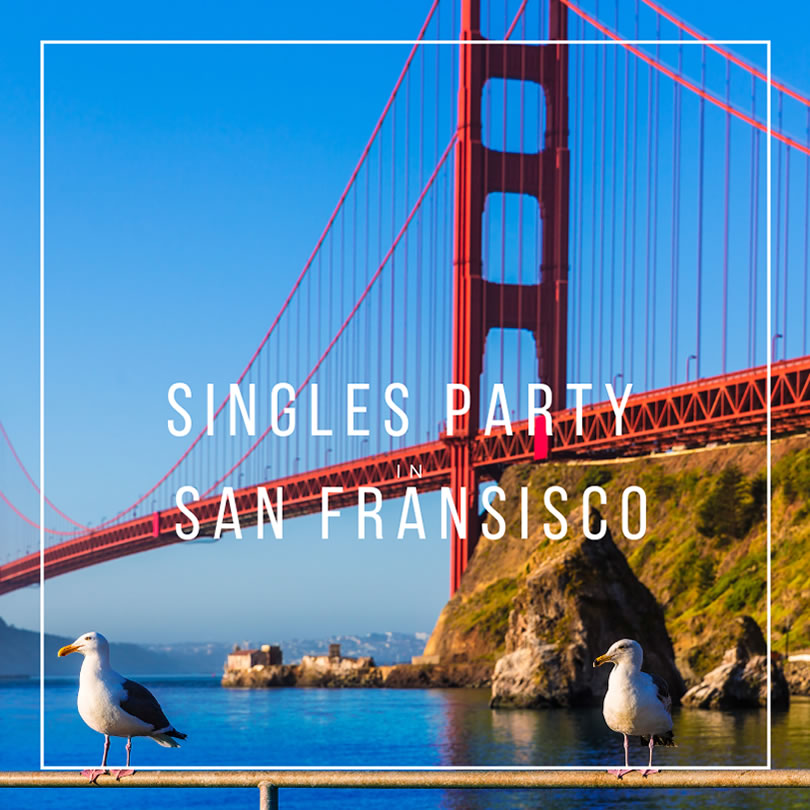 Singles Party in San Fransisco 2019
To be announced very soon!
Naoko Matsumoto
Founder & CEO of Traditional Japanese Matchmaker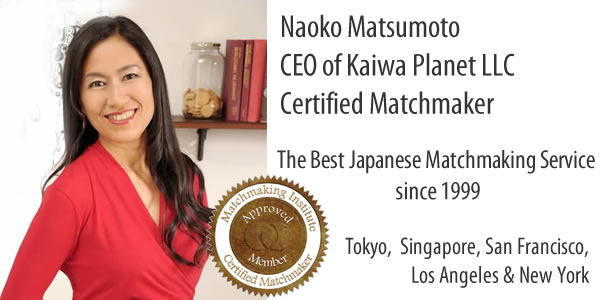 Traditional Japanese Matchmaker is the best dating and matchmaking service in Japan that is specialized for single professionals and Japanese women established in 1999. Please click the link below to sign up for TJM's Free Registration if you are truly interested. We look forward to assisting you in finding your Japanese wife.
Naoko Matsumoto
CEO and Your Personal Matchmaker
Traditional Japanese Matchmaker