We find the Right Japanese Woman for You
Blog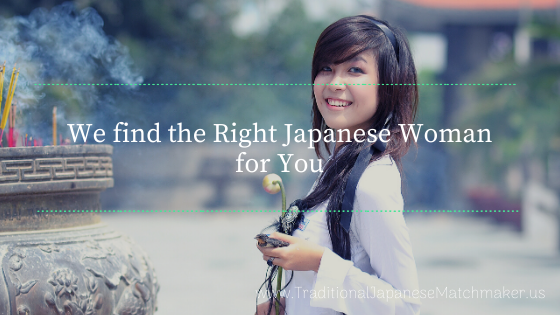 We find the Right Japanese Woman for You
【VIA Character Strength Survey】
https://www.viacharacter.org/Survey/Account/Register
This is a FREE survey that was made by VIA Institute on Character. It helps you to learn about your character type. After learning about yourself, you will be able to recognize what the best type of woman is for you.
You will be surprised because many men don't even know the character type of their ideal woman. Most of them just choose women by their looks. We don't blame you! However, knowing your own character traits will allow you to know what your ideal partner is like. And, you will be able to see the inner beauty of Japanese women!
The next step for you is to schedule your Free Consultation with a TJM matchmaker. During your consultation, we will discuss your preferences. Doing so will allow you to visualize your perfect Japanese woman.
Also, we are going to explain how we work, and we are happy to answer all of your questions.
Schedule your consultation today!
And let's talk about your best matches!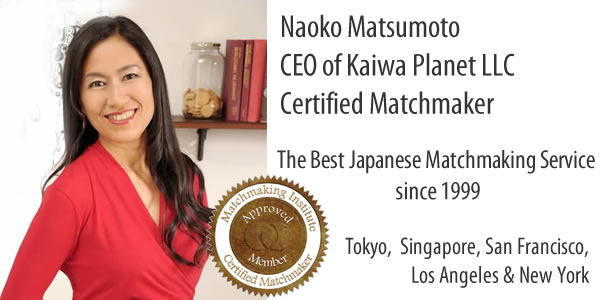 Traditional Japanese Matchmaker is the best dating and matchmaking service in Japan that is specialized for single professionals and Japanese women established in 1999. Please click the link below to sign up for TJM's Free Registration if you are truly interested. We look forward to assisting you in finding your Japanese wife.
Naoko Matsumoto
CEO and Your Personal Matchmaker
Traditional Japanese Matchmaker