Learning Positive Psychology Gives You Power
Tips for Japanese Women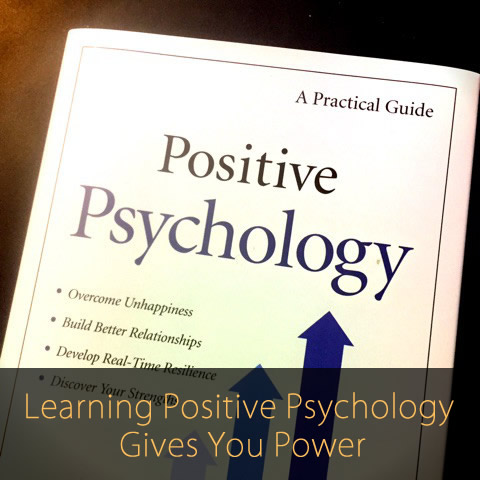 Learning Positive Psychology Gives You Power
Have you heard about "Positive Psychology"?
Psychology used to be a study of how to heal people with mental diseases. However, in the 1990's psychologists started focusing on a positive way to use their field. Now their movement is getting more popular since they are sharing ways that average people can live happier lives, something that everyone wants to know about.
Here is the Summary of "Positive Psychology".
https://en.wikipedia.org/wiki/Positive_psychology
Here is an interesting Ted Talks speech by Mr. Martin Seligman.
https://www.ted.com/talks/martin_seligman_on_the_state_of_psychology?language=en
"Positive Psychology" really helps us to create happy relationships. It is based on scientific studies. It would be wonderful for people to learn "Positive Psychology" skills and use them for our daily lives.
We are going to host a seminar in Tokyo in July 2017 to share these interesting skills with Japanese women. We believe that by sharing these skills, they will be able to focus on creating their own happiness. Then we can introduce happy women to our male clients. Also, we highly recommend for you to read some books about "Positive Psychology". We believe that by spreading the knowledge of Positive Psychology, that all people around us will get happily married.