The Biggest First Date Mistake with a Japanese Woman You are Making
Blog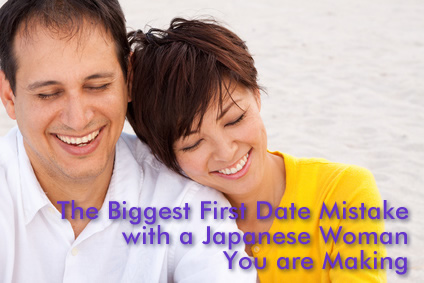 The Biggest First Date Mistake with a Japanese Woman You are Making
You may believe that it is better not to hug a Japanese woman on the first date. You may have learned that there is no hug culture in Japan, so shaking hands would logically be the best way to first greet her.
However, I would say,
"Please don't hesitate to give a big hug
on the first date with a Japanese woman!"
Most of our female members are ready to receive your hug. We keep educating our female members about the cultural differences between the west and Japan. Hugging is a western style of greeting that is one of the main topics Japanese women learn about.
Actually, when we started our international matchmaking service 18 years ago, international marriage was not very popular. At that time, Japanese women were a little more conservative. At that time, the feedback we received after the first date often included some complaining, such as, "He touched my body!", "He held my hand!", or "He put his hand around my hips!"
At that time, they were afraid of western men's casual culture of touching them. They didn't feel comfortable being touched by western men.
However, much has changed in 18 years. Japanese women's mindset has changed a lot since they have been learning about western culture. And, you are the one who can teach her about western culture. Hugging is a wonderful way to relax and connect with someone. And, hugging helps everyone feel much warmer than just shaking hands.
Please give a big hug on the first date with your Japanese woman! She will be grateful and open to receive it.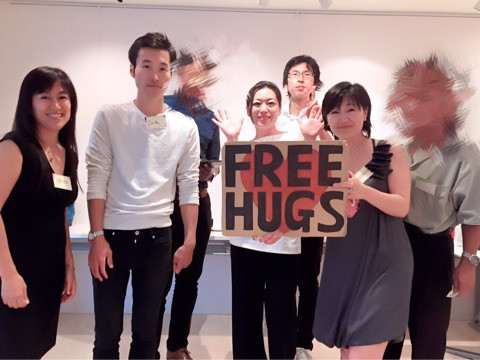 PS
Daichi is a Japanese man who is doing the Free Hug Movement in Japan. He joined our event in July, where we all enjoyed "Hugging Time".
We have been working as professional Japanese matchmakers for 18 years. We look forward to assisting you in finding your Japanese wife. Please click below to make an appointment for a Free Skype consultation if you are truly interested. We are happy to make an appointment with you after you have created your own profile.
https://meetjapanlady.com/company.html
Naoko Matsumoto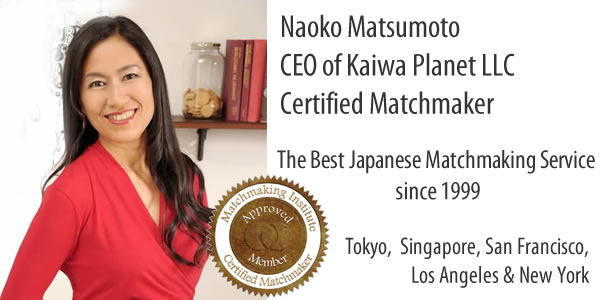 Traditional Japanese Matchmaker is the best dating and matchmaking service in Japan that is specialized for single professionals and Japanese women established in 1999. Please click the link below to sign up for TJM's Free Registration if you are truly interested. We look forward to assisting you in finding your Japanese wife.