Now Connect with our Female Members through Facebook Messenger
Announcement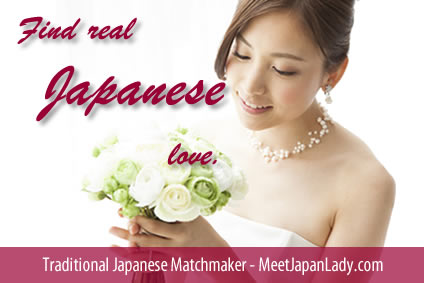 Now Connect with our Female Members through Facebook Messenger
Many beautiful Japanese women contact us and sign up for our membership every month.  We have been looking for the best way to introduce those beautiful Japanese women to you while protecting their privacy. We do send our latest female members' updates to our newsletter subscribers, but we recognize that some people don't read email anymore.
After you signup, you will receive our latest female members' basic information through our new Facebook Messenger. This new system will be very private and is only available to our clients who are Facebook users and who sign up. Register for this convenient, new system with the link below!
Receiving our updates from our Facebook Messenger is totally free. You will receive our most important news including, new female members updates, Speed Dating Events, and other events possibly in your local area.
Our Facebook updates are exclusively for all of our single male members who want to marry a Japanese woman. If you are interested in meeting with some of our female members after you have received their updates, you will need to prepare for your introduction by taking the following steps.
How It Works

Step 1:
Create your own profile if you have not done so already.
Step 2:
Schedule a preliminary consultation with one of our experienced matchmakers if you have not already done so.
Step 3:
Your matchmaker will provide you with some of your potential matches' profiles.
Step 4:
Your matchmaker will setup a meeting with one of your candidates.
Step 5:
After the meeting, your matchmaker will consult separately with both male and female clients to gather feedback.
Step 6:
Your matchmaker will provide you with a recommendation based on your previous meeting.
We believe that by providing this easy method of sending updates of new female members and other happenings' through Facebook, that our members will not miss important updates and will be better able to take action and make their dreams come true of getting married to beautiful Japanese women within a year!