#091 Meet Japanese Women in Singapore – BBQ Party
Tips for Men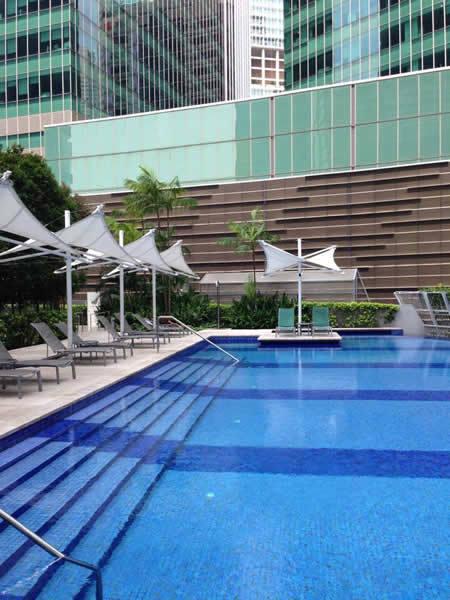 #091 Meet Japanese Women in Singapore – BBQ Party
Here are some photos of TJL's BBQ Party in Singapore.
The event took place on the pool patio of a luxury condominium
located in Singapore's center.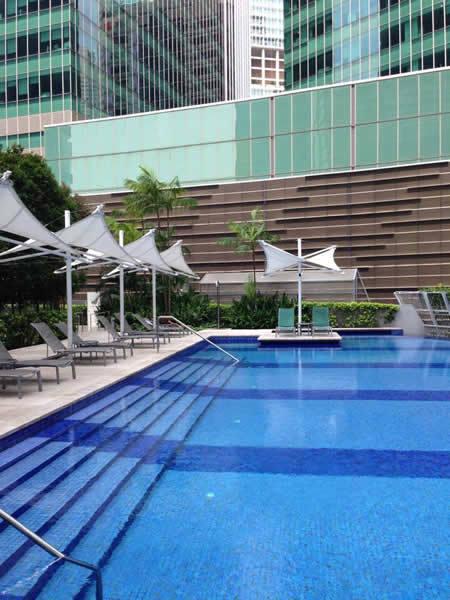 It was beautiful, sunny day!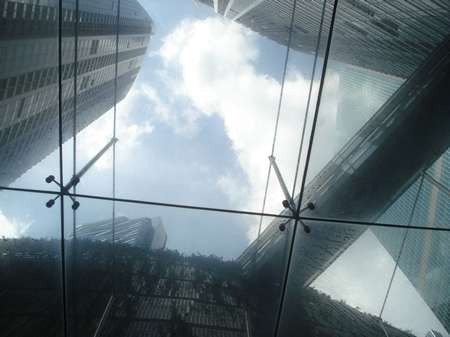 It was a great location where you can see the Marina Bay Sands.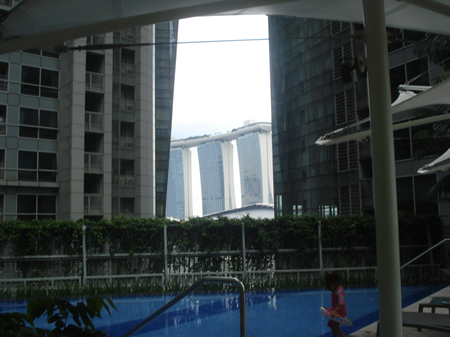 Mr. Akima was in charge of grilling the BBQ all afternoon for our party. Thank you for your hospitality! It was so hot at that time….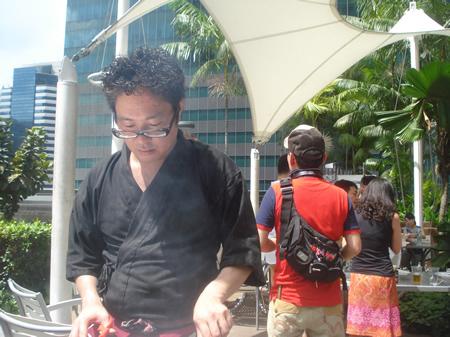 Mr. Okamoto also helped with the BBQ.
Thanks a lot!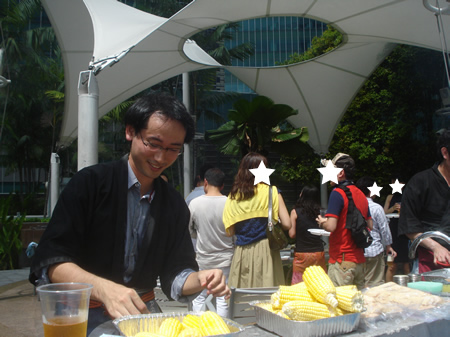 They enjoy the party…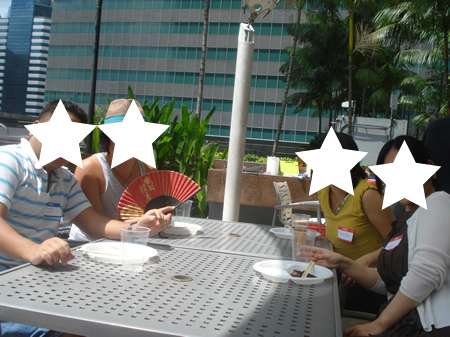 At the pool side.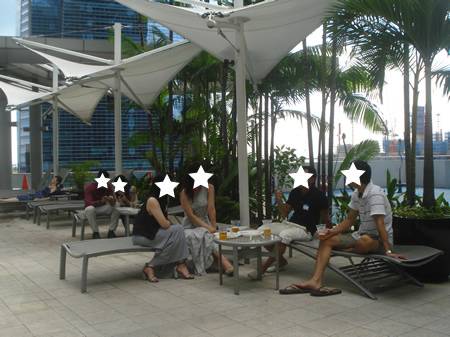 Tomako is drinking and dancing with Music!
Mr. Akima is still grilling the BBQ for us.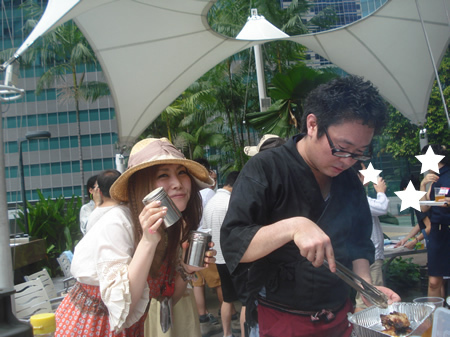 Cheers!
Mr. Kijima is the consultant for the companies which want to move to Singapore.
Because of lower taxes in Singapore, many companies are interested in moving to Singapore. Meeting unique people was so much fun!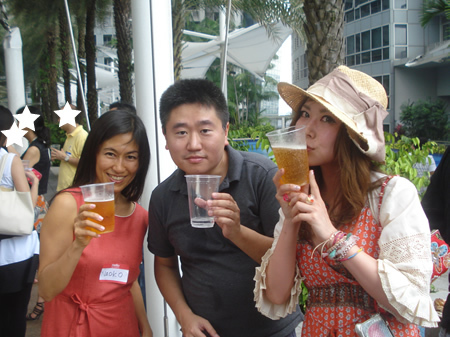 Naoko Matsumoto: CEO and Your Personal Matchmaker