The 3 Most Important Things to Know Before You Visit Japan in 2023
Blog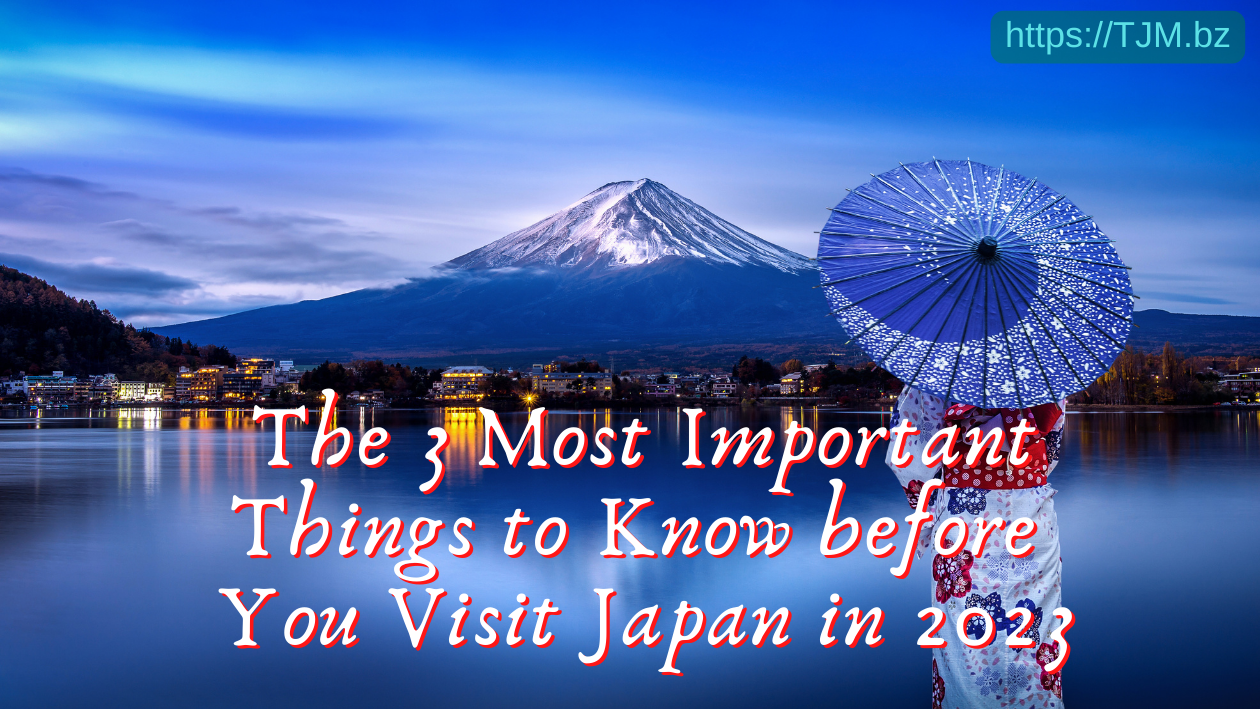 The 3 Most Important Things to Know Before You Visit Japan in 2023
The Japanese Government has opened the country to foreign travelers to visit Japan since October 2022, and more and more of our male members have been visiting Japan since then. As a matchmaking agent, we would like you to know 3 important things before traveling.
The 3 Most Important Things to Know Before You Visit Japan in 2023
1. Make Your Goals Clear
2. Plan in Advance
3. Draw Conclusions
1. Make Your Goals Clear
Are you visiting Japan just for sightseeing or to meet your candidates?
A long time ago, there was a male member who visited Japan. He said that he wanted to meet some of our female members, and we arranged some OMIAI meetings for him. Unfortunately, it didn't work out because he was really into the Japanese Castle Tour, and the women he met gave us feedback like, "He was thinking about castles, but not me!" If your purpose of visiting Japan is sightseeing, make your trip only about that. It would be better for you to make special time to meet Japanese women if your purpose is finding a lifelong partner.
2. Plan in Advance
If visiting Japan is to have your first in-person date with a Japanese woman, it should be very special for you and her. You may want to take the initiative and show her how much you care about her. However, if you are not familiar with Japan, selecting a restaurant with a nice atmosphere may be difficult. Of course, we are here to assist you, but the better way is to ask her where the best place for dating is in Japan. Start a fun conversation with her in order to make a special day with her in Japan. and then she will feel happy.
We recommend planning a wonderful time in advance with your Japanese woman.
3. Draw Conclusions
During your staying in Japan, we arrange a maximum of three meetings with Japanese women if there are candidates that meet your preferences and they agree to meet with you.
Some of our male members started communicating with one woman. Actually, it works well because both men and women are sincerely focused on each other. As a result, they decided to move on to an exclusive relationship. They decide to engage within three months, and it often happens.
Normally, most of our male members started communicating with more than one (a maximum of three) Japanese women at the beginning, and then they narrowed their focus and focused on one Japanese woman after meeting her in person in Japan. It also works. On average, they engage within a year.
Visiting Japan and meeting her in person is the time to make decisions for our members. Please do not keep a single Japanese woman as a candidate for an extended period of time if there is no progress. If you realize that she is not the one you are looking for, please let her know, and she will be able to move on to another candidate.
If you and she had a great feeling after meeting in person, step forward to an exclusive relationship. Making a decision is the key to your success.
This is an interesting topic to read.
"Japan decides to ease medical rules on COVID-19 on May 8: PM Kishida"
More and more male members are going to visit Japan in 2023. Please remember to 1. Make Your Goals Clear, 2. Plan in Advance, and 3. Draw Conclusions, and more and more happy couples will be produced as a result.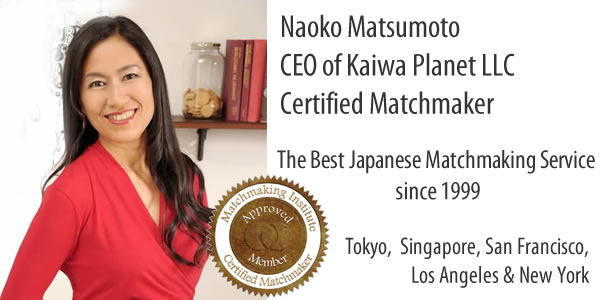 Traditional Japanese Matchmaker is the best dating and matchmaking service in Japan that is specialized for single professionals and Japanese women established in 1999. Please click the link below to sign up for TJM's Free Registration if you are truly interested. We look forward to assisting you in finding your Japanese wife.