Beautiful Japanese Women Who Wants to Live with You in Japan
Blog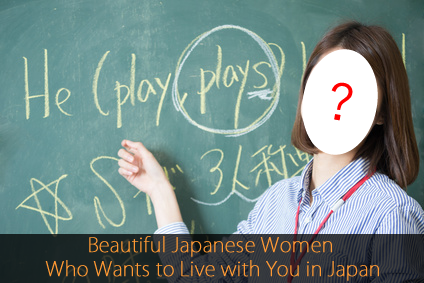 Beautiful Japanese Women Who Wants to Live with You in Japan
Recently, I interviewed a beautiful Japanese woman who lives in Japan.
She owns three English schools that are located about two hours north from Tokyo. Her business is stable and she is not a workaholic. Since her business is successful, she is now thinking about finding her own happiness. Since she has a stable income source in Japan she can live anywhere, although she prefers to stay in Japan.
If you are single who is looking for a Japanese woman and you want to live in Japan, here is a great opportunity for you! You can find a job in Japan after getting married or you can be her business partner as well.
She registered as a trial member, so you can see her profile after you have registered.
Naoko Matsumoto: CEO and Your Personal Matchmaker