#106 Words to Never Write on Your Online Profile
Tips for Men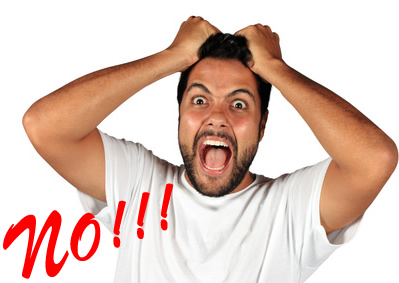 #106 Words to Never Write on Your Online Profile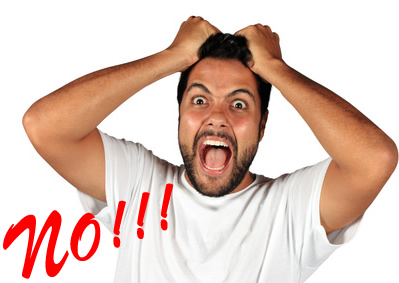 When you fill out your online profile, there are things that you should never write.
This is a very important aspect, but many of our members make common mistakes.
There is a question like this one:
What are the three most important elements in a partner?
We would like both male and female members to simply write three words or phrases that describe traits they expect their future spouses to have.
Example include, Loyal, Responsible, Caring, and so on…
When a matchmaker checks this part, it is easy to image our members' personality, and our members can understand what types of person is desired.
Of course, you can write any words as answers to this question, but there is one word that you should never write.
That is・・・
"LOOKS"
We understand that most of our male members are seeking someone beautiful, and appearance is most important for many of them.
However, when our female members find out that the most important element the male desires is "LOOKS", they will be disappointed and will feel less interest in you. Even though they are confident of their appearance, they may not want to choose a man who seeks women's appearance only. They want men to see women's inner beauty instead.
Likewise, the most important element that many Japanese women may see in their future spouse is "Stable Income." However, if you have found the word "Financial Stability" as the answer to this question, do you want to choose this woman? Most likely, you may not want to meet women who are seeking a money making machine as a future spouse even though you may earn a lot.
You can easily check our female members' outlook when you see their profile photos, so you do not have to state that "LOOKS IS IMPORTANT for ME!"
And also, she doesn't have to say "I AM LOOKING for A MAN with HIGH INCOME!" since the income of our male clients is also listed.
Our matchmaker's advice to our clients is to simply don't do it. These statements in an online profile are NOT necessary. Men's talking about women's "LOOKS" or women talking about "MONEY" gives their potential spouses unpleasant impressions. This may mean that you could lose the possibility of meeting your potential spouse simply because of the careless language you used on your online profile. Don't let this happen to you!!!
Many people make the mistake of writing their requirements or preferences in their profile. This is NOT the place to write this. Rather, it is the place to write the reasons why Japanese women should choose you. It means that your own profile is the tool to show how attractive you are.
So, you need to choose beautiful and honest words with no exaggerated phrases about yourself so that Japanese women can get a sense of your wonderful personality.
And then, if she feels, "I want to meet this gentleman!" your profile writing was successful.
Again, please do not write "LOOKS is IMPORTANT" on your profile. We all know about it, and it is NOT necessary to say, and women may run away from you.
Instead of that, focus on writing a profile which attracts Japanese women.
If you need our assistance when writing your profile, our matchmakers will help you in creating your attractive profile. Feel free to ask us about this service!!!
We are always happy to assist you!
Naoko Matsumoto: CEO and Your Personal Matchmaker