Winter 2016 TOKYO Events were a Success!
Tips for Men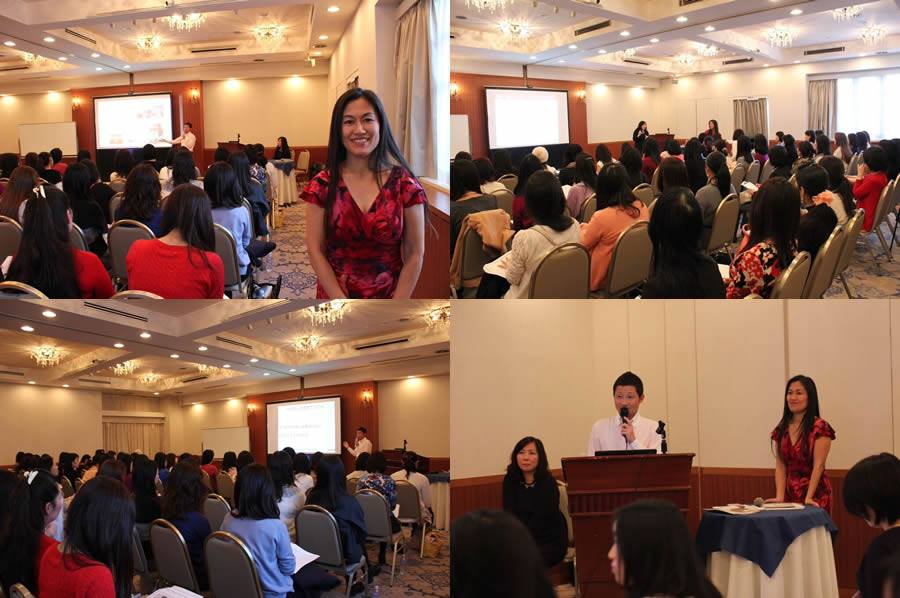 Winter 2016 TOKYO Events were a Success!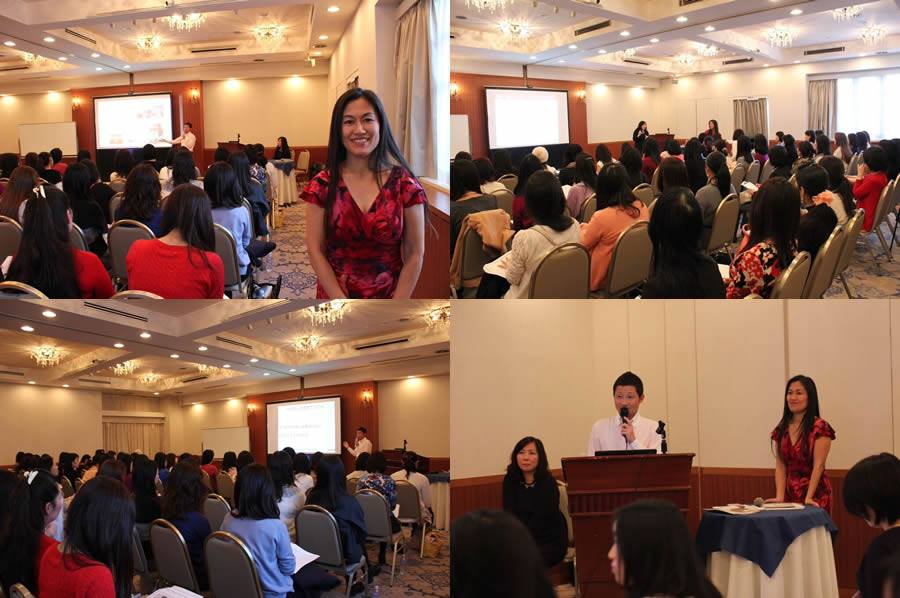 We hosted two events in TOKYO. One on Jan 9th, and the other on Jan 10th.
On Jan 9th, over 60 Japanese women attended our love coaching seminar. The theme at this seminar is "How to Be Financially Independent after Getting Married."
Almost all participants are single Japanese women. Some of them are already engaged. Most of them have the dream of getting married and relocating outside of Japan.
However, many single Japanese women are afraid of giving up their career when they relocate. Especially, doctors, teachers, and women whose occupations require certification do not want to lose their career position, so they are reluctant to decide to get married unless they know they can work again.
They do not want to depend solely on their future husbands, and they would like to maintain their careers like in Japan. They expect to get the same job that they had in Japan and earn the same amount of income. However, it is not that easy.
We provide meeting opportunities for men and Japanese women. At the same time, we would like to support Japanese women to live with confidence in their new locations. In order to help them to feel confident, we host coaching seminars for Japanese women.
In order to encourage our Japanese female members and show them how it can be done, we showed them examples of former female members who are now married and living in various countries. Seeing how real Japanese women were able to adapt to their new host countries' way of life and be financially independent helped our female participants immensely.
It was one of our biggest events that we have hosted in TOKYO. Our next event will be in NYC. If you are interested in our events, please sign up for the pre-register form at http://beret-ex.jp/fx/27 You will receive the details when it is ready.
(Hopefully in summer 2016)
We also had a Meet & Greet in TOKYO on Jan 10th. I will report about it next time.
We are always happy to assist you!
Naoko Matsumoto: CEO and Your Personal Matchmaker