2016 Coaching Session for Japanese Women in TOKYO
Tips for Men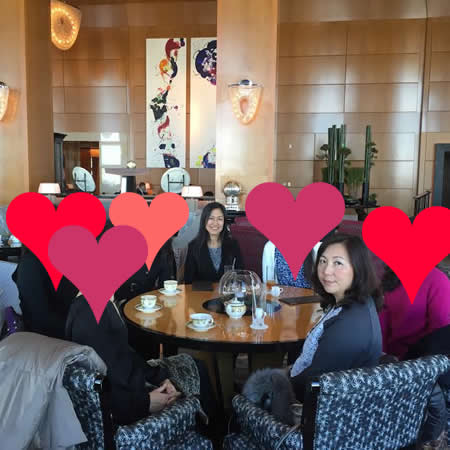 2016 Coaching Session for Japanese Women in TOKYO
One of our unique support systems is that we have a group coaching session for our Full Members.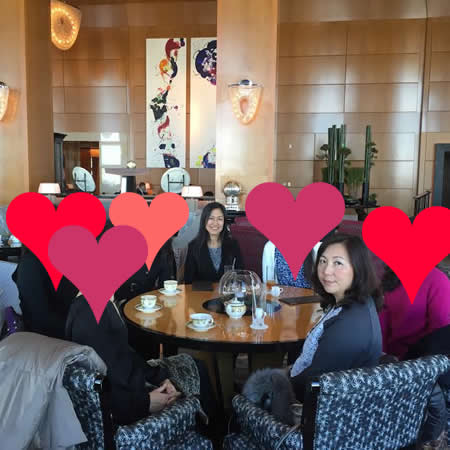 We regularly have a workshop to learn how to succeed in international relationships. Since there are cultural differences between your culture and Japanese culture, there naturally some issues may occur when dating. Sharing about those issues and discussing the solutions will help all of our female members.
On my last visit to Tokyo, some of our female members came to our group coaching session in Tokyo. The topics we discussed were as follows.
How do I recognize that he is really marriage minded?
We introduced the book, "Attached", written by Dr. Amier. We read parts of it in English with some of our female members together and we learned on how to choose a man who is not just dating, but truly focused on marriage.
When dining at a nice restaurant, where is the best seat that she is supposed to sit at?
She believes that there is a certain position that a woman is supposed to sit down at the table since she follows Japanese table manners. She felt uncomfortable at the first date since he didn't care where she sat. After she shared her experience, we discussed creative solutions that our female members may follow to create positive outcomes. Common sense does not always work with table manners since everyone has different cultures and expectations.
How can I cultivate a long distance relationship?
This is the question almost all of our members have, and many of them are struggling. Hearing others' opinions will help to find a solution.
By sharing our own experiences, we learn how to understand and relate to people who have different cultural backgrounds. We believe that this workshop will help our members to understand their partners more.
Usually, we host a workshop for our female members; however, if you can join us, it would be much more helpful. Male members are certainly welcome and encouraged to attend this workshop.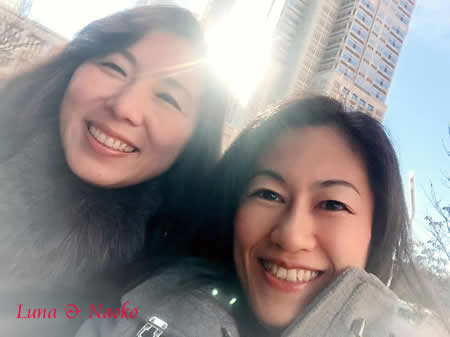 We are always happy to assist you!
Naoko Matsumoto: CEO and Your Personal Matchmaker