Studying Japanese Language with Naoko in NY/NJ on Sat. Aug. 24th 2019
Tips for Men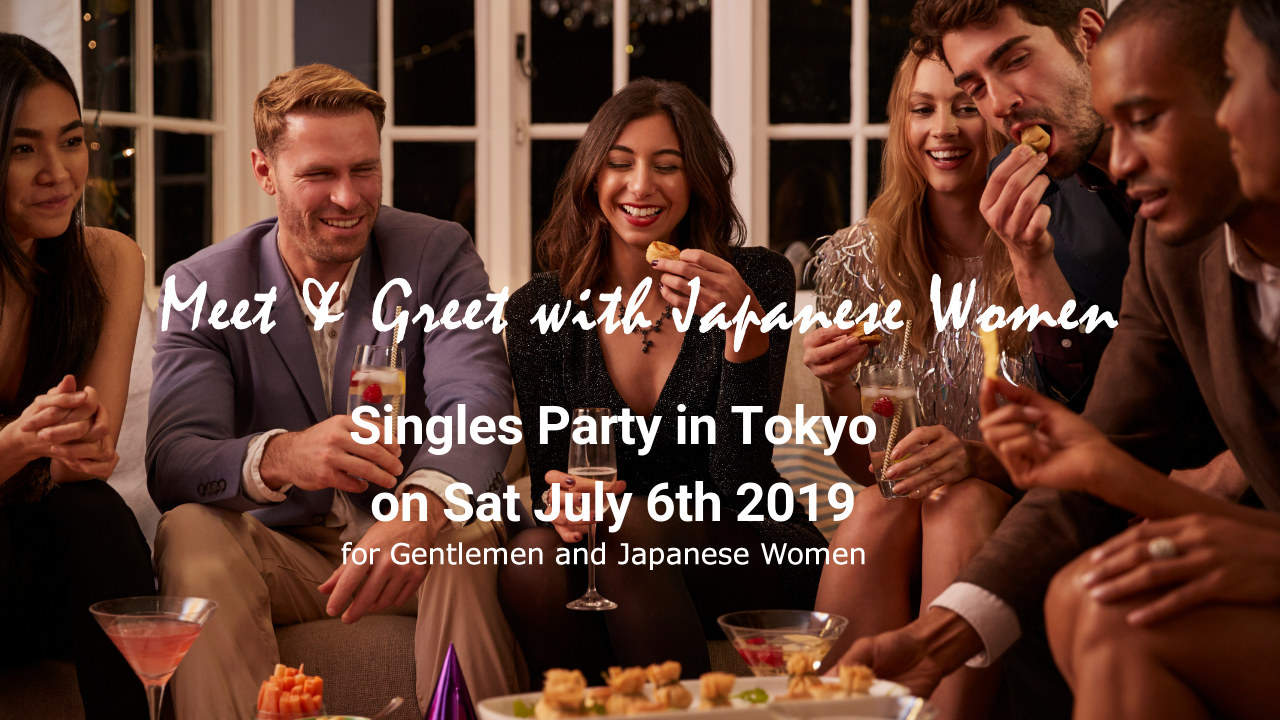 Studying Japanese Language with Naoko in NY/NJ on Sat. Aug. 24th 2019
We are hosting various Japanese cultural workshops in NY/NJ. Now we are hosting a workshop titled "Studying Japanese with Naoko in NY/NJ" on Sat. Aug. 24th, 2019. Anyone who lives near NY/NJ is welcome to join.
Here are the details.
Studying Japanese Language in NY/NJ
Date:  Sat. Aug. 24th, 2019
Time: 18:00 – 20:00
Place: We will send you the details after you have applied.
Price: $55
The maximum of 3 people is acceptable. (Both Member/ non-member)
What to bring: You and your smile!
Japanese Language Level: Beginner to Advanced

This is NOT a Speed Dating event, rather the goal is to help you learn the Japanese language.
We will play a fun card game and learn Japanese Kanji characters while enjoying wine and snacks. Some Japanese food will be provided.
When I went to Japan this summer, I attended a workshop on how to teach children the Kanji characters. Japanese children learn 1026 Kanji characters during their 6 years in elementary school. It sounds hard, but it is not really so difficult for them since they speak Japanese every day.
The method I learned in Japan is one where children play cards and learn parts of Kanji. So, they understand the meaning of Kanji from its shape. Even children who are under 5 years old can play this card game, so it is rather easy.
When you play this card game repeatedly, you will be able to easily understand many Kanji characters and their meanings. Our workshop is especially suited to the beginner level of Japanese. People with any level of Japanese language skills are most welcome to join us.
I decided to start this kind of workshop for our male clients who would like to learn the Japanese language and learn about Japanese culture. Also, I hope this is going to be a great opportunity for you to meet me, the matchmaker Naoko. If you are thinking about meeting single Japanese women in the future, meeting with me will help you tremendously in finding the right woman for you. 
We plan to have similar workshops online in the future, that will be open to anyone around the world.
Anyway, please come and join us for fun! See you on Aug. 24th, 2019 at 18:00!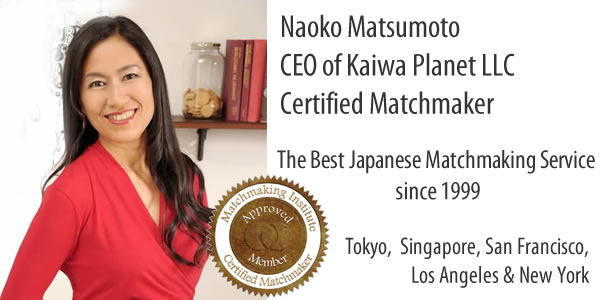 Dating and Matchmaking Service for Singles Professionals and Japanese Women Established in 1999. We have been working as professional Japanese matchmakers for 20 years. We look forward to assisting you in finding your Japanese wife. Please click below to make an appointment for a Free Skype consultation if you are truly interested. We are happy to make an appointment with you after you have created your own profile. https://meetjapanlady.com/company.html

Naoko Matsumoto
CEO and Your Personal Matchmaker
Traditional Japanese Matchmaker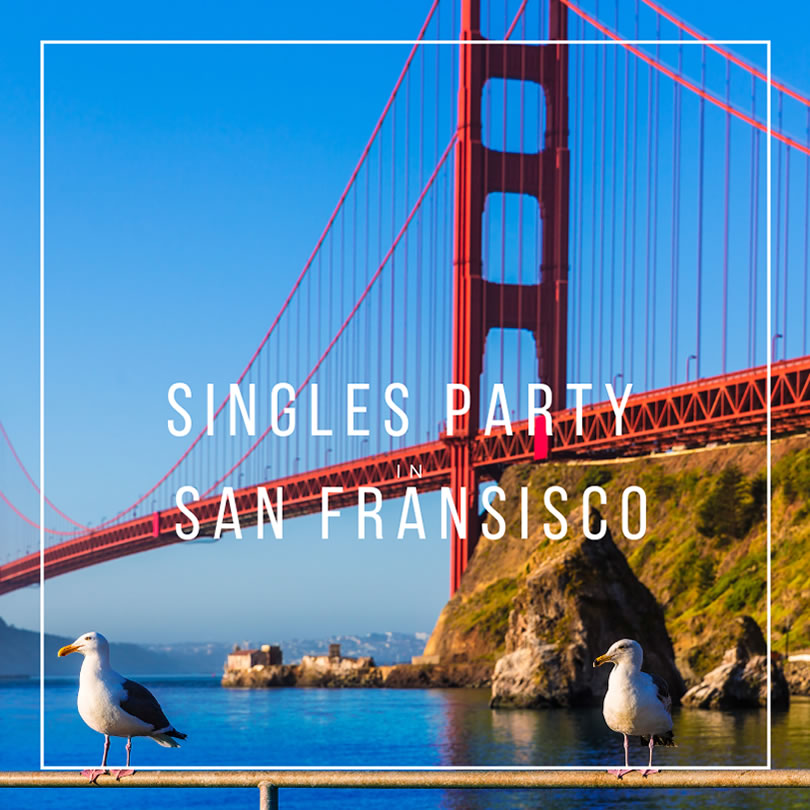 Singles Party in Tokyo on Nov 2nd, 2019
We will host a Singles Party in San Fransisco, so you can meet many beautiful Japanese women in SF in one day. Also, we can arrange individual meetings for you. I am sure this is a great opportunity for you if you really want to marry a Japanese woman within a year!