Studying Japanese by Singing Karaoke in NYC on Sat. Sep. 21st 2019
Tips for Men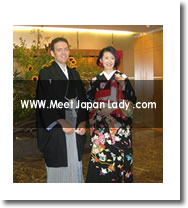 Studying Japanese by Singing Karaoke in NYC on Sat. Sep. 21st 2019
We are hosting various Japanese cultural workshops in NY/NJ. Now we are hosting a workshop titled "Studying Japanese by Singing Karaoke in NYC" on Sat. Sep. 21st 2019. Everyone is welcome to join.
Here are the details.
Studying Japanese by Singing Karaoke in NYC
Date:  Sat. Sep. 21st 2019
Time: 17:00 – 19:00
Place: Midtown Manhattan (We will send you the details after you have applied.)
Price: $55
What to bring: You and your smile!
Japanese Language Level: Beginner to Advanced
The maximum of 3 people is acceptable. (Both Member/ non-member are welcome) 
This is NOT a Speed Dating event, rather the goal is to help you learn the Japanese language. We will sing Japanese songs and learn Japanese while enjoying Karaoke.
We will provide some simple and wonderful Japanese songs YOUTUBE  links as homework, so you can practice before joining our workshop.
 
If you are interested in learning the Japanese language by singing Japanese songs, please join us for a fun time!
Some male clients may ask, "Do I need to speak Japanese if I plan to marry a Japanese woman?" The answer is "No." It is not necessary that you speak Japanese. Most likely, our female members can speak English very well and you both can communicate in English if you are a good listener. 
However, if you speak a few Japanese words and phrases in your daily conversations with her, she will probably feel happier. If you talk to her parents in Japanese, she and her parents may appreciate your efforts to communicate with them in their native language.  
Learning each other's languages may be a never ending life work. You do not have to be perfect, but showing your interest in something about her like her native language and showing that you are making an effort to learn her language will help to create a wonderful and lasting relationship.

Singing Karaoke in Japanese is a fun and easy way to learn some Japanese words and phrases! Let's try!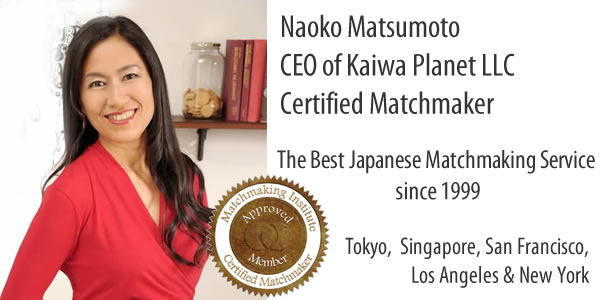 Dating and Matchmaking Service for Singles Professionals and Japanese Women Established in 1999. We have been working as professional Japanese matchmakers for 20 years. We look forward to assisting you in finding your Japanese wife. Please click below to make an appointment for a Free Skype consultation if you are truly interested. We are happy to make an appointment with you after you have created your own profile. https://meetjapanlady.com/company.html

Naoko Matsumoto
CEO and Your Personal Matchmaker
Traditional Japanese Matchmaker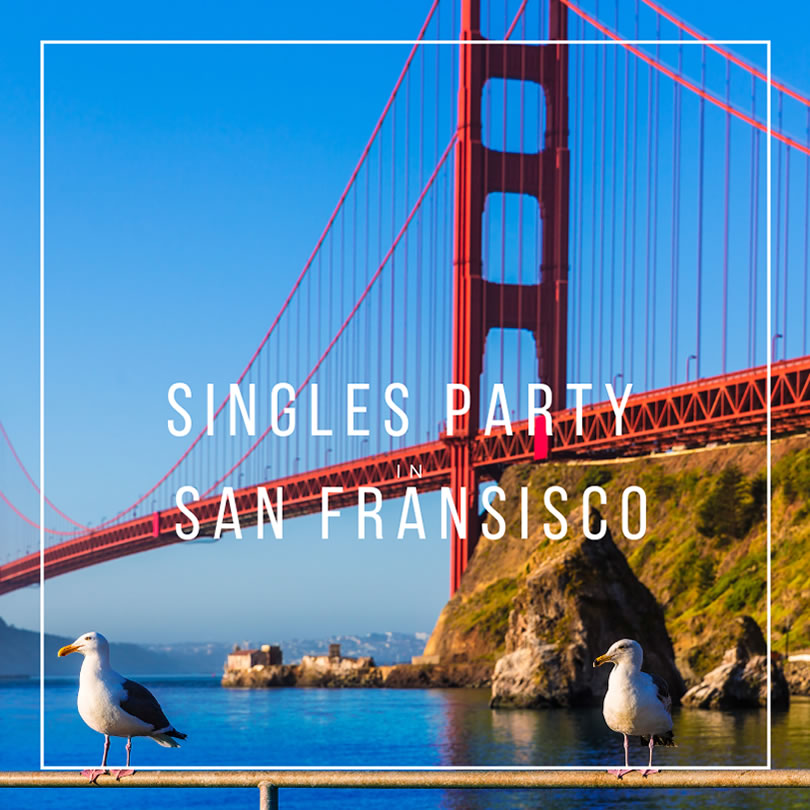 Singles Party in Tokyo on Nov 2nd, 2019
We will host a Singles Party in San Fransisco, so you can meet many beautiful Japanese women in SF in one day. Also, we can arrange individual meetings for you. I am sure this is a great opportunity for you if you really want to marry a Japanese woman within a year!