#093 Share Your Favorite Movies With Each Other
Tips for Men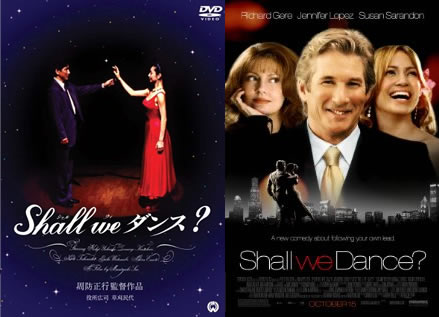 #093 Share Your Favorite Movies With Each Other
One of our Full Membership services is the monthly Skype consultation. It is a great way for us to keep abreast of how our members' relationships are progressing and how we can support them.
At a recent session with one of our male clients, he asked me how he can create a harmonious relationship with her in spite of the long distance to Japan. I always advise to talk to her on Skype at least once a week which will help a lot even though it is challenging to setup an appointment since there is a big time difference between the US and Japan. I am sure that successful couples keep communicating by Skype on a regular basis. I also suggested to him that both of you watch the same movie at the same time in each of your respective locations. And then you and she can discuss how each of you liked and did not like the movie on Skype. This movie watching and discussion will help both of you to learn more about each other on the emotional level. Or, you could try reading the same book together. The idea is to share the same experience even though you and she are not at the same place.
I also recommend asking her what her favorite Japanese movie is so that he can learn about Japanese culture and people. At the same time, you can share your favorite movie with her.
When I google "The Best Japanese Movie", the following list came up. https://mubi.com/lists/japanese-movies-all-time-best-200-kinejun-readers as you may recognize, most movies are old, black & white movies. Many foreign people say, "OH! I was inspired by Kurosawa's movies!!!" He is really great, however, most young Japanese women who are 20's, 30's even 40's are not familiar with Kurosawa movies. His movies are popular mostly with the older generation in Japan.
There are many more wonderful Japanese movies, but unfortunately, most of them were NOT translated into English. Here are some of the better Japanese movies that have been translated into English. I recommend the following movies to share your feelings with your Japanese woman.
Departures
https://www.youtube.com/watch?v=MtdENmR6jKw
It's about a funeral service company in Japan. You will learn about Japanese people's philosophy regarding life and death.
Fula Girls
http://youtu.be/3nHakMqGbbg
It's a movie about the dancers at the Spa Resort Hawaiians in Fukushima. http://www.hawaiians.co.jp/english/
Many foreign people are concerned about Fukushima after the Tsunami. This resort was damaged from the tsunami, but it has already re-opened. So, you can visit and enjoy Fula shows in Fukushima next time you visit Japan!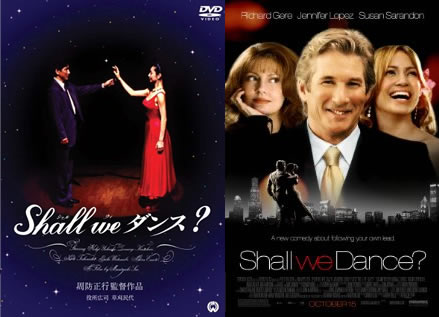 Shall We Dance
http://youtu.be/oKe9T5cbhKs
Originally, this movie was filmed in Japan, and then it was remade as a Hollywood movie.
My husband likes Japanese version!
Well, watching movies "together" is a great way to learn about each other and start to create a wonderful relationship for men and women who are separated by large distance. It may be challenging for some, but I have seen many couples have coped with the distance and reached their goal of marriage. I know that you can do it too!
We are always happy to assist you!
Naoko Matsumoto: CEO and Your Personal Matchmaker