Online Workshop: Japanese Women's Sexual Behavior
Tips for Men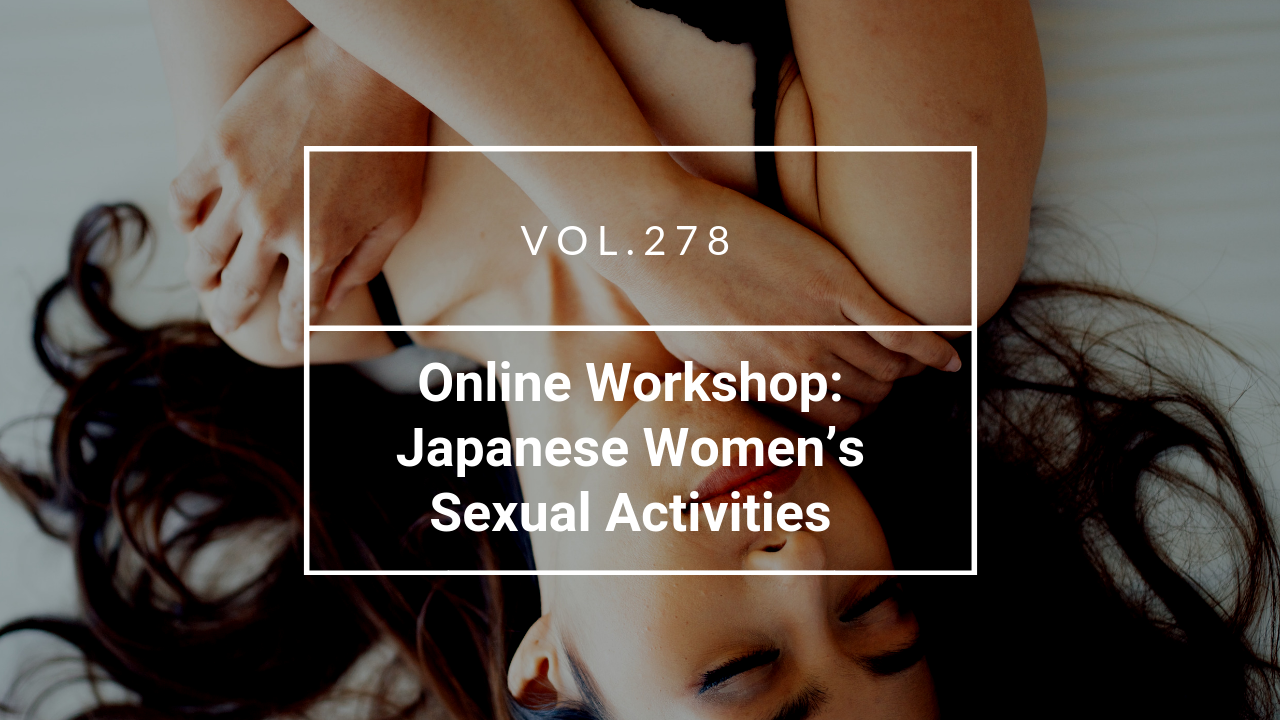 Online Workshop: Japanese Women's Sexual Behavior
Every month, we host online workshops for single Japanese women in order for them to learn about men who have different cultural backgrounds. 
Last Friday, Oct 4th, 2019, we invited one of our male members who has deep thoughts about relationships. He said that he started learning about heterosexual relationships after he went through a difficult time with his ex-wife and experienced a divorce. 
Before he became a member, he asked us many questions about Japanese women and shared his thoughts during his consultation. It was a great discussion for me and I asked him if he would mind sharing his opinions and experiences about relationships at our online workshop with Japanese women.
Fortunately, he was happy to accept our request and our workshop was held last Friday night. It was about at lunchtime in JPT. About 18 Japanese women attended the workshop. 
The topics we presented were as follows. These are questions that Japanese women ask us many times when they start dating gentlemen who have different cultural backgrounds. 
Japanese Women's Sexual Behavior
Do you think it is necessary for you to make love before getting married?
Many American men want to make love during a relationship in order to ascertain sexual compatibility with her. What do you think?
Do you think it is OK to ask to make love on the first date with a Japanese woman?


Sometimes, our female members tell us that they were asked to come to his hotel on the first date.

What do you think?
In this case, the Japanese woman does not want him to dislike her, so she is afraid of saying "NO" to him, even though she doesn't think it is fair for him to ask for sex at the first meeting.

What do you think?
We talked for about one and a half hours. The discussion with Mr. G took place during the first 60 minutes in English, and we followed up with our female members in Japanese for the last 30 minutes.
Since Japanese women are usually too shy to say what they think, I was worried that they might keep silent during the workshop. However, I didn't have to worry about it at all. Japanese women who joined our workshop were mostly very assertive and their English was excellent. The discussion went very well!!
Here is the audio recording of just the first 10 minutes. We would like to share the recording with you to give you a sense of our workshop.
Mr. G answered all questions and shared more about the topics and importance of relationships between men and women.
Thank you very much for joining our workshop Mr. G! We all appreciated this opportunity. 
We are planning to host the next workshop for Japanese women on November 8th. If Mr. G has time, we would like to ask him to join us again.
Also, you are most welcome to join our workshops as well.
By joining our workshops, you help us as a matchmaker to understand who you are and how you think since we can hear you speak your opinions. And, it also helps us in searching for your best Japanese women and in introducing them to you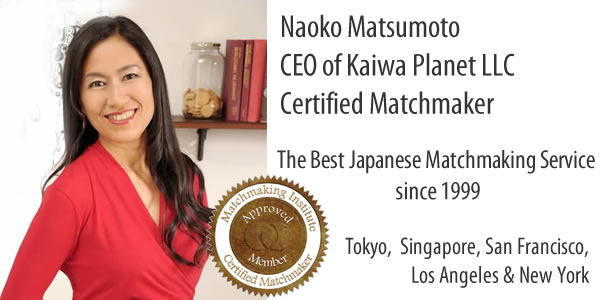 Dating and Matchmaking Service for Singles Professionals and Japanese Women Established in 1999. We have been working as professional Japanese matchmakers for 20 years. We look forward to assisting you in finding your Japanese wife. Please click below to make an appointment for a Free Skype consultation if you are truly interested. We are happy to make an appointment with you after you have created your own profile. https://meetjapanlady.com/company.html

Naoko Matsumoto
CEO and Your Personal Matchmaker
Traditional Japanese Matchmaker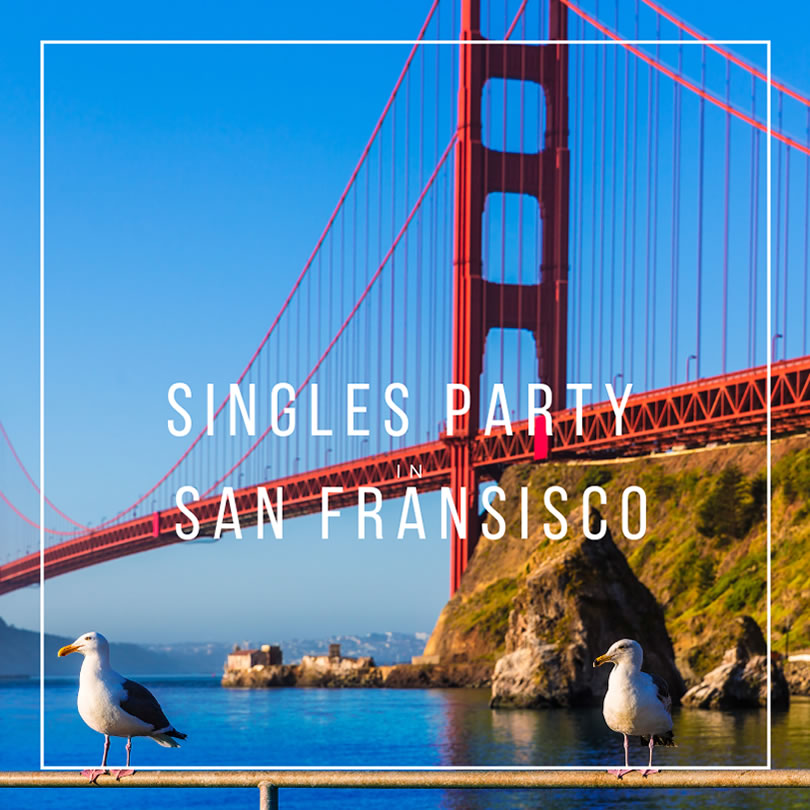 Singles Party in Tokyo on Nov 2nd, 2019
We will host a Singles Party in San Fransisco, so you can meet many beautiful Japanese women in SF in one day. Also, we can arrange individual meetings for you. I am sure this is a great opportunity for you if you really want to marry a Japanese woman within a year!