Marry a Japanese Woman! "ARE YOU READY to GET MARRIED in 2020?"
Tips for Men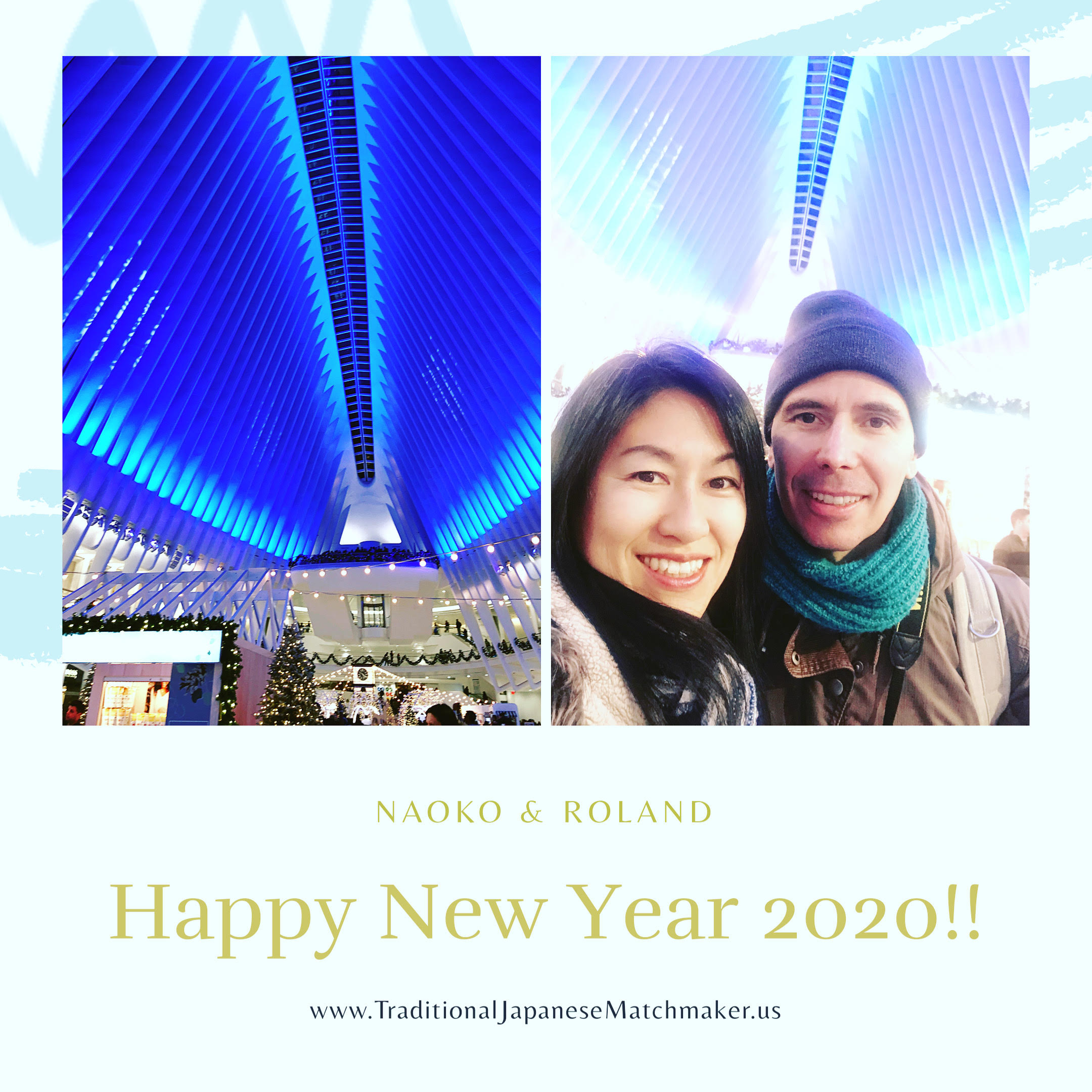 Marry a Japanese Woman! "ARE YOU READY to GET MARRIED in 2020?"
During your year-end holiday, you may have had time to think back on the activities of your marriage project in 2019. 
Don't be disappointed by regret and say, "I didn't get married this year!", with a big sigh.
Instead of feeling negative you can be excited and say, "Who is the next young and beautiful Japanese woman I am going to meet in 2020?"
Deeply visualize whatever you want to have and then take action by thinking that you already have it, and you will truly experience it.
It is amazing!
This is the golden rule that is called "the law of attraction". Believing in it can make your dreams come true.
If you want to marry a young and beautiful Japanese woman, just visualize that you and she are hugging and kissing at your wedding ceremony with happy celebrations together with your family and friends.
You can't believe it?
Let's get pictures of happy bride and groom from magazines or even images from any website. Put the images of happy couples on the wall or on the desk at your workplace. You will see them every moment and imprint them deeply in your mind.
It will help to visualize your happy marriage. It will help you to be ready to get married. And… please contact us when you are ready!
2020 has just begun. Don't let another year slip by. Take action today!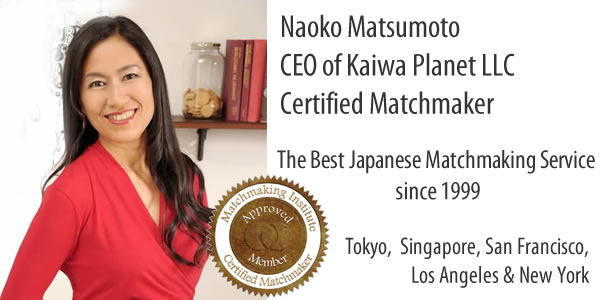 Dating and Matchmaking Service for Single Professionals and Japanese Women Established in 1999. We have been working as a professional Japanese matchmaker for 18 years. We look forward to assisting you in finding your Japanese wife. Please click below to make an appointment for a Free Skype consultation if you are truly interested. We are happy to make an appointment with you after you have created your own profile. https://meetjapanlady.com/company.html

Naoko Matsumoto
CEO and Your Personal Matchmaker
Traditional Japanese Matchmaker