#087 How Does TJL's Goal Oriented Client Support Work?
Tips for Men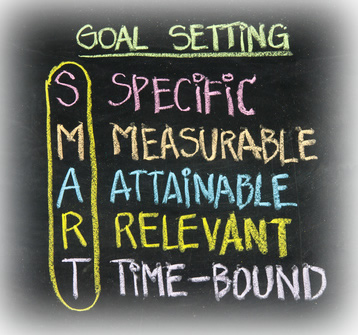 #087 How Does TJL's Goal Oriented Client Support Work?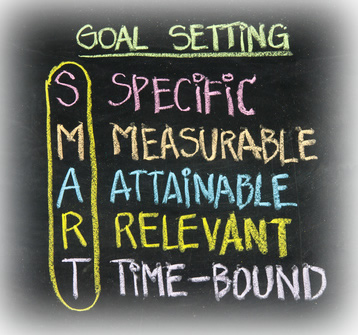 When we were college students, school agendas were given to us by our teachers. Without any planning on our part, we just followed our teachers' guidelines, did homework everyday, took tests, and then reached our goals easily.
While working at your workplace, you follow the yearly management plans which were made by your company, attend the meetings regularly so your team can reach the company's goals.
How about your project of finding a Japanese wife?
Usually, you may not be given a specific agenda from anyone. Not many people make a yearly plan. Most people are too busy to think about one of the most important events in life such as finding a wife. If you sacrifice most of your time to work for your company, commuting to and from work everyday, most likely a beautiful Japanese woman will not simply appear in front of you all of sudden. Or if you spend your valuable time in vain visiting bars or nightclubs, you may not meet any down to earth woman who has a strong commitment toward a happy marriage. It may not be a wise investment for you.
In order to solve this problem, we have started a new program for TJL's Full Members since Jan 2014. We started Monthly Skype Consultations for TJL's Full Members. At TJL's Monthly Skype Consultations, your matchmaker assists you as follows.
We confirm how the relationships with you and your candidates are progressing.
We discuss and solve challenges in communication between you and your correspondences.
We assist you in learning to understand the cultural differences between you and Japanese women.
We follow up with you about your visit Japan and listens to your feedback about your meetings.
We assist you in reaching your goals by helping you set up your short range or middle range goals.
It is you who makes a commitment and you who must take action if you want to fulfill your dreams. However, when our experienced matchmakers assist you, you will find it easier. They will tell you what you need to do and they will encourage you to move forward.
Since we started TJL's Monthly Skype Consultations, many of our male members wrote to us that it helps them to focus on their journey of finding their Japanese wife.
Also, many of them previously had some trouble understanding Japanese women because of cultural differences. After signing up for TJL's Monthly Skype Consultations, they found it easier to understand Japanese culture and Japanese women. As a result of that, many of them have made their dreams come true.
If you would like to try this service, please reserve by signing up for TJL's Initial Free Skype Consultation. When you create your membership profile first, we are able to discuss about your best matches at the consultation and browse TJL's female members' detailed profiles.
TJL's Initial Free Consultation is currently very popular, so you may have to wait for a reservation. However, if you apply from the link which is in our newsletter, we will contact you to setup a date and time. Here is the link to receive our newsletter. https://meetjapanlady.com/Step1.htm
If you have already received our newsletter, please just signup for your Free Initial Skype Consultation.
If you are goal oriented in finding your Japanese wife, please don't miss this opportunity.
We are always happy to assist you!
Naoko Matsumoto: CEO and Your Personal Matchmaker