Where Are Marriage Minded Japanese Women?
Events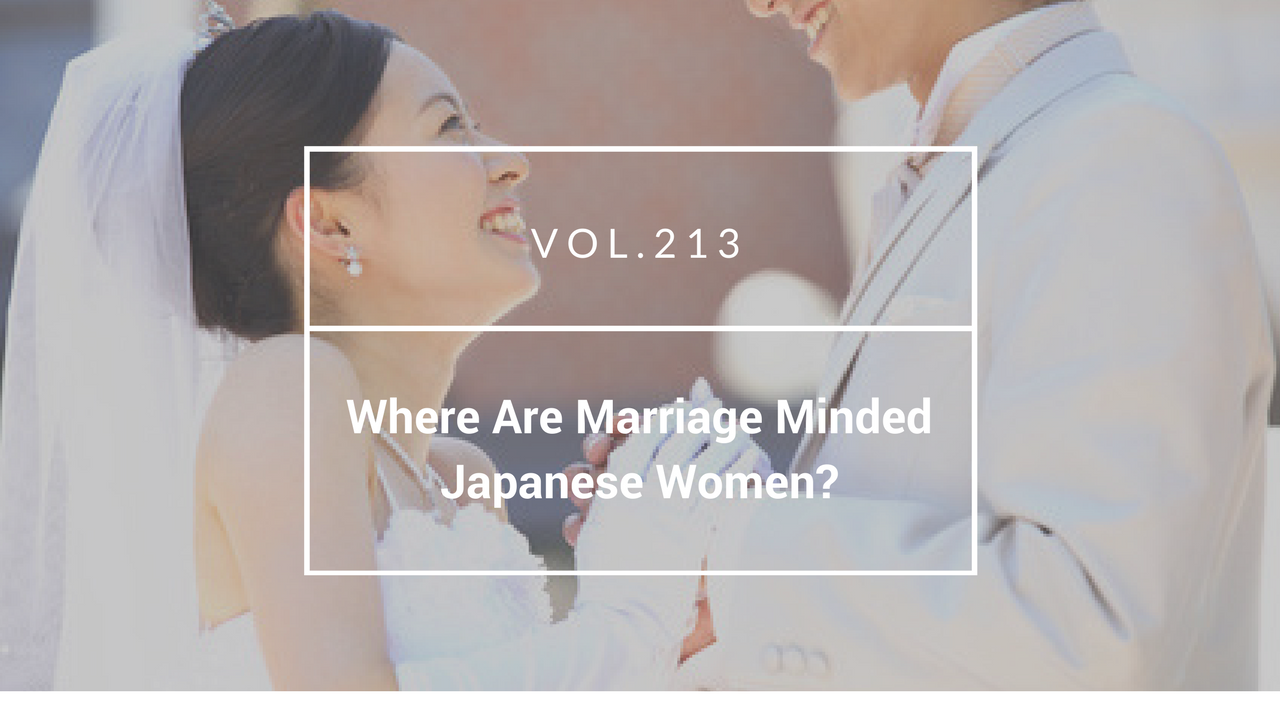 Where Are Marriage Minded Japanese Women?
In Japan, many marriage minded Japanese women are taking time off during one of the biggest holidays in Japan called Golden Week.
It begins at the end of April and lasts until the middle of May. It's an exodus; many people take a week or longer off and travel all over the world. Some of our female members travel to Los Angeles and San Francisco in order to meet gentlemen in California. We have an Omiai Meeting Tour Program for our female members when they visit California. During their holiday, we arrange 5 to 8 meetings for each female member with our male members who live in California. Also, many male members visit Japan during the Golden Week holiday since Japanese women can easily take a week or so off.
As a matchmaking company, we set up many meetings for our male and female members during the Golden Week Holiday. We are happy to work for our members since we want them to take these opportunities to meet Japanese women. The next big holiday in Japan is around Aug 15th (OBON HOLIDAY), Middle of September (Silver Week). Also, members travel to see each other on July 4th, Thanksgiving, Christmas, and New Year's.
We recommend members to plan to meet their candidates during the holidays instead of just traveling to fancy places such as an Aegean Cruise. The point is to travel to places where marriage minded Japanese women visit if you are single and want to marry a Japanese woman.
If you can take at least several days off during the 4th of July holiday, joining our speed dating event in Tokyo on July 7th is the best place to travel. You will be able to meet more than 20 marriage women who will take part. Also, we are happy to arrange individual meetings for you.
Speed Dating Event in Japan on July 7th 2018
Date: Sat. July 7th 2018
Time: 15:00-18:00
Place: Harajuku Area, Tokyo
Here is the link for the event reservation.
https://meetjapanlady.com/form_tokyo2018/
If you reserve in May, you will receive an Early Bird Discount. If you would like to know about reasonable hotels near the event place, please let us know your accommodation budget. We are happy to make hotel suggestions for you.
More than 20 Japanese women joined our event last year. You can have meaningful conversations with all female members who join the event. It is a great opportunity for you to meet many nice, single Japanese women in one place.
If your objective is "marriage", we highly recommend for you to join our annual Tokyo Event. Our female members are sincerely looking forward to meeting you at our event!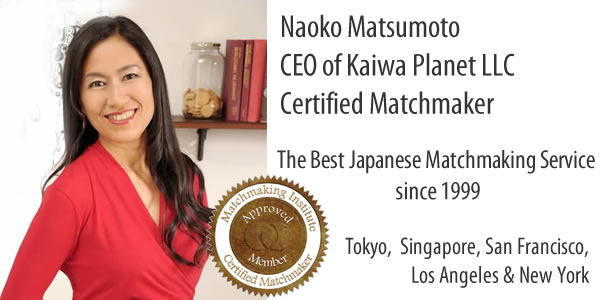 Dating and Matchmaking Service for Single Professionals and Japanese Women Established in 1999
We have been working as professional Japanese matchmakers for 18 years. We look forward to assisting you in finding your Japanese wife. Please click below to make an appointment for a Free Skype consultation if you are truly interested. We are happy to make an appointment with you after you have created your own profile. https://meetjapanlady.com/company.html

Naoko Matsumoto
Founder, CEO and Your Traditional Japanese Matchmaker