Would You Really Like to Get Married or Are You Looking for Just a Girlfriend?
Blog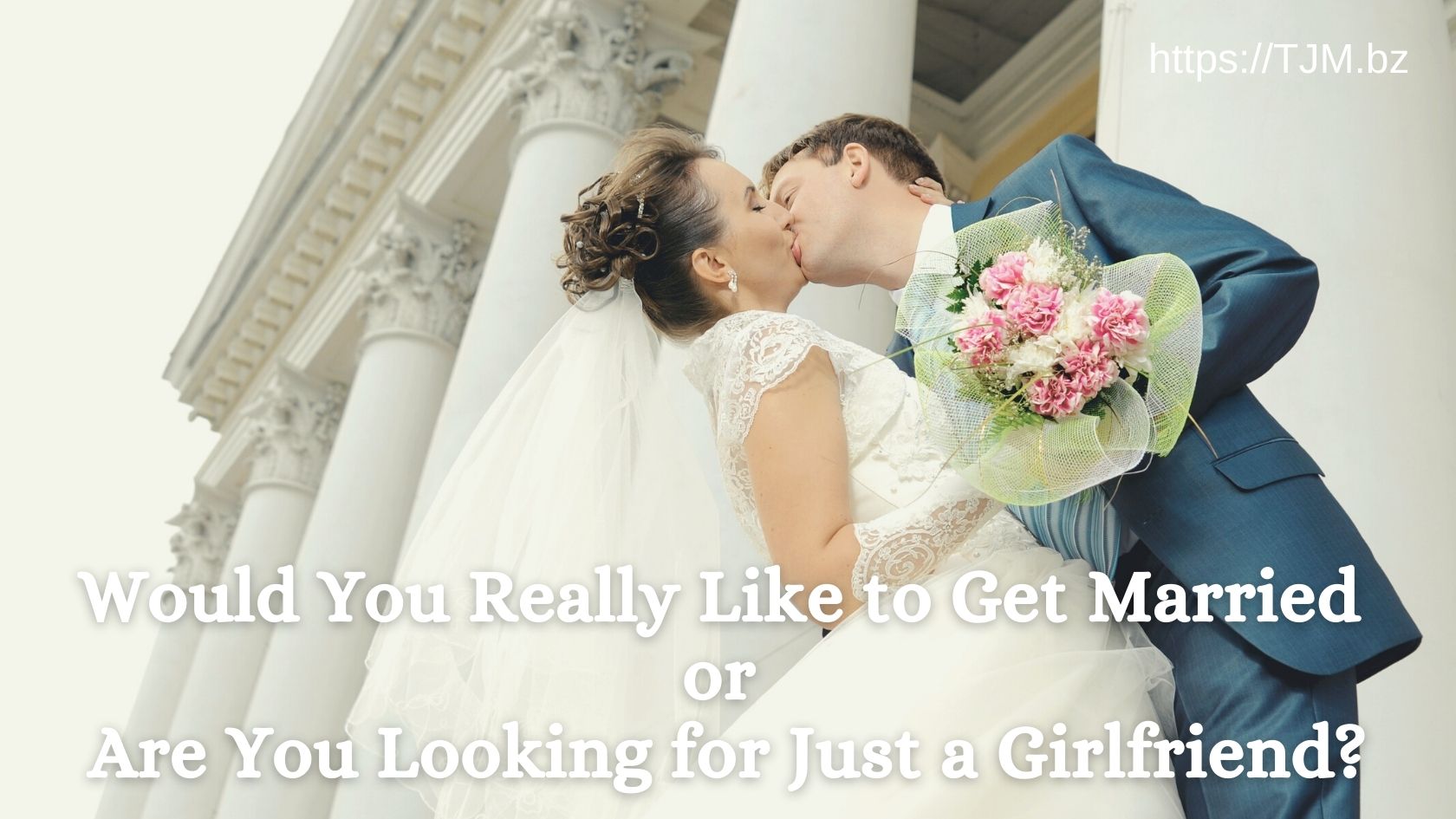 Would You Really Like to Get Married or Are You Looking for Just a Girlfriend?
Would You Really Like to Get Married or Are You Looking for Just a Girlfriend?
This is an important message to men who have been communicating with one woman for three months or longer. We highly recommend that you meet her in Japan. It really helps you and her to get to know each other more completely, and it will help you both to decide if you want to take your relationship to the next level with either a commitment or a decline. A decline would allow you to start with a new candidate.
Some male members take time to make this kind of decision, and it is rather common for men to hold onto a digital relationship for years with no visit Japan. As a result of that, many female members are struggling since Japanese women tend to wait for men's decision first. They believe that showing their loyalty is most important in creating great relationships.
Too often, I have seen many men just keep women as friends, only chitchatting with them when they have free time. Some men may want to enjoy being single, and they just take advantage of women by being with them whenever they need girlfriends. I understand that making a decision may be difficult, and men do not tend to marry in a short amount of time.
However, we are not a dating service, so we strictly state that male members must take action to visit Japan after spending at least three months communicating with her by email or on skype. Also, we recommend that our male members visit Japan within at least six months of the initial introduction to meet her in person.
Do you think our policy is too strict?
Actually, time is important for women as they have an age limit for having children and their beauty, which most men desire, will not last forever.
We recommend to our female members that if the man whom she is corresponding with does not take action, show his love, or make plans to visit her in Japan in three months since they start communicating, it would be best to consider moving on from him and looking for new prospects.
We feel that our policy makes sense, since we are NOT a dating site; rather we are a marriage introduction agency. And as such, we provide a Goal Oriented Service for all members who are looking for a Happy Marriage.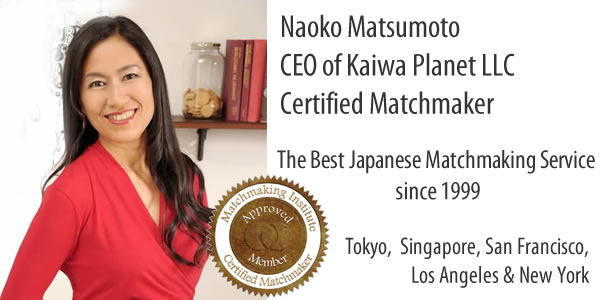 Traditional Japanese Matchmaker is the best dating and matchmaking service in Japan that is specialized for single professionals and Japanese women established in 1999. Please click the link below to sign up for TJM's Free Registration if you are truly interested. We look forward to assisting you in finding your Japanese wife.
Naoko Matsumoto
CEO and Your Personal Matchmaker
Traditional Japanese Matchmaker