What You Can Do to Find a Japanese Woman Before the New Year Starts
Blog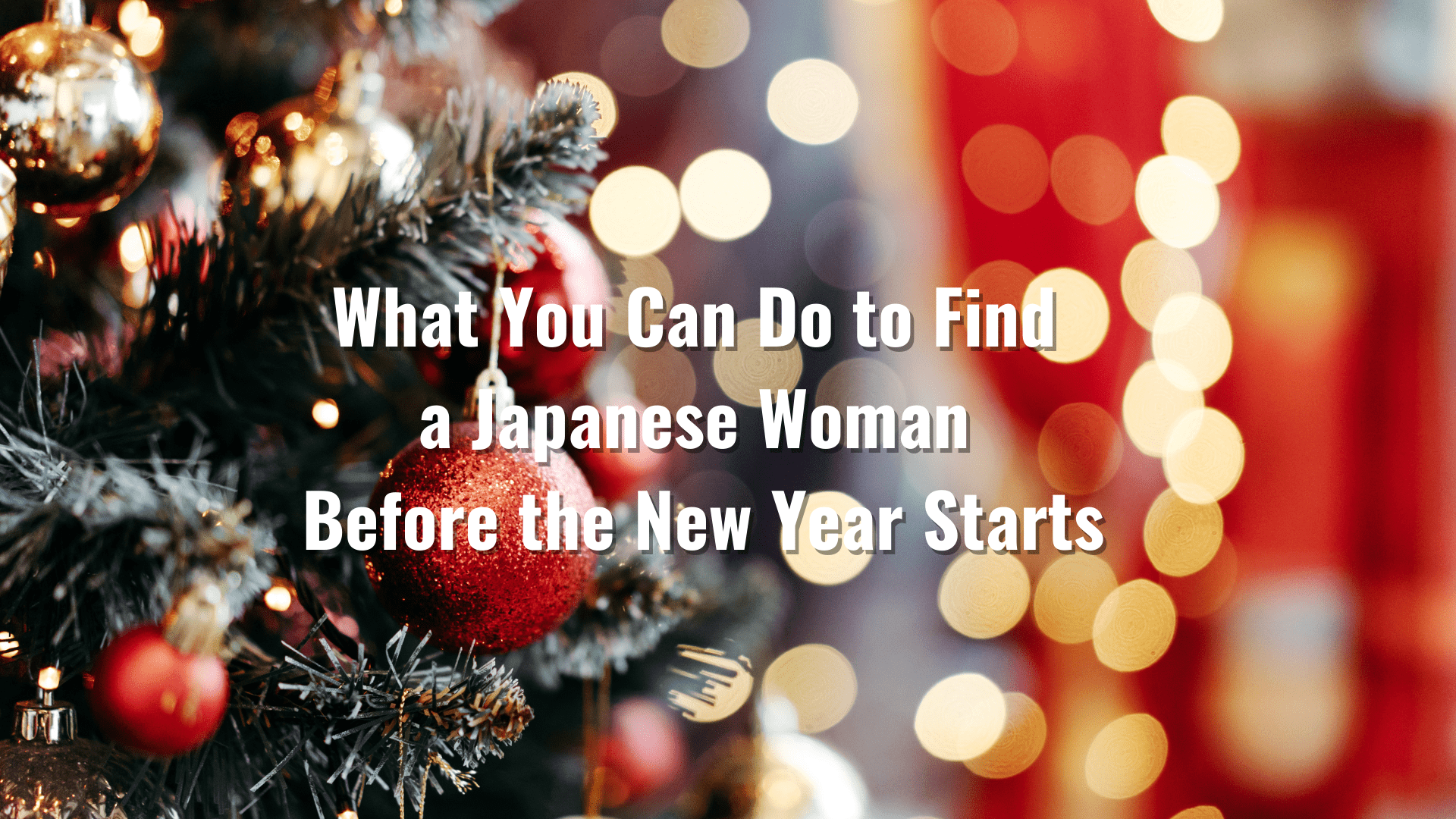 What You Can Do to Find a Japanese Woman Before the New Year Starts
There are less than 30 days to complete 2018, but there is still time to meet Japanese women before the year ends. In December, you may feel that the days pass so quickly and you must be very busy for both work and meeting family and friends to celebrate the holidays. At the same time, you may think that you do not want to spend the same lonely holiday repeatedly every year.
For us at Traditional Japanese Matchmaker the holidays is the busiest time of the year since many male members take time off from work and visit Japan to meet Japanese women. We arrange meetings for our members every day, and we work all through the holidays even between Christmas and New Year. Officially, we do not reply to emails regarding general inquires between these two holidays.
Actually, during this time Japanese women are usually very busy at work, but they still have enough time to relax, think back about the year 2018, and start manifesting New Year resolutions for 2019. And then, they realize that they are still single and they do not want to keep themselves single. In fact, they want to CHANGE their lives before the New Year starts.
Because of these extra motivating factors in December we receive more application forms for our free consultations this month than in any other month. So, it is the busiest month for us. We are very happy to be busy to take care of our members.
Half of December just flew by, but if you decide to take action now in finding your Japanese woman, we recommend that you just start a free registration and schedule your free consultation with one of our matchmakers for now. We believe that your one little step forward will change your life in a huge way. And, we have seen many of our members manifest into happy successful couples!
Naoko Matsumoto
Founder and CEO
Traditional Japanese Matchmaker (TJM)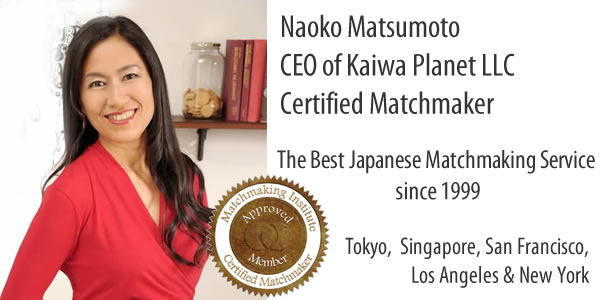 Traditional Japanese Matchmaker is the best dating and matchmaking service in Japan that is specialized for single professionals and Japanese women established in 1999. Please click the link below to sign up for TJM's Free Registration if you are truly interested. We look forward to assisting you in finding your Japanese wife.