Blog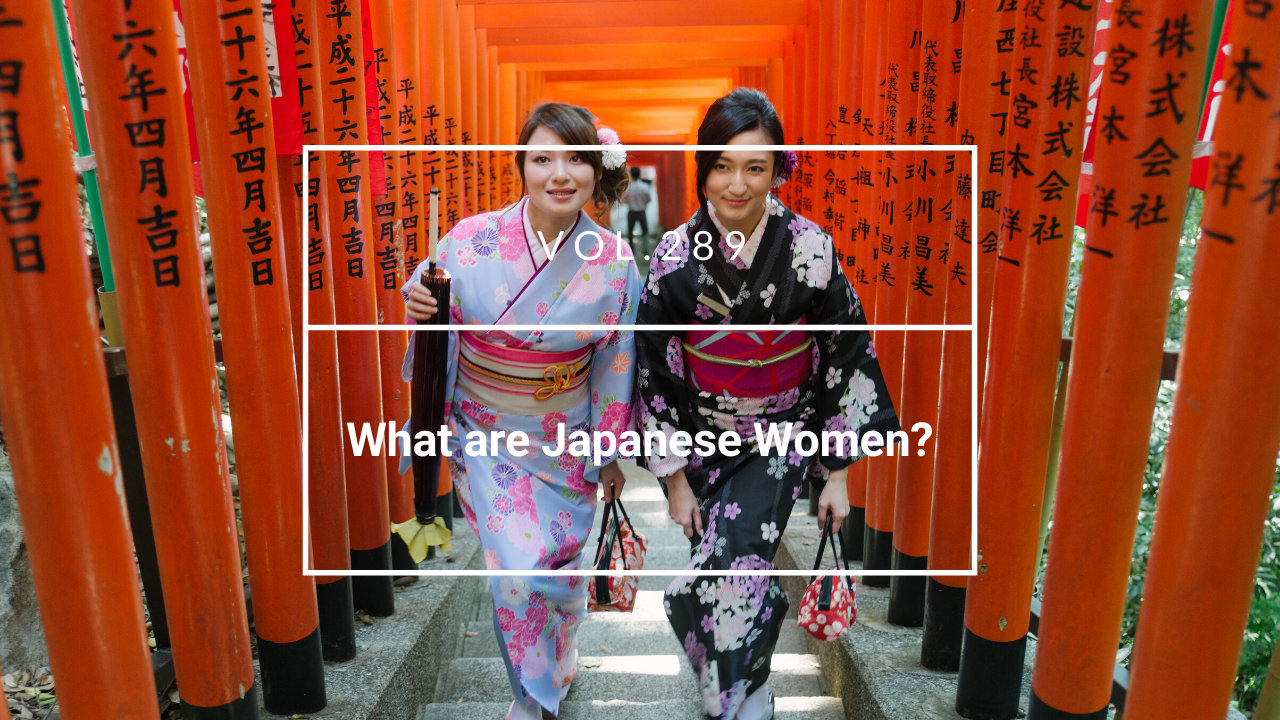 What are Japanese Women? 
At the end of this year in 2019, in order for you to have an opportunity to think consciously about "marriage", I have written this article titled, "What are Japanese Women?"
Here are 10 Positive Points of Japanese women.
What is your image of Japanese women?
What do you expect for your Japanese wife?
Who are TJM's Female Members?
At TJM, all of our female members are interviewed by one of our experienced matchmakers. They are prescreened and required to submit their ID and document(s) for proof of being single. Their purpose for registering for our membership is not dating, rather it is marriage. They are beautiful, loyal, and sophisticated traditional Japanese women only.
TJM's female members are Real Japanese Women
98% of TJM's female members were born in Japan. They grew up in Japan and were taught traditional Japanese customs. So, they inherited the Japanese custom of loyalty. The remaining 2% are women of other ethnicities, like Chinese or Koreans, who are living in Japan and speak Japanese, so they are almost like Japanese women and will know about and follow many Japanese cultural customs.
Their Purpose of Marriage is Love
Some male members ask, "Do they only want to obtain a green card?"
The answer is "No".
As you may know, Japan is one of the world's leading economies. There are many jobs in Japan. Japanese women do not have to emigrate to another country to look for a better job. Therefore, Japanese women are only looking for love, and their purpose of marriage is love and companionship.
Intelligence and Strong Career Path
Most of TJM female members' education level is higher than a Bachelor's degree. They have professional jobs. Their education level and their career paths are advanced.
If you have specific preferences and requirements, please discuss your needs with one of our experienced matchmakers. We are always happy to assist you in finding your Japanese Beauty!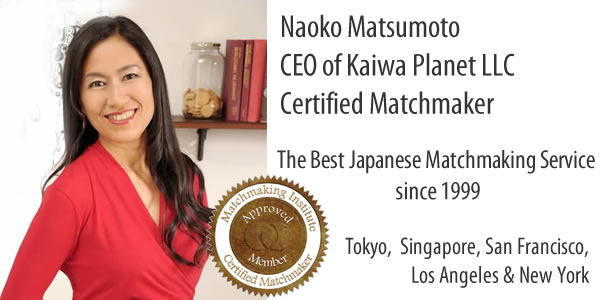 Traditional Japanese Matchmaker is the best dating and matchmaking service in Japan that is specialized for single professionals and Japanese women established in 1999. Please click the link below to sign up for TJM's Free Registration if you are truly interested. We look forward to assisting you in finding your Japanese wife.
Naoko Matsumoto
CEO and Your Personal Matchmaker
Traditional Japanese Matchmaker