Trip to NYC to Plan for Future Free Consultations in NYC & NJ
Blog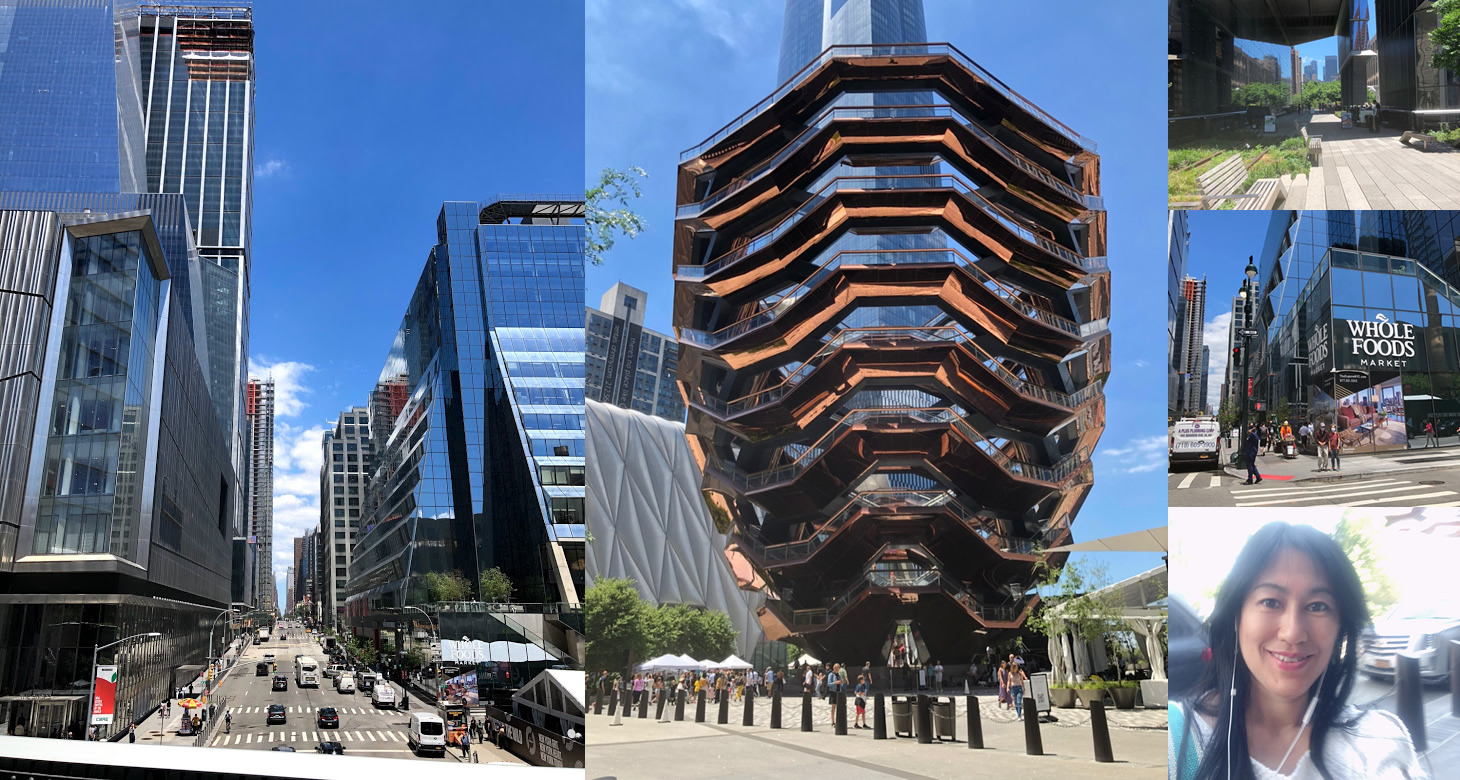 Trip to NYC to Plan for Future Free Consultations in NYC & NJ
Last week, I travelled to New York City and New Jersey. The reasons for visiting there at this time were as follows.
Meeting My Friends
Meeting a Dentist
Meeting Our Clients
Meeting My Friends:
I have a Japanese female friend in New Jersey who just turned 80 y.o.. I care for her as my mom, but I hesitated to visit her during the pandemic. She has been a widow for a long time and lives alone. It was very hard for her to be alone for more than 15 months because of the lockdown. During the pandemic, I kept calling her to ask how she was doing. Finally, I was able to visit her last week. I am so glad to see her again!
I also saw my friend who works as a hairstylist in NYC. I got a haircut and had my hair dyed. She gave me one of the greatest haircuts I have ever had. She is fantastic! 
Meeting a Dentist in NJ:
One of the big reasons for this trip was to meet a Japanese dentist in NJ for the first time. I usually visit a dentist in Baltimore where I live, but I wanted to get a second opinion from a Japanese dentist. I searched for a Japanese dentist and the closest one I found was in NJ. Why did I search for a Japanese dentist? Because I wanted a dentist to be informed of the Japanese dental methods. In my experience, dentists in the US tend to recommend "extraction" all too quickly. Conversely, my dentist in Japan always recommends keeping one's teeth as much as possible. There are differences in the treatments between the US and Japan dentists, so I wanted to get the opinion from a Japanese dentist. If there wasn't a pandemic, I would definitely have visited my dentist in Japan. And, I am glad that I found him since he was a very nice dentist!
Meeting Our Clients:
Although I decided to go to NY without prior planning, some of our male members asked me to meet them in NYC. One of our members was visiting there from Florida. I apologize for not being able to meet many clients on this trip. However, I will make plans for future Free Consultations in NYC. It will be announced in our newsletter soon. I am looking forward to meeting our existing clients and new clients!
It seems that NYC is getting back to normal. NYC, which used to be so energetic and diverse, is finally coming back again!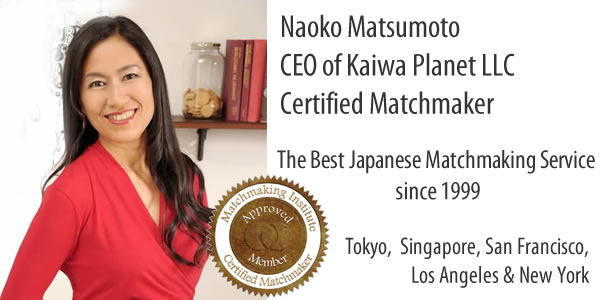 Traditional Japanese Matchmaker is the best dating and matchmaking service in Japan that is specialized for single professionals and Japanese women established in 1999. Please click the link below to sign up for TJM's Free Registration if you are truly interested. We look forward to assisting you in finding your Japanese wife.
Naoko Matsumoto
CEO and Your Personal Matchmaker
Traditional Japanese Matchmaker