How We Help Prevent Religious Conflicts with Japanese Women
Tips for Men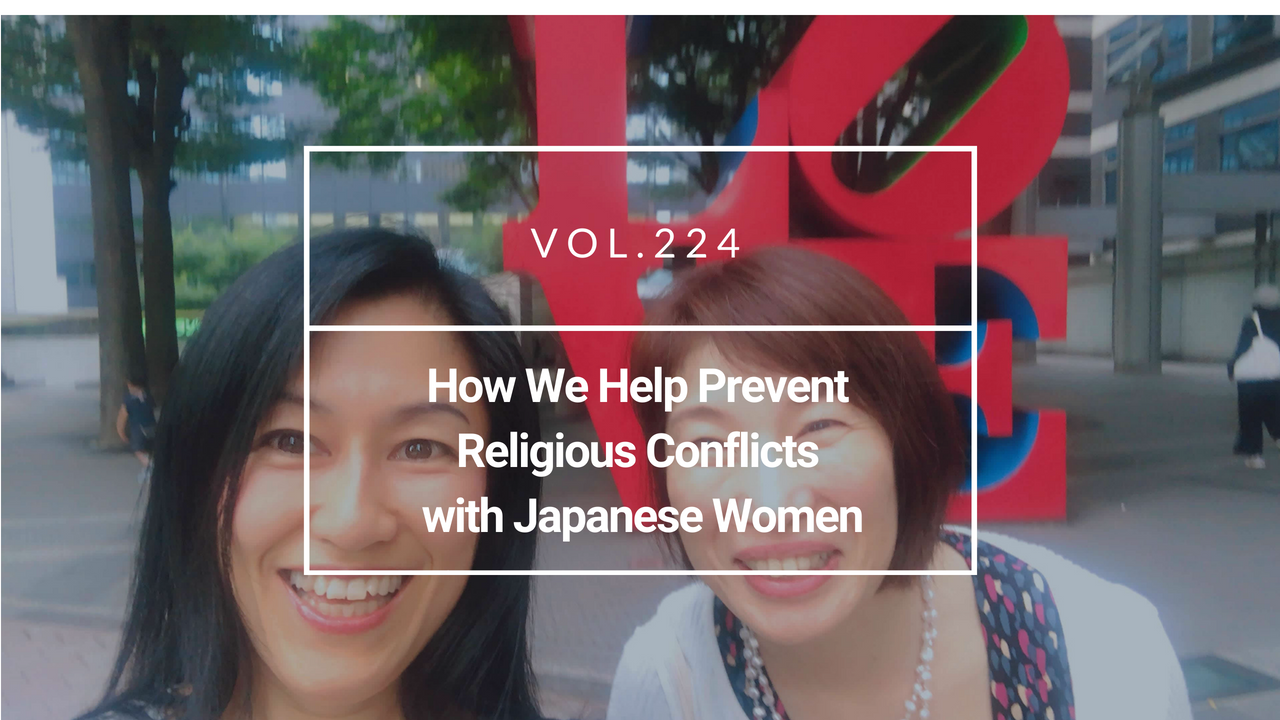 How We Help Prevent Religious Conflicts with Japanese Women
The "OBON Holiday" is currently taking place in Japan this week. Like the "Thanksgiving" holiday in the US, the "OBON Holiday" is one of the largest holidays in Japan. Japanese people usually take several days off from work and go visit their parents or go on vacation.
What is "OBON"?
https://en.wikipedia.org/wiki/Bon_Festival
It is a Buddhist event that believes that souls of our ancestors come to say hello to us from the heaven during OBON week (Aug 13-16). This concept may be hard for westerners to understand if they are not followers of Buddhism. However, most Japanese people believe in "REINCARNATION" which says that our lives continue on after we die and that we are all linked to the deceased. That is why in Japan, there are many events that take care of our ancestors following Buddhist traditions.
What is "REINCARNATION"?
What is https://en.wikipedia.org/wiki/Reincarnation
Here is part of a children's picture book. It may help you understand how Japanese people think about life and death.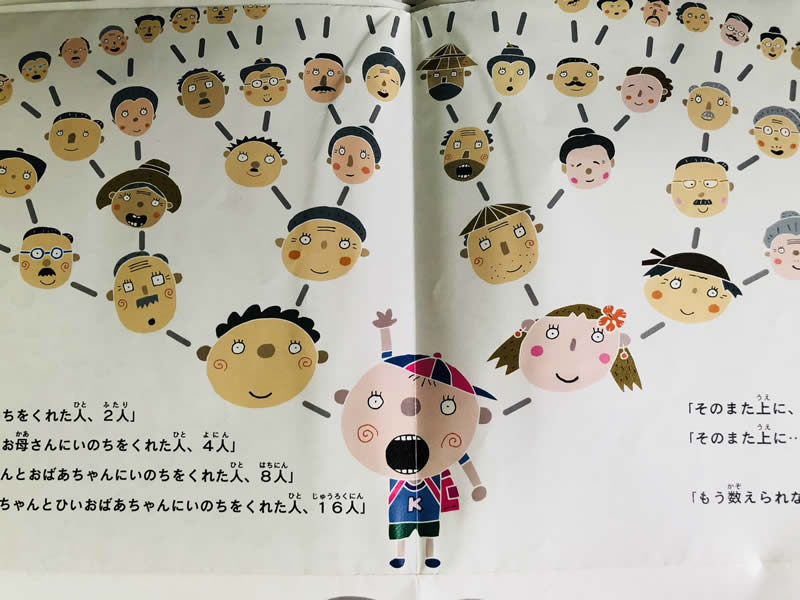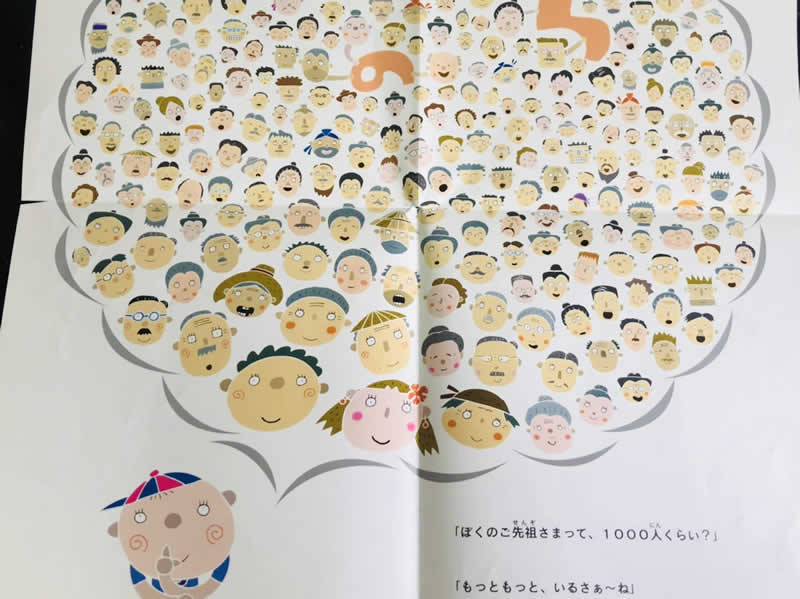 This book teaches children that you are here because you have mom and dad who gave you life, and your mom and dad have their mom and dad that are grandmas and grandpas, and they have their mom and dad….
Do you think that it is a lot different from the thoughts that you were taught in your religion?
Some Japanese women ask a matchmaker, I want to marry, but I do not want to meet men who are deeply into their religious beliefs. Also, they say they don't want to go to church every week even though he is really a Christian. These women have never read a Christian bible.
So, our matchmakers explain some major cultural differences including about religions to Japanese women and ask them if they want to learn about the world's cultures? If they say "Yes", they are open minded and respectful of others, and you don't have to worry about having future conflicts over religion.
Global Marriage is one of the greatest opportunities to learn about different cultures. Learning about each other's personalities and cultural backgrounds in a respectful way is a wonderful experience and may be the key to world peace.
Naoko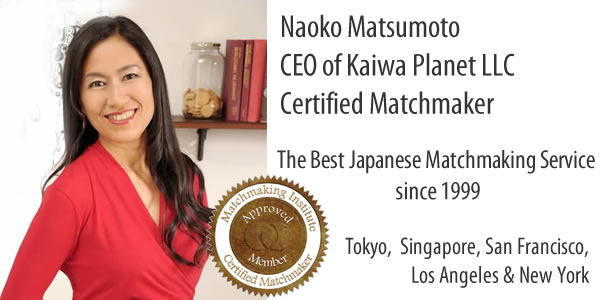 Dating and Matchmaking Service for Single Professionals and Japanese Women Established in 1999
We have been working as professional Japanese matchmakers for 19 years. We look forward to assisting you in finding your Japanese wife. Please click below to make an appointment for a Free Skype consultation if you are truly interested. We are happy to make an appointment with you after you have created your own profile. https://meetjapanlady.com/company.html

Naoko Matsumoto
CEO and Your Personal Matchmaker
Traditional Japanese Matchmaker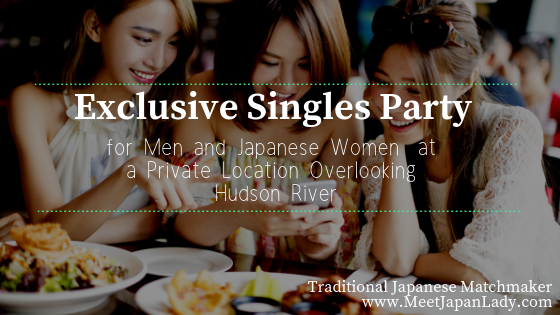 Sat Sep 15th 2018 
Intimate Singles Party for Men and Japanese Women at an Exclusive Location Overlooking the Hudson River