How to Communicate with a Japanese Woman Online
Blog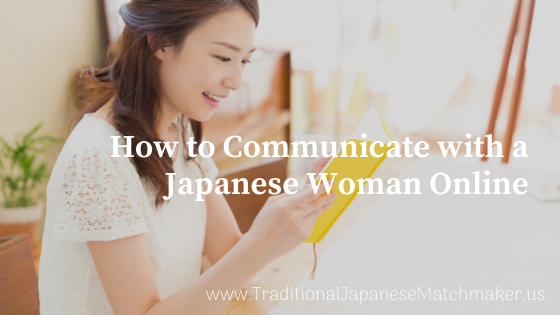 How to Communicate with a Japanese Woman Online
How have you been? We understand that many people are staying at home. Currently, our meeting arrangements for our male and female members are an online basis only. Online meetings work very well and we are receiving positive feedback from our members. 
One of our member couples: Mr. J in Australia and Miss A in the US shared their positive online experience. She wrote to us that they enjoy exercising together by using ZOOM. She said that it is a challenging time for them, but they focus on sharing the joyful activity of exercise online and look forward to seeing each other in person someday soon.
Here is an interesting video on how to enable great communication. 
10 ways to have a better conversation by Celeste Headlee
These methods can be used by anyone in any situation.  

https://www.youtube.com/watch?v=R1vskiVDwl4
Let's work on becoming great communicators and keeping great relationships with Japanese women!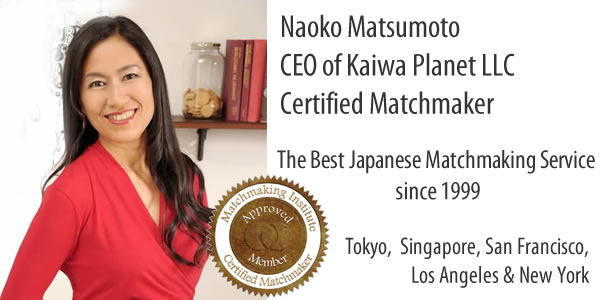 Traditional Japanese Matchmaker is the best dating and matchmaking service in Japan that is specialized for single professionals and Japanese women established in 1999. Please click the link below to sign up for TJM's Free Registration if you are truly interested. We look forward to assisting you in finding your Japanese wife.
Naoko Matsumoto
CEO and Your Personal Matchmaker
Traditional Japanese Matchmaker