Why Do You Want to Marry a Japanese Woman?
Tips for Men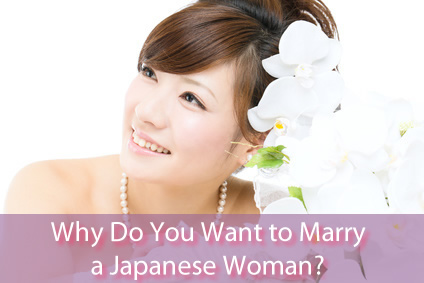 Why Do You Want to Marry a Japanese Woman?
I believe that single men who are now reading this article are interested in getting married to a Japanese woman. If so, would you please answer some questions? Answering these questions will give you a clearer vision of your happy marriage and it will be easier to achieve your goal.
Why do you want to marry a Japanese woman?
In order to prepare for marriage to a Japanese woman, are you making any efforts on a daily basis?
Are you having any challenges achieving your goal?
Is your goal of "finding a Japanese woman" a top priority?
This time next year, what do you want your situation to be?
What dreams do you want to come true this year?
When you have a clear vision it is easier to take action. If your goal is to marry a Japanese woman, we are happy to assist you! It's time to manifest your dreams.
Naoko Matsumoto
Founder & CEO of Traditional Japanese Matchmaker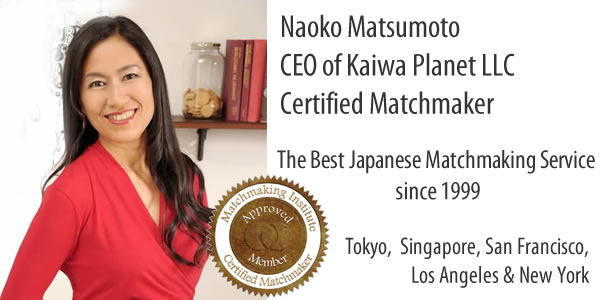 Traditional Japanese Matchmaker is the best dating and matchmaking service in Japan that is specialized for single professionals and Japanese women established in 1999. Please click the link below to sign up for TJM's Free Registration if you are truly interested. We look forward to assisting you in finding your Japanese wife.