The 3 Best Gifts You Can Give Your Japanese Woman to Make Her Feel Happy
Tips for Men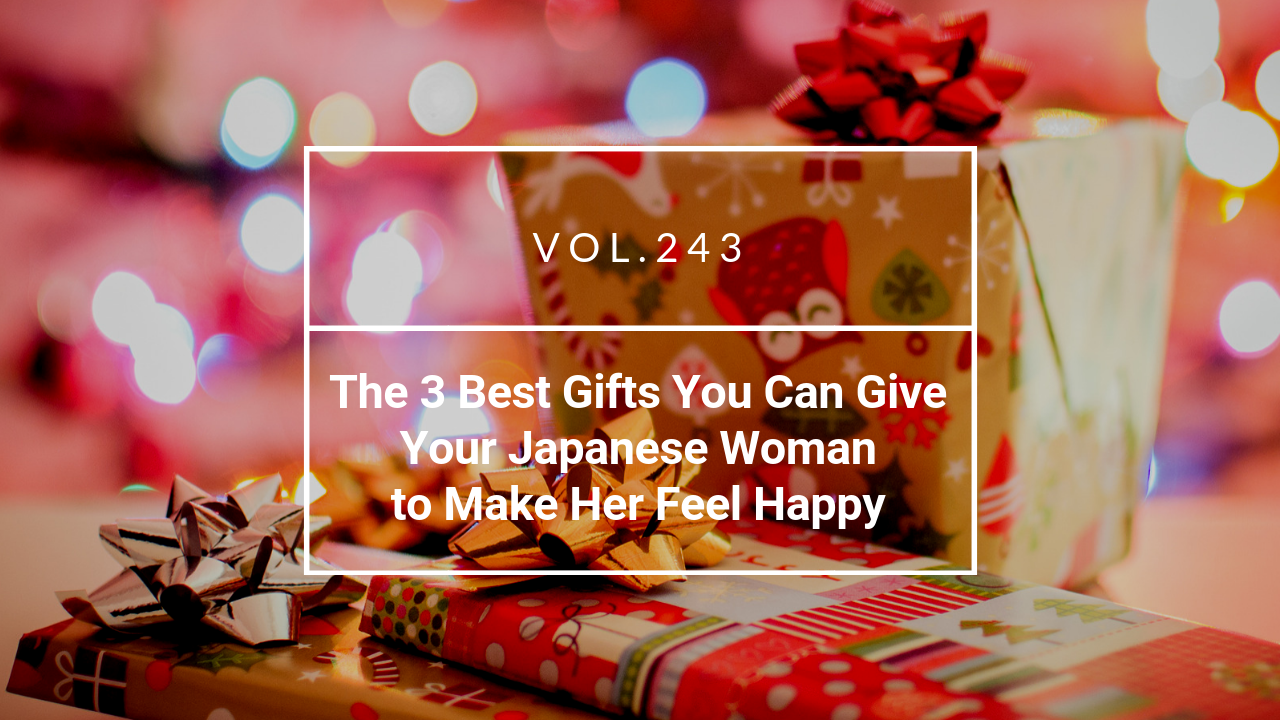 The 3 Best Gifts You Can Give Your Japanese Woman to Make Her Feel Happy
Happy Holidays!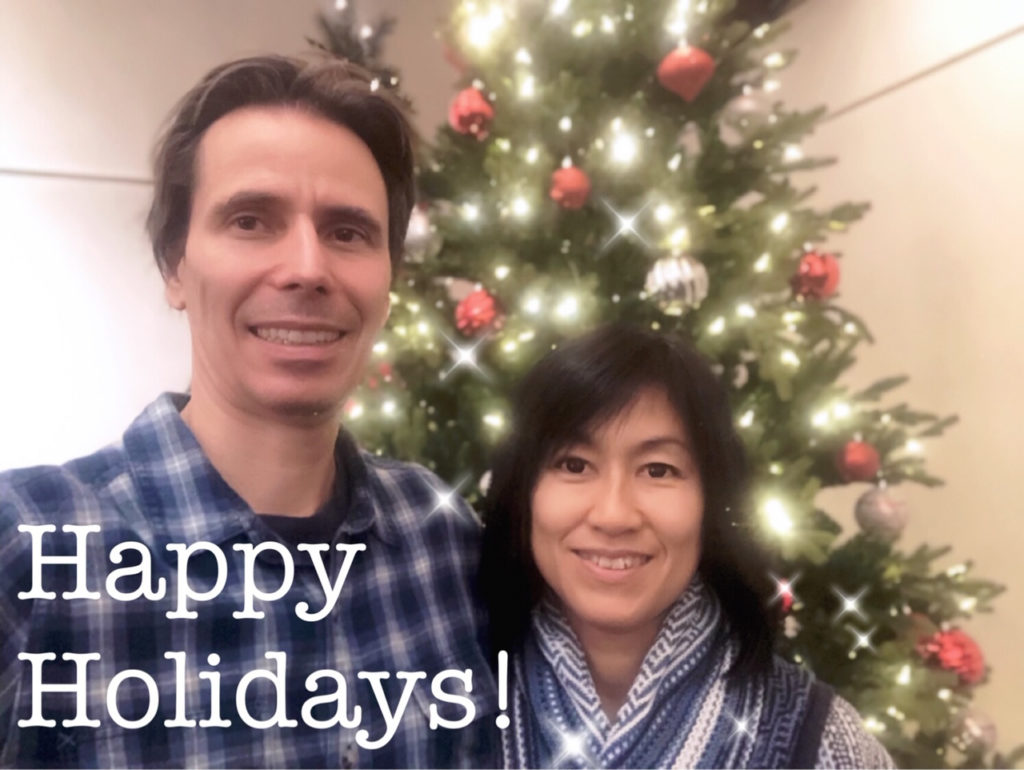 As you may know, Japanese women are NOT very religious, rather they are open minded. Japanese people celebrate Christmas and children believe that Santa Claus is coming and giving them Christmas presents. Giving gifts during the Christmas holiday is becoming more a part of Japanese culture as it has been in many western countries. If you are corresponding with a Japanese woman now it would be nice to select a special gift for her in order to celebrate the holidays together.
What is the best gift for Japanese women?
Good question.
As we live in the age of plenty, it may not be very easy for you to select a gift that surprises her in a nice way to make her say "WOW!" Here are three suggestions.
A Handwritten Love Letter
A Movie Date with a Big Carton of Movie Theater Popcorn
An Experience
1) A Handwritten Love Letter
When Japanese women receive a love letter that is written in your hand writing, she will be very impressed. She will feel how much you are thinking of her. A handwritten love letter is more thoughtful than a simple digital text or email message. When you write loving words and phrases you will make her feel very happy!
2) A Movie Date with a Big Carton of Movie Theater Popcorn
Inviting her to watch a movie together at the movie theater may make her feel excited. When you and she select a special movie together, you both will learn about each other's interests. If there are English words that she cannot understand in the movie, it would be nice to help her. You can be a super hero for her! Don't forget to buy a big carton of popcorn to share with her. That is the must have item that Japanese women really like. After the movie, we suggest that you both take a moment to share both of your thoughts and feelings about the movie. Doing so will create greater understanding and may bring you closer to each other.
3) An Experience
Try something new with her. Having new experiences together is fun! Go to a museum, walk around a park, play tennis, drive along the seashore, and so on. Any activity is great! She will appreciate that you are just being with her.
Here are some photos of me and my husband.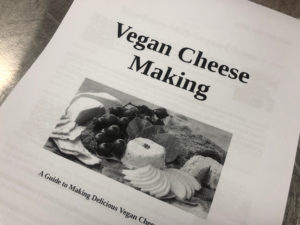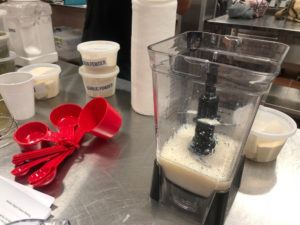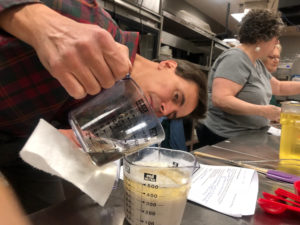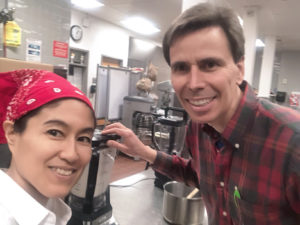 We attended a vegan cheese making class at a local community college. Actually, it was a gift that I gave to my husband for his birthday. I was looking for an unforgettable gift for my husband. We both enjoyed the class immensely! We had great fun learning how to create various cheeses together and helping each other. It was a special opportunity and great experience for us!
A gift doesn't always have to be an expensive jewelry.  Perhaps, experiences are worth more than that.  Just creating time for her and being together, talking face to face with a cup of tea can be an invaluable gift for her, especially when you allow yourself to connect.
Happy Holidays! Stay warm with someone special!
If you haven't met anyone yet, please contact us ASAP!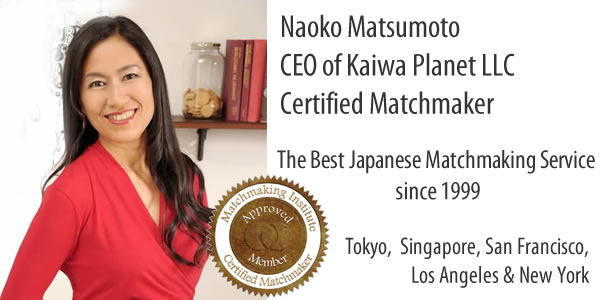 Dating and Matchmaking Service for Single Professionals and Japanese Women Established in 1999
We have been working as professional Japanese matchmakers for 18 years. We look forward to assisting you in finding your Japanese wife. Please click below to make an appointment for a Free Skype consultation if you are truly interested. We are happy to make an appointment with you after you have created your own profile. https://meetjapanlady.com/company.html

Naoko Matsumoto
CEO and Your Personal Matchmaker
Traditional Japanese Matchmaker