Commit to the Result, Focus on Your Goal.
Tips for Men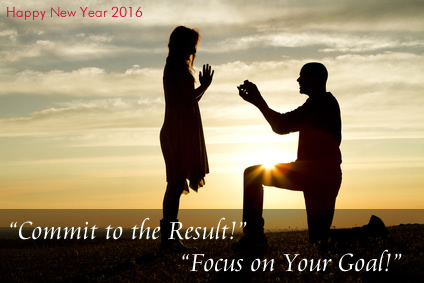 Commit to the Result, Focus on Your Goal.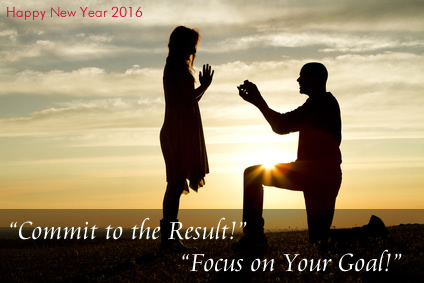 Here is a very popular TV commercial in Japan in 2015.
https://youtu.be/heI4Ryvz1Lg
Rizap is a private gym that providers a personal trainer and promises to get your body ripped within two months
Many people were very inspired by this TV commercial in Japan, and they decided to go on a diet and exercise program.
Actually, making a commitment and following through is not too easy. However, if an experienced personal trainer supports you, you may more easily achieve your goal. These kinds of expectations and goal setting are a good way to inspire many people.
I thought I wanted to try Rizap too!!!
When making your dreams come true, the same philosophy of committing to your desired result can be applied to anything, not just your diet or fitness.
There are many people who become members of online dating communities and they usually do not find a partner or get married.
WHY?
Because, there are many single people who are just playing and they are not ready for marriage who become members of online dating communities.
Even though, you are ready to get married, you are in the ocean of NO COMMITMENTS! How can you meet the person who has the same objectives that you have?
Do you still want to swim in the online dating sites that are full of people who are playing with no commitments?
No, you do not need to waste your time. Get out from there!
As I wrote in our newsletter previously, our success rate is higher than other matchmaking companies in Japan because we only allow people to become members who are actually committed to getting married.
https://meetjapanlady.com/lessons/mjls-high-success-rate/
Two of our male members who visited Japan last month, have already decided to marry. Their decision making went very quickly since they had become members knowing they wanted to marry. If you are a member, you may see that these two women recently changed their communication statuses. They are now preparing to obtain their fiancée visas.
As I have more than 15 years of personal matchmaking experience, I can recognize who has already committed to getting married within 5 minutes of talking with him / her during the first interview. And, I am always right. Those men and women who are committed to getting married will succeed in their goal when they become our members.
Similar to the TV commercial of the personal trainer that I introduced at the beginning of this article, we have one on one personal matchmaking support for our members. I believe that our professional support encourages and guides our members, enabling them to achieve their dream of marriage to a Japanese woman!
You may say that matchmakers are like personal trainers in sports gyms who will assist you in navigating you toward your goal.
Focus on your dreams and your goals of getting married to a Japanese woman.
We are always happy to assist you!
We are looking forward to hearing from you with your goal reaching result in 2016!
Happy Holidays and Happy New Year!  
We are always happy to assist you!
Naoko Matsumoto: CEO and Your Personal Matchmaker