TJM's Free Consultation in New York City RETURNS!
Blog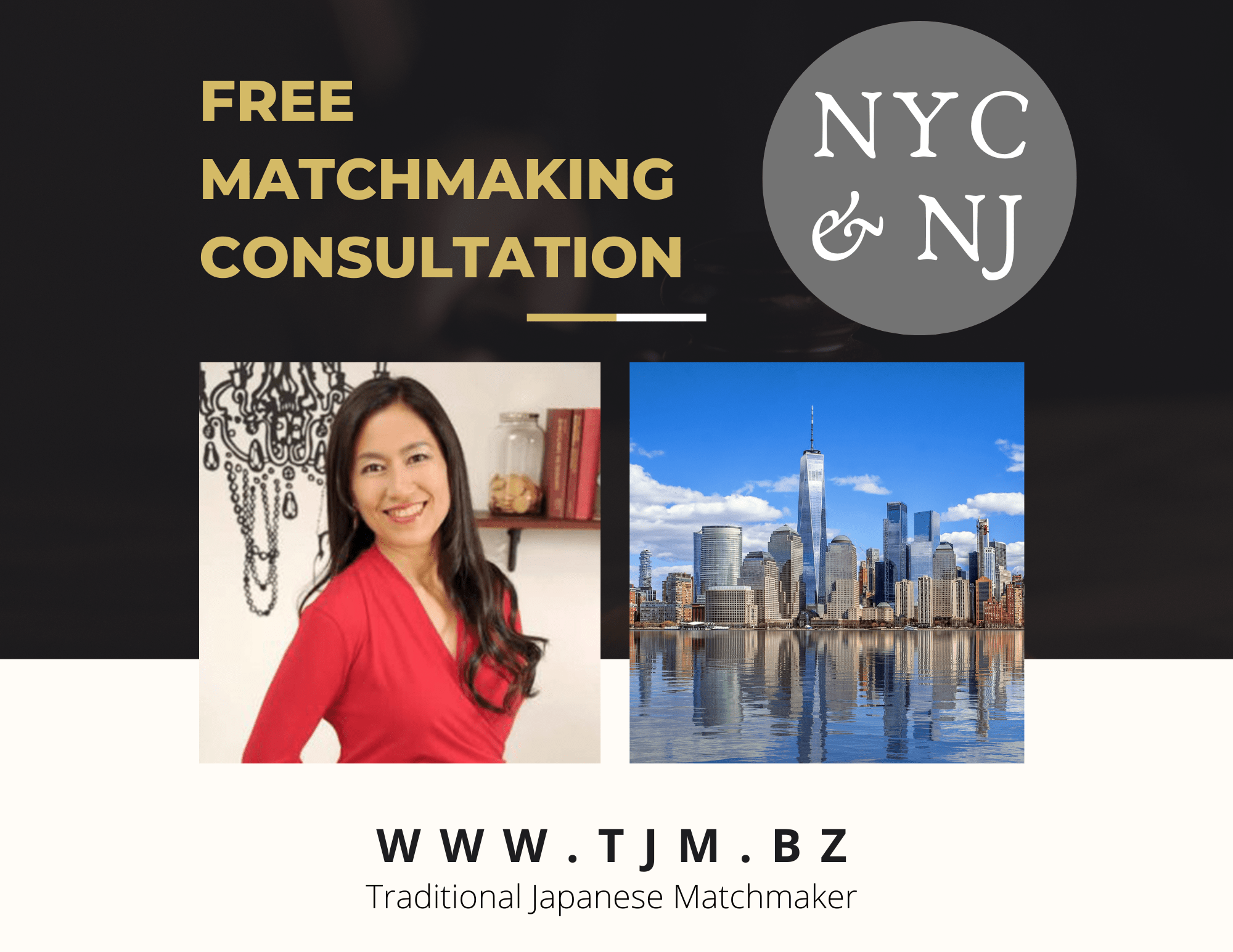 TJM's Free Consultation in New York City RETURNS!
I am grateful to announce that TJM's Free Consultation in New York City and New Jersey Returns!
During the Covid-19 pandemic, we felt it best to pause our in person events. However, now we are able to start it again.
Here are three benefits of meeting in person at a Free Consultation in New York City.
Benefits of Free Consultation in NYC & NJ
1. Learning TJM's Matchmaking Services
Please ask as many questions as you have about TJM's matchmaking services. A matchmaker will answer all of your questions. One of the purposes of our Free Consultations is to make everything clear.
2. Creating Mutual Trust
Our Free Consultations are a great opportunity to create mutual trust between you and your matchmaker. You can see how we work for you and we will get a better understanding of how best to serve you and select your candidates. With this process, mutual trust is created and ensuing introductions will go smoothly.
3. Optimizing Your Success
When having conversations, a matchmaker will give you keys to success when necessary. We hope this helps you to change your life.
Please reserve your spot now, and we will contact you shortly.
You will receive the details including the location map after your appointment has been confirmed.
If you would like to find your ideal Japanese wife in 2022, our consultations are great opportunities for you!
I am looking forward to meeting you in September!
Naoko Matsumoto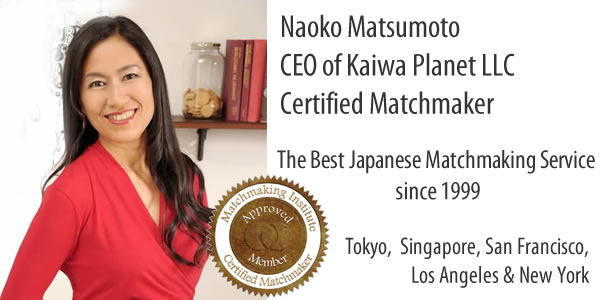 Traditional Japanese Matchmaker is the best dating and matchmaking service in Japan that is specialized for single professionals and Japanese women established in 1999. Please click the link below to sign up for TJM's Free Registration if you are truly interested. We look forward to assisting you in finding your Japanese wife.